Mysteria of the World: The forest of Death
Release Date: 19 Feb, 2022
625
RRP: $5.99
Our price: $1.87

Type: ADV (Visual novel with choices)
Duration: 2-10 hours
Genres: Romance, Fantasy, Thriller
Mysteria of the World: The forest of Death is an interactive story where you can control your destiny. Make decisions in the form of text choices and simple mini-games to reach more than 25 endings, uncover the secrets of the dead forest and try to survive, having sorted out all the intricacies of the world. The plot contains many references to various mythologies and three routes, each of which reveals different aspects of the fictional world. Unusual drawing and sound immersion will allow you to fully enjoy the fabulous and gloomy atmosphere of the game.

Probably everyone has experienced this state after sleep. The moment when your mind has not yet emerged from the embrace of Morpheus, but is already approaching the surface to take a breath of air.
The moment when you instinctively ask yourself: "Who am I?", "Where am I?" to fully return to the world of reality.
But this time it wasn't a moment. You are standing in the middle of a phantasmagoric landscape and asking the same questions. But you don't have the answer to them in your head.
Endlessly watching eyes overhead. Strange people beckoning you to them. Which of them should you trust?
Try to get out of the tangle of secrets and return home.
SYSTEM REQUIREMENTS
Windows
Minimum:
OS: Windows 7/8/10

Processor: 1.4GHz

Memory: 1 GB RAM

Graphics: Intel HD Graphics

DirectX: Version 9.0

Storage: 500 MB available space

Sound Card: любая
Forest of the Dead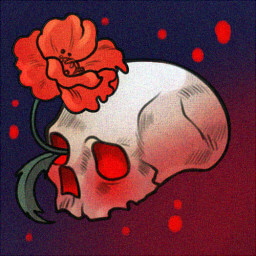 Unlock any dead ending.
Don't breathe!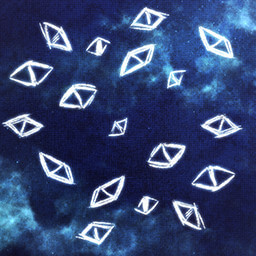 Survive the river incident.
Great memory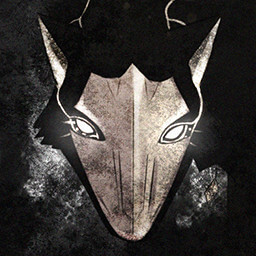 Remember the path and escape the beast.
The Princess in the Tower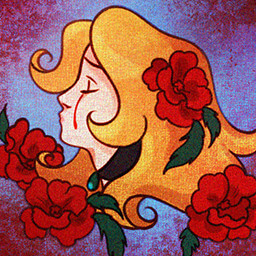 (Secret achievement)
Another place, another time
(Secret achievement)
The truth is out there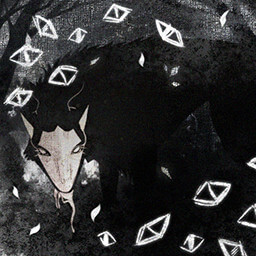 (Secret achievement)
Time of Heroes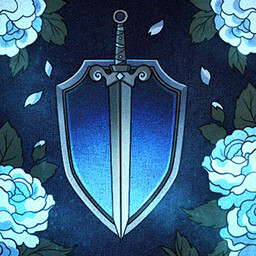 (Secret achievement)
Breathe!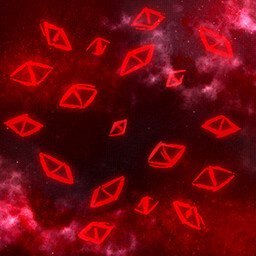 Swim out of the river.
No Hope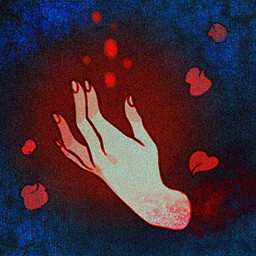 (Secret achievement)
You really are unlucky, aren't you?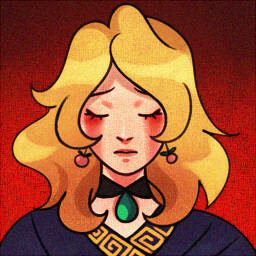 Unlock all dead endings.
Sense of purpose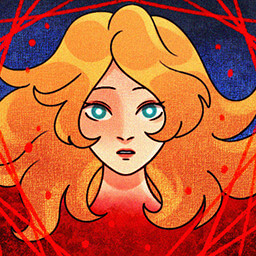 Unlock all endings.
True Love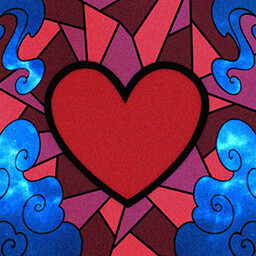 (Secret achievement)