Code 3: Police Response
Release Date: 15 Jun, 2022
732
RRP: $14.99
Our price: $2.89
Code 3 is a tactical police based first person shooter developed for the PC made by real, active police and police support personnel.
With that said, we must advise you that Code 3 is currently in a very early stage and growing. There will be bugs... many, many bugs. And the game will change - a lot. This game is being developed as a fun project for us and our niche crowd, and to give back to first responder and military charities. If you're not okay with any of the above, no big deal but... this game might not be for you. If you're not okay with the first part but like the second, check out the charities we plan on donating to on our website. If you like all you heard, keep reading, and we hope you and your friends join our journey towards making a fun game and giving back to those who deserve it! We're proud to say part of the profits will go to law enforcement and military charities!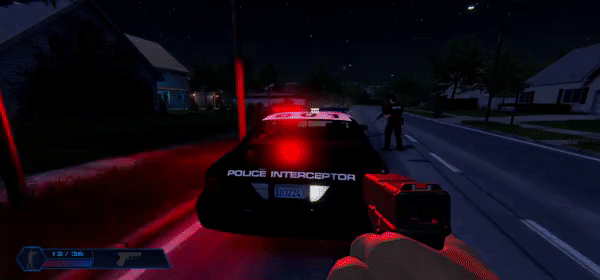 The game places the player in the shoes of a patrol officer in your average, generic American city. The player will be able to take on the role of that officer and respond to various calls for service acting appropriately. Calls will be dispatched to the player who will resolve the issue at hand. Although some calls may be less dynamic than others, the game is developed for entertainment, and many calls will involve stressful and/or dangerous situations. It will be up to the player to decide the best course of action in each situation, however the player will be graded and have stats at the end of each level.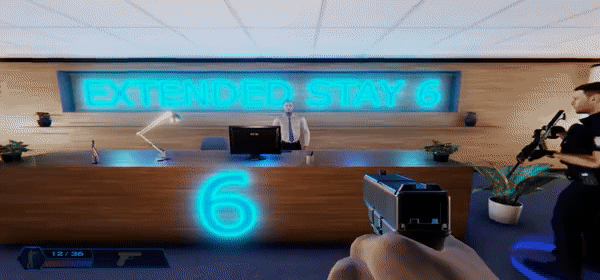 Since the game is being developed and created by police and police support personnel, there is a theme of realism regarding radio traffic, types of calls, and available resources. Dispatches are given by real life dispatchers, and levels/scenarios are created with the guidance and knowledge of working police officers including both current patrol and SWAT level officers. Although some elements are included for entertainment and enjoyment purposes, the focus of the game is on providing dynamic, realistic interactions and intense scenarios for the player to face based on police experiences.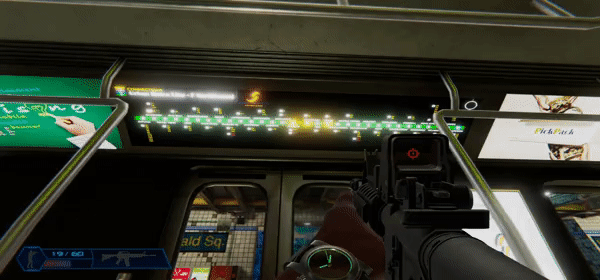 Code 3 will be systematically updated throughout the Early Access process depending on the feedback we get from fans to guide the game in maturing. We look forward to working with our community through Steam Early Access to allow Code 3 to have an entertaining blend of realism and fun. Come check us out at the 109 Below forums, Steam discussions, or our Discord to be a part of the Code 3 team today!
SYSTEM REQUIREMENTS
Windows
Minimum:
Requires a 64-bit processor and operating system

OS: Windows 7 or Above

Processor: Intel 4770k or Above

Memory: 6 GB RAM

Graphics: Nvidia GTX 480 or Above

Storage: 20 GB available space
Recommended:
Requires a 64-bit processor and operating system

OS: Windows 10

Processor: Intel 7700k or Above

Memory: 16 GB RAM

Graphics: Nvidia GTX 1080Ti or Above

Storage: 20 GB available space
Mac OS X
Minimum:
Requires a 64-bit processor and operating system
Recommended:
Requires a 64-bit processor and operating system
SteamOS + Linux
Minimum:
Requires a 64-bit processor and operating system
Recommended:
Requires a 64-bit processor and operating system