The Positively Positive Bundle ͒
Release Date: 10 Jun, 2018
21304
NOTE: THE DEVELOPERS OF Samoliotik AND PIGMENTIUM HAVE DECIDED TO REMOVE THEIR SUPPORT AND ARE NO LONGER OFFICIALLY INCLUDED IN THIS BUNDLE
Keys will still be listed for these games in every order as occasionally they will still work.
Welcome to the Positively Positive Bundle from Opium Pulses, 5 great games with a majority of positive reviews on Steam. All voted as titles by the Steam community as games that should be played!
This bundle has a limited quantity and once they're gone they're gone so be quick and grab yours before its gone forever!
The Positively Positive Bundle features the following Steam titles:
Glass Wing

ORBITAL (Includes Trading Cards)

Guardian's Oath (Includes Achievements)

Samoliotik (Includes Achievements + Trading Cards)

Samoliotik Soundtrack (DLC)

Pigmentium

Adorables (Includes Achievements + Trading Cards)
Start

Start the game
10 Monsters "Batugane"

Kill 10 monsters
100 Monsters

Kill 100 monsters
Weapon Master

Upgrade an item to +6
Level 20

Reach level 20
Boss Hunter

Kill a boss
Rich

Collect 15k paskies
1000 Monsters

Kill 1000 monsters
Richer

Collect 30k paskies
Weapon Master

Upgrade an item to +8
Level 40

Reach level 40
Immortal

Don't die for a long time
Level 60

Reach level 60
MVP

Complete a main quest perfectly (without no death)
Finisher

Kill the final boss
Beach Ball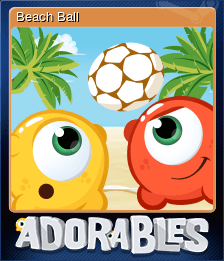 CTF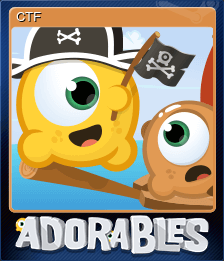 World Tour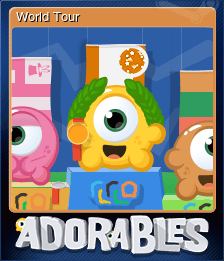 Tournament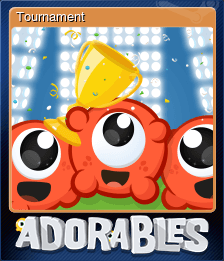 Practice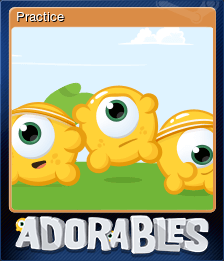 Multiplayer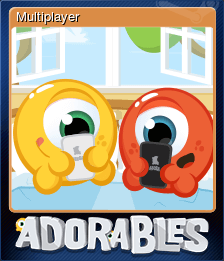 Hot Seat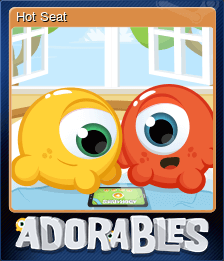 Soccer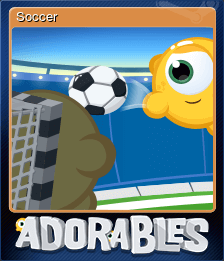 Ice Hockey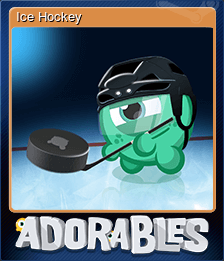 Mummy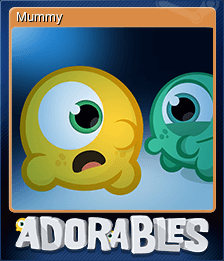 Last Adorable Stand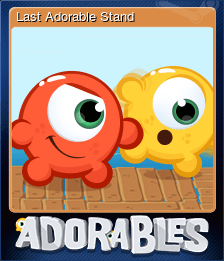 Random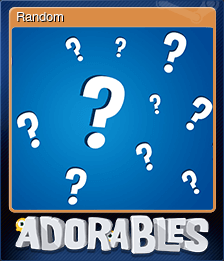 My Steam library was built on craptastic trading cards ,so i endorse this bundle.

I only got Glass Wing, Orbital, Adorables and Guardian's oath

Samoliotik duplicate key 3

-->