You must be logged in to enter
Good Luck!
This is an Opium Pulses promotion.
Follow our social pages below for more giveaways!
---
---
To see in the new year in, we're giving away 5,000 copies of three Steam games, a guaranteed win to all who enter!
Comments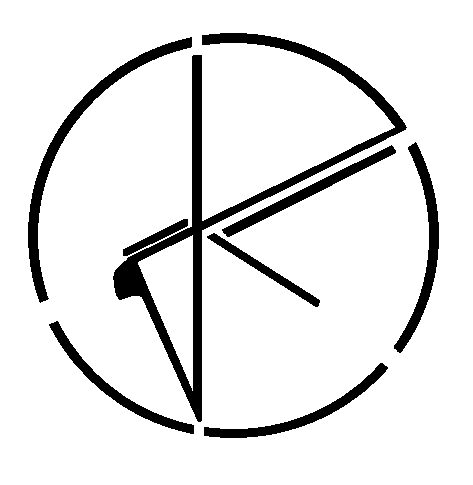 Thanks for this chance. :)
"You've entered this giveaway" so where is my key?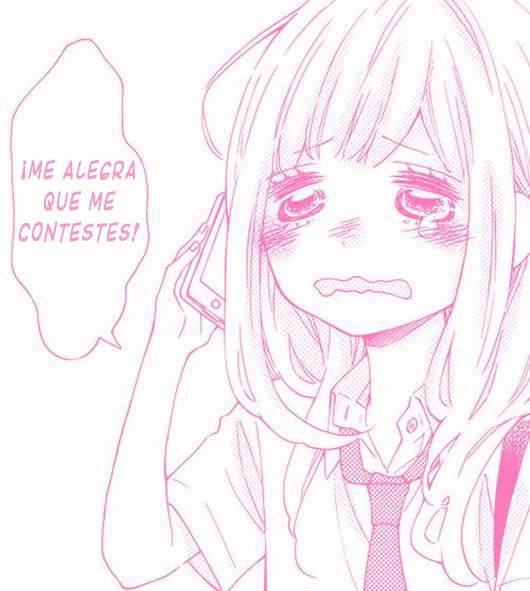 ENTRIES
4503/5000
and yesterday it was 4700...
give me my key already!!!
you givee me this game i really want that game for steam key
The game runs only with the HTC Vive.