9980x
The Orb Chambers II
You must be logged in to enter
Congratulations To Winners
Winners
This is an Opium Pulses promotion, come back for a new mass key giveaway every week!
Follow our social pages below for more giveaways.
---
---
Every week this month we're giving away 10,000 copies of a different game, come back next week to join the next!
The Orb Chambers 2 is a brutally hard physics puzzle platformer expanding on the original to make it better in every way possible.
The game now includes MUCH more content, improved graphics and plenty of new features!
Skill system has been added.
Certain Items in the levels are now able to be moved around.
More complex level designs.
Improved lighting system and movement system.
Earn trophies for your cabinet in your house and picture frames for completing challenges!
The Orb chambers 2 is a lot more interactive and the keyboard now plays a big part in the game.
Comments

Thank you kanye very cool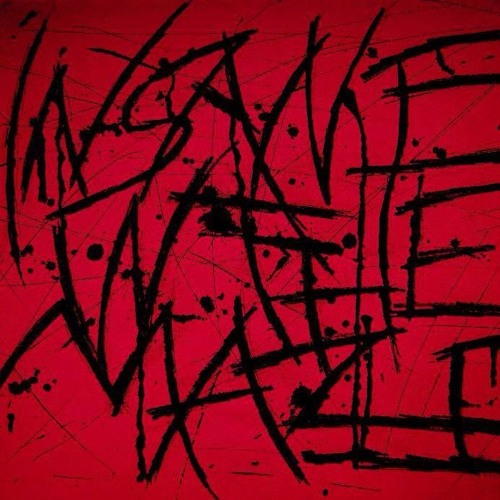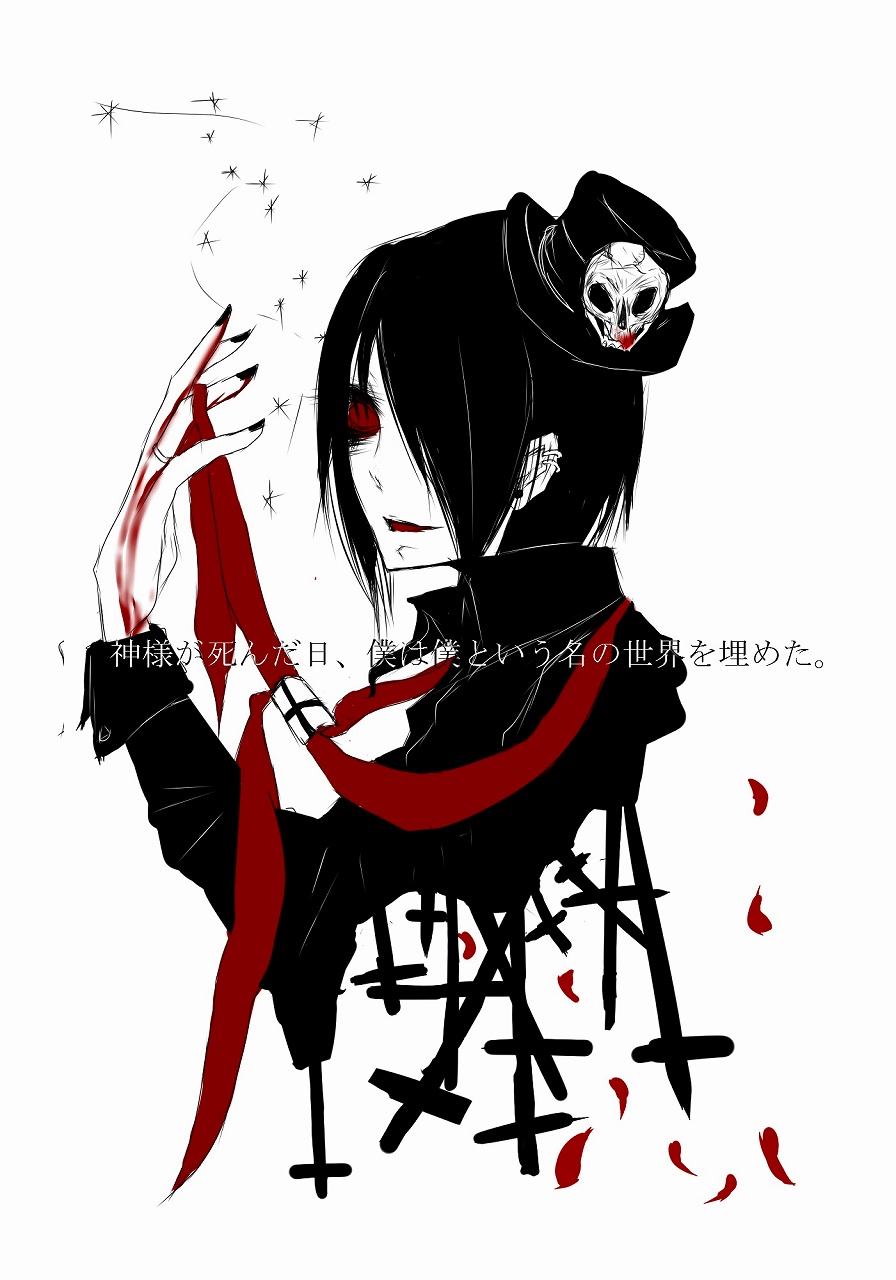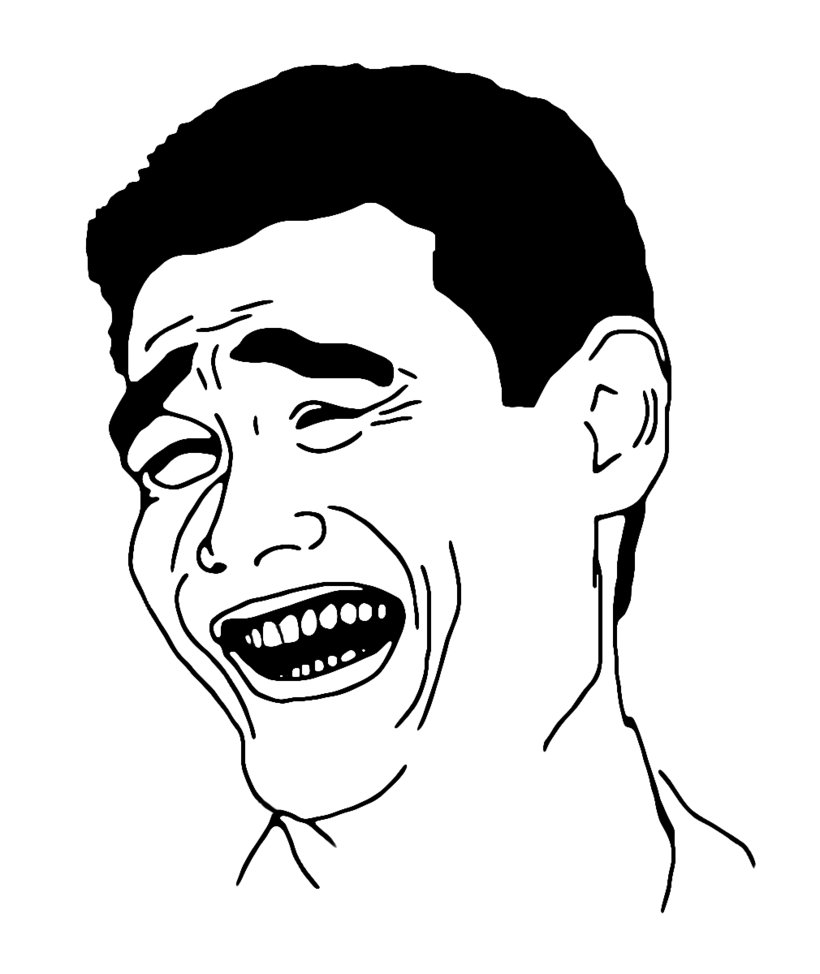 parece excelente si es difícil la verdad se ve imprecionante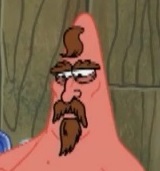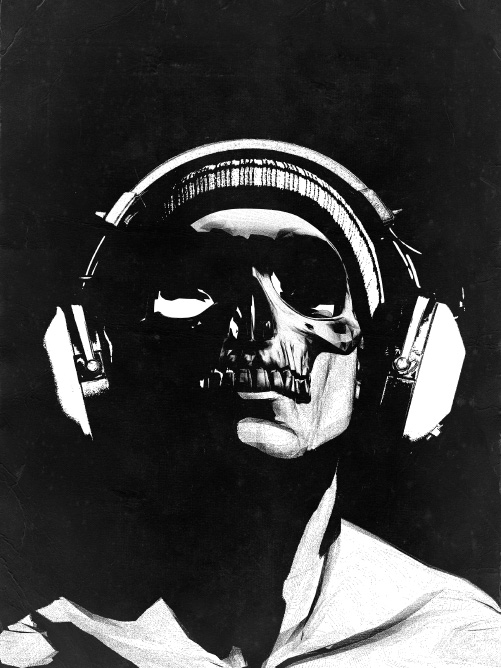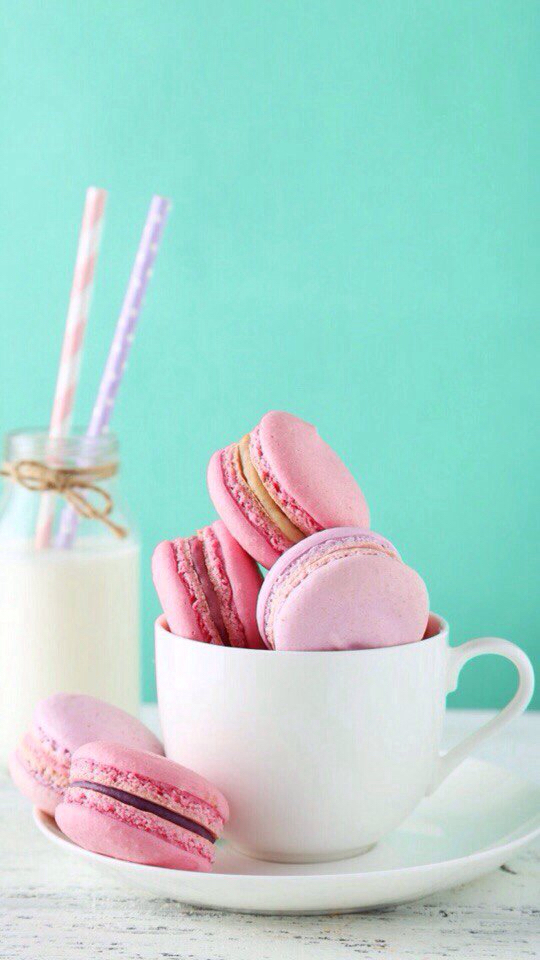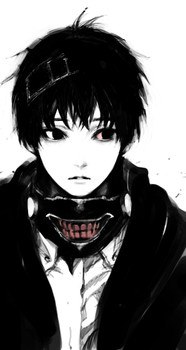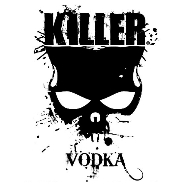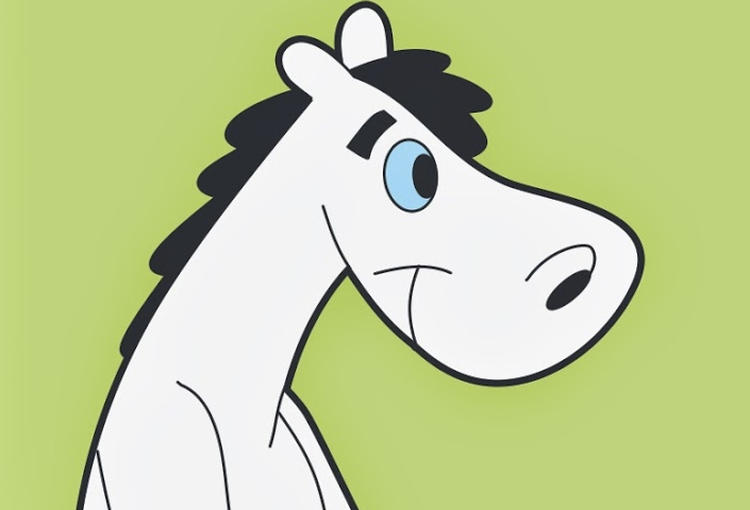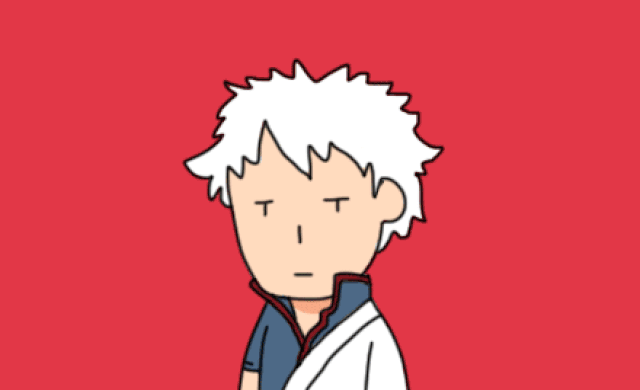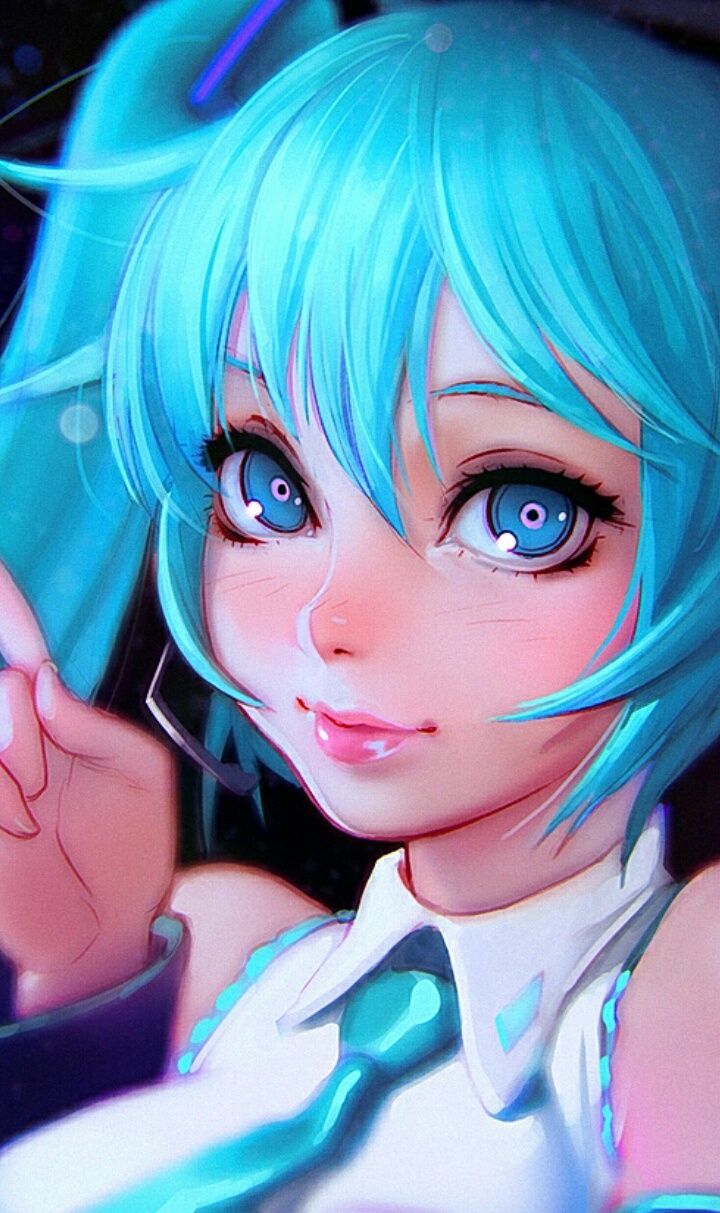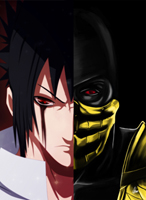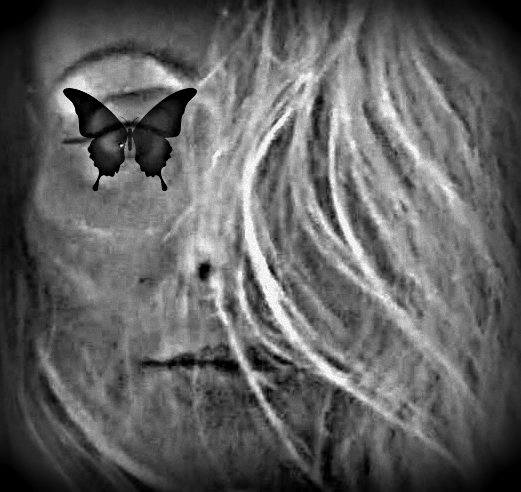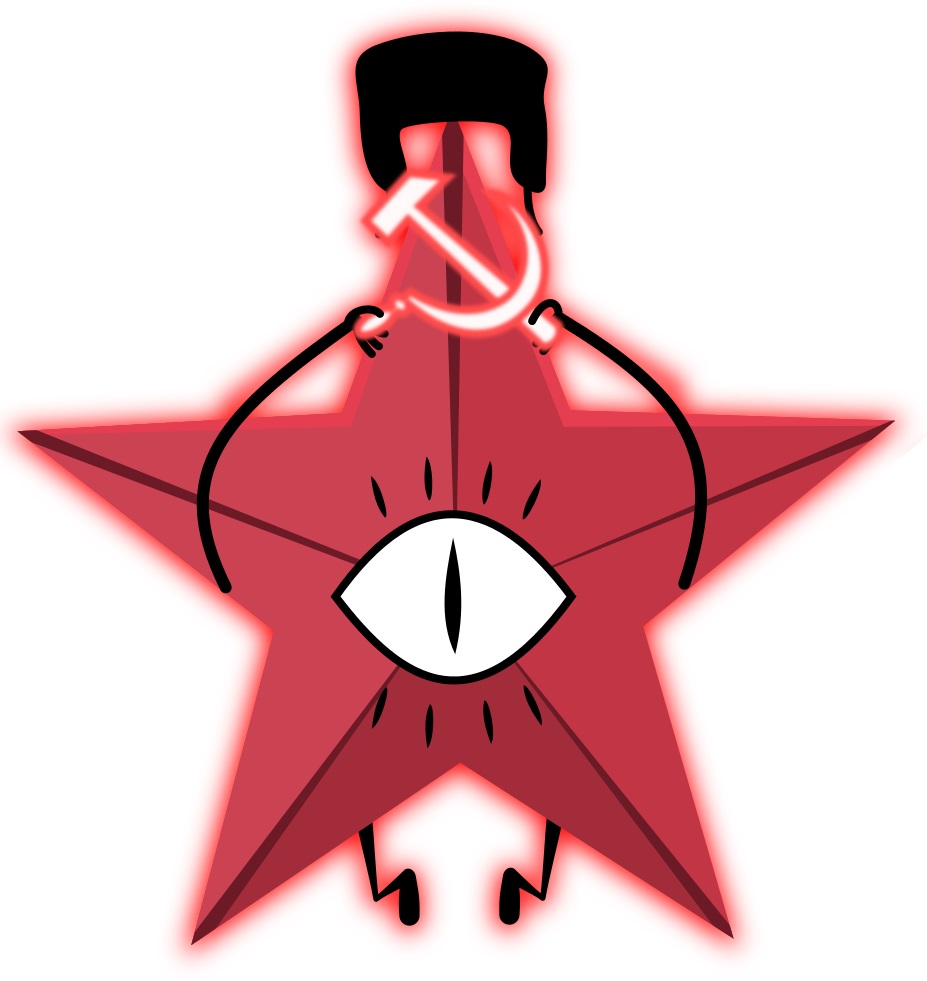 After receiving the game, please write feedback in Steam, and then there are only 3 and there is no reputation!
игра фигня, но спс за +1 в библиотеку :D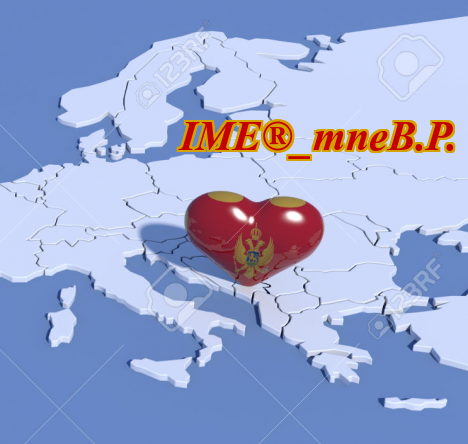 y para mi, creo que llegue tarde :(