9182x
Survival Tycoon - 2x Keys For All
You must be logged in to enter
Congratulations To Winners
Winners
We're giving away left over trove keys for Survival Tycoon on Steam as the developer withdrew on our distribution deal and we can no longer rely on the stock.
We're making sure everyone who enters gets two keys to increase their chances of getting a working key, but we're warning you now...


>>> YOUR KEY MIGHT NOT WORK, IT IS POT LUCK! <<<
Comments
Before you comment or contact support, please read the below!

 


These are left over trove keys, some will work, others may not. The giveaway is free but is pure luck!

 
where does i get my key??????
дали ключ который уже заяюзали спасибо большое
I enternet, how to get mi acount?
when do we get our 2 keys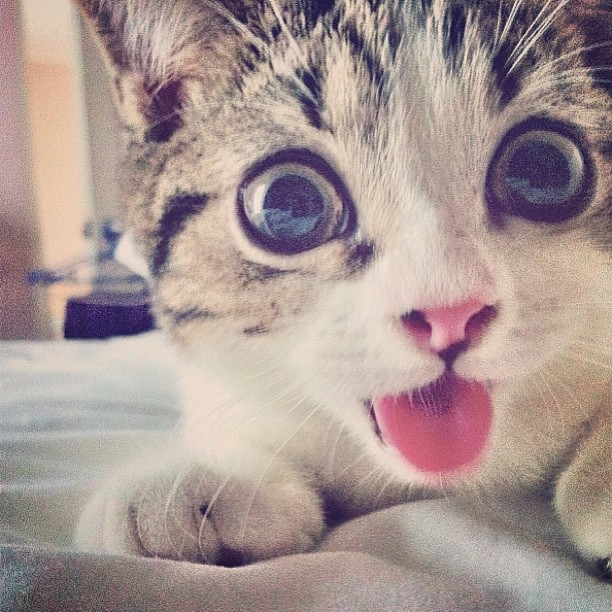 Прислали 2 ключа, оба уже активированы.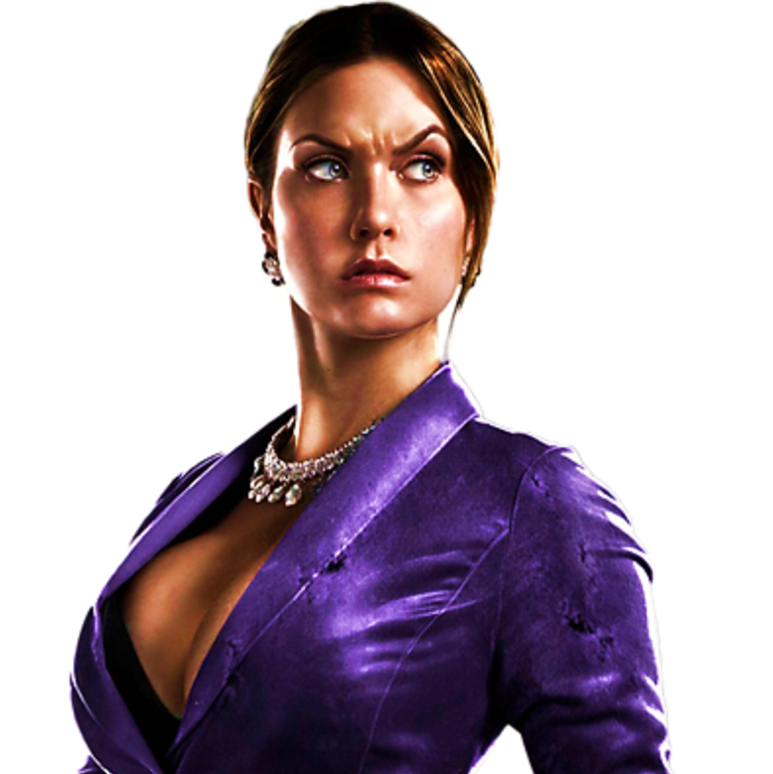 Yeah unfortunately despite the x2 keys both turned out to be duped. Thanks anyway, its the thought that counts. 
"Nice" site, give me 2 used keys in giveaway