You must be logged in to enter
Congratulations To Winners
Winners
This is an Allosaurus promotion, follow their social pages below.


Made by Dragon Jump Team, Arena of Cube is a cube sandbox competition game providing a variety of game modes and sandbox gameplay. Choosing different heroes and occupations to participate in the PVP battle zone, making good use of your cubes and skills to defeat your opponent and join the top ladder list!
At present, the existing game modes are BedWars, SkyWars and SnowWars - more to come!
SkyWars
:
Players will be randomly born on a small island at the very beginning. There will be random items of resources in the battlefields. The player can defeat all opponents to win the game but can not be resurrected after being defeated.
BedWars
:
Protect your own bed and try to destroy the enemy's bed. Player can be resurrected after being defeated as long as his bed is not destroyed.
SnowWars
:
Get snowballs and defeat the opponents by throwing snowballs, and get the highest score and become winner after the game counts down.
NOTE: Keys in this giveaway are for an Arena of Cube pack, that must be redeemed in-game. This pack includes:


Random hero unlock

Random weapon skin

1000 coins for SkyWars

2000 coins for BedWars
INTRUCTIONS: Download Arena of Cube on Steam (free-to-play) > Start the game > Click SHOP > Click Redeem > Enter the key!
Comments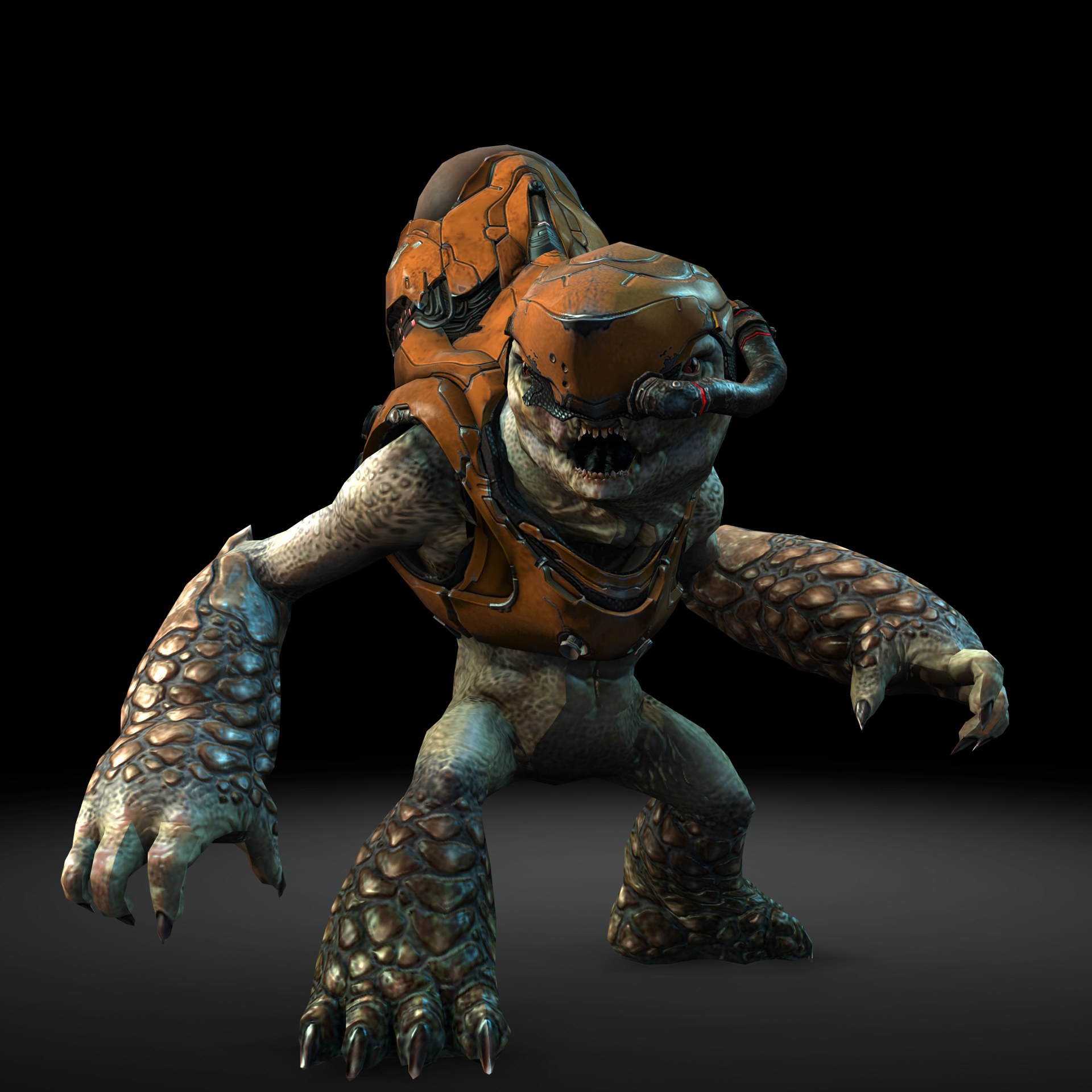 Thanks OP Everyone tell your friends :D
nice web sit i like it good luck all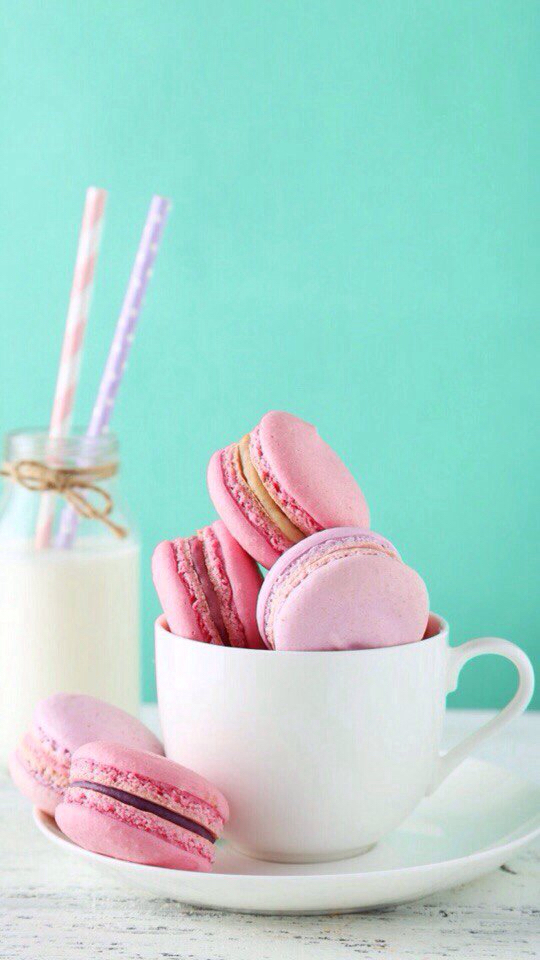 Thanks for the opportunity :) good luck
You give out a free game -_-
v3v3v3v3v Nioce. thank you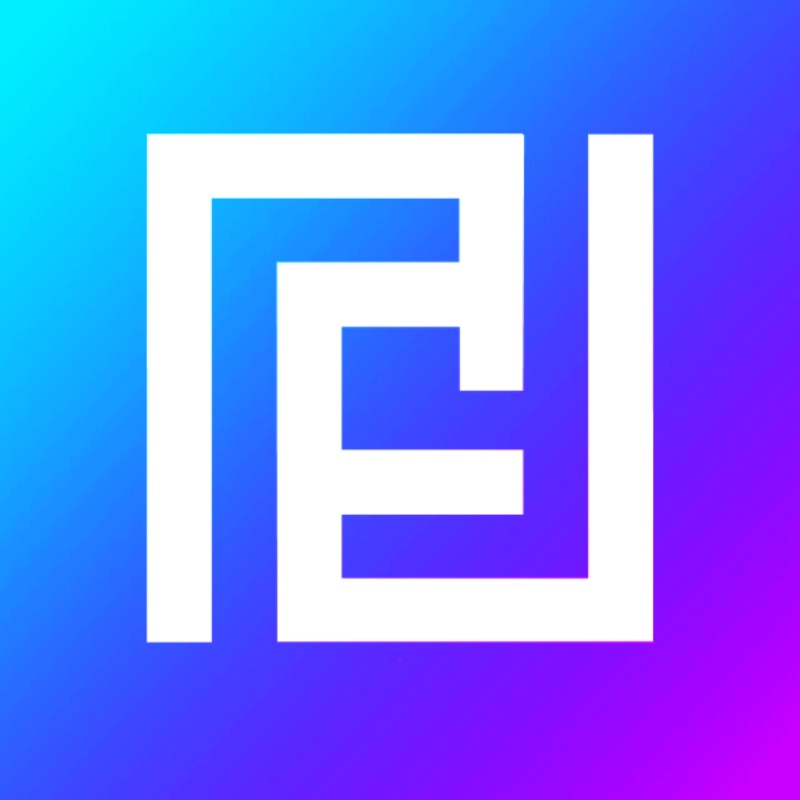 PLS I WANT WIN THAT GAME!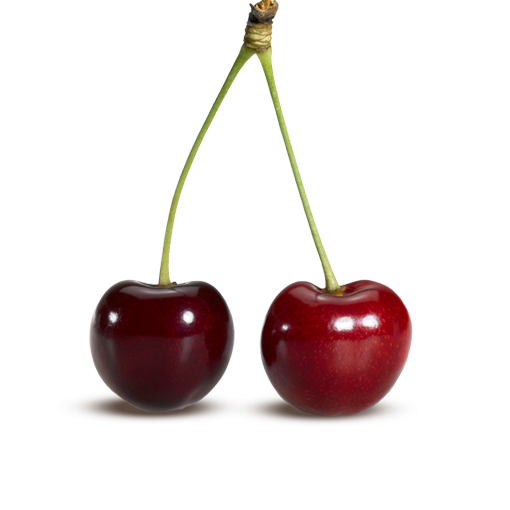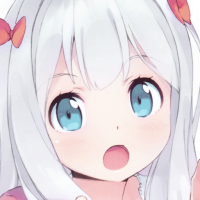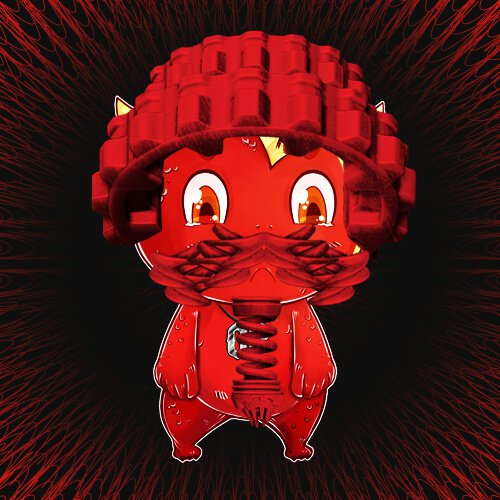 The game is only in the Chinese language with Chinese server on Steam, not available in English.  
pq nao consigo ativar uma chave que ganhei?