You must be logged in to enter
Congratulations To Winners
Winners
This is an Opium Pulses promotion, come back for a new mass key giveaway every week!
Follow our social pages below for more giveaways.
---
---
Every week this month we're giving away 10,000 copies of a different game, come back next week to join the next!
"Heaven Island Life" is an experience designed for the HTC Vive in which you'll explore beautiful areas.
The inspiration for the environments comes from the Renzo Piano designs and from the book "Origins of Architectural Pleasure" in which the welfare is of primary importance.
In this updated version you'll be able to interact with a lot of objects in the environment thanks to your "Soul controllers".
- With right controller (trigger) you'll be able to teleport to different places on the island
- With left controller (trigger) you'll be able to create stones that you can use to create zen gardens or throw them in the sea
Comments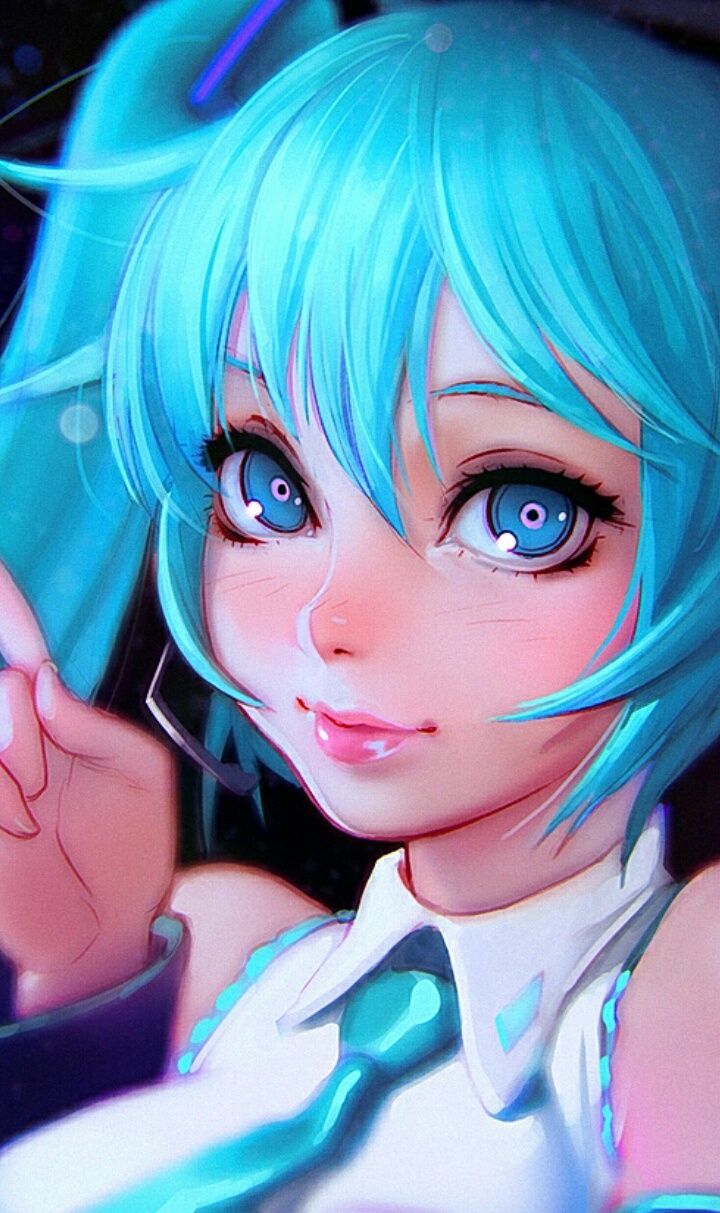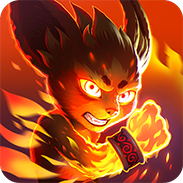 Already have the game but i'll join to help. Thanks. ;)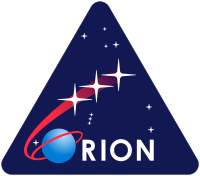 Where do i get the steam key?