Jalopy
Release Date: 28 Mar, 2018
1711
RRP: $14.99
Our price: $4.02

Navigate miles and miles of tyre changing, fuel burning, carburettor busting, mud clattering terrain, through night and day, rain and shine. Adapt to whatever the procedurally generated world of Jalopy can throw at you.
Upgrade, maintain and care for your Laika 601 Deluxe motor vehicle. Keep close attention to everything from the state of your tyres, the condition of your engine and even the space in your trunk. Repair each aspect of your scrappy little car and install unique upgrades to deal with the changing world. Everything from cargo weight to the condition of your carburettor will determine how your car performs on the open road.
The rise of capitalism brings an economical conundrum. Scavenge for scraps to make a small return of investment, or become a baron of the open road and smuggle contraband under the eyes of border patrols to make a sizable profit.
Developer Greg Pryjmachuk worked on the Formula 1 franchise from 2009 through to 2014. In late 2014, Greg began work on this new driving simulation featuring the fictional Laika 601 Deluxe car; reminiscent of the East German "Trabbie", it will need much love and care to keep it going on this memorable road trip!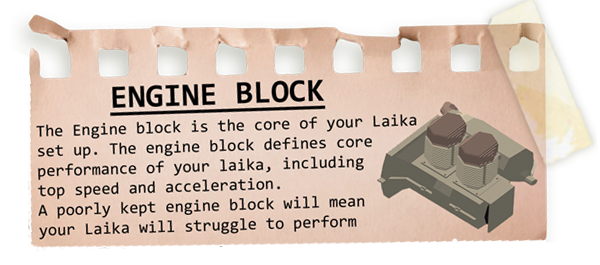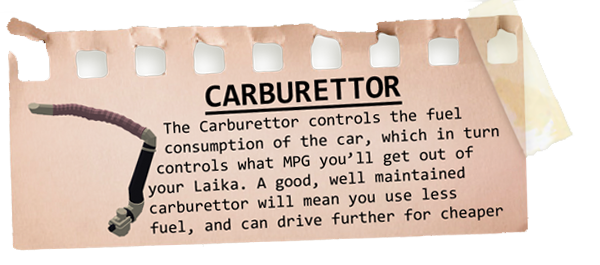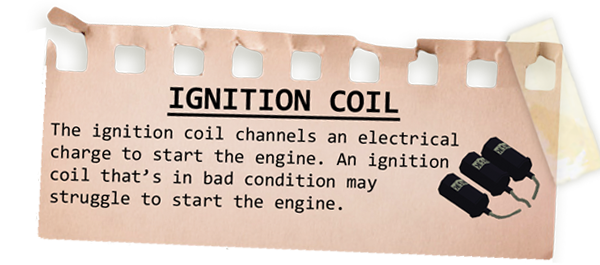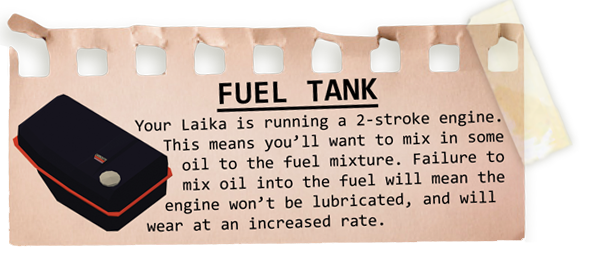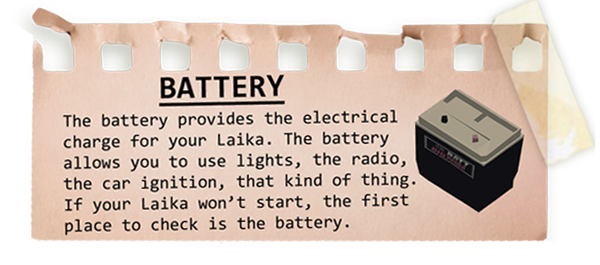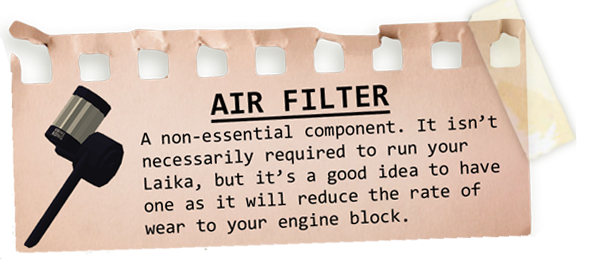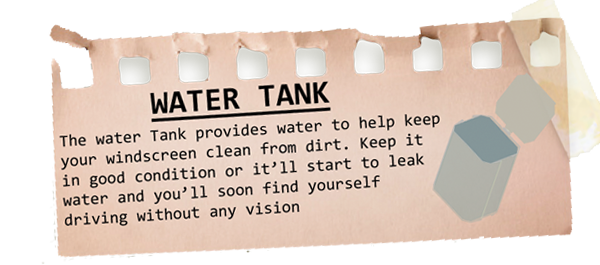 SYSTEM REQUIREMENTS
Windows
Minimum:
OS: Windows 7/8/10 (64bit)

Processor: Intel Core i3 2GHz or equivalent

Memory: 4 GB RAM

Graphics: Dedicated graphics card with 1GB memory

DirectX: Version 9.0

Storage: 2 GB available space
I'll be able to buff this out no problem!

Experienced a really big collision
Rite of Passage

Run out of fuel
State Denial, August 1989

(Secret achievement)
Proud Owner

Cleaned the car 50 times
Opportunity Plans, November 1989

(Secret achievement)
Barrier, July 1961

(Secret achievement)
Censorship, July 1977

(Secret achievement)
Time, November 1989

(Secret achievement)
Explorer

Drive 10,000 KM
GDR

Dispense 300 Marks into the East-German economy
Goodbye

(Secret achievement)
Hear Me Roar

Use the horn till it burns out
CSFR

Dispense 350 Marks into the CSFR economy
Hungary

Dispense 400 Marks into the Hungarian economy
Bootlegger

Smuggle 6 bottles of wine through a single checkpoint
Yugoslavia

Dispense 450 Marks into the Yugoslavian economy
Bulgaria

Dispense 500 Marks into the Bulgarian economy
Voyager

Drive 50,000 KM
Turkey

Dispense 550 Marks into the Turkish economy
Grand Tourer

Drive 100,000 KM
There, and back again.

Drive from Germany, to Turkey, and back to Germany in one session.
It's a Classic

Max out the odometer
Garbage Cannot
Experienced karma
DDR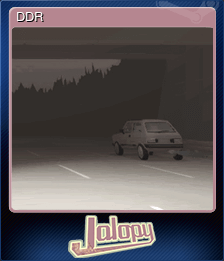 CSFR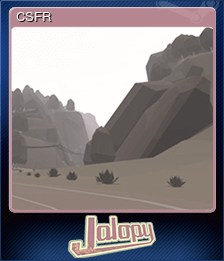 Hungarian People's Republic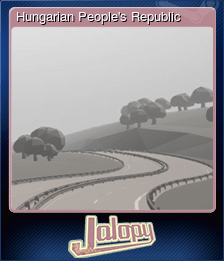 SFR Yugoslavia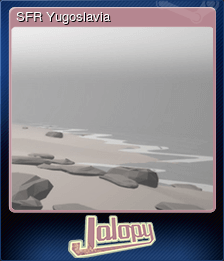 People's Republic of Bulgaria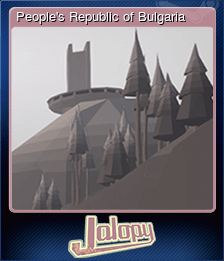 Turkey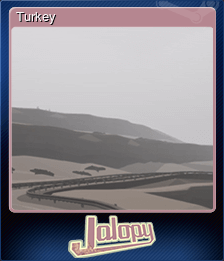 Dresden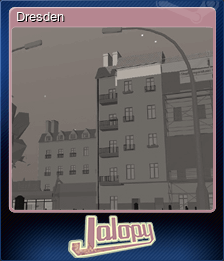 Štúrovo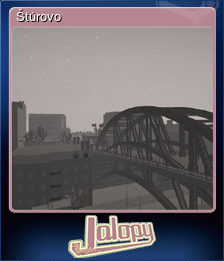 Letenye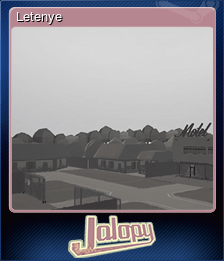 Dubrovnik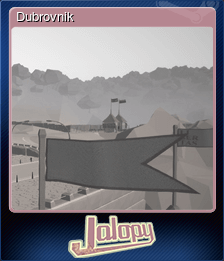 Malko Tarnovo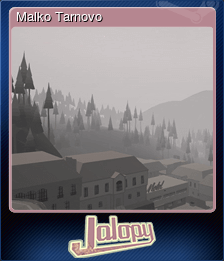 Istanbul