Anarcute
Release Date: 12 Jul, 2016
1219
RRP: $14.99
Our price: $4.47
Anarcute is a rampaging riot simulator, combining adorable aesthetics with huge-scale chaos, colourful destruction and crowd-beat'em all gameplay!
These are dark times. A group of evil corporations has taken over the major cities of the world. They took control of the media, brainwashed the police and now shamelessly dictate the citizens' lives from the heights of their skyscrapers.
It is time to act! Take control of the revolution to face the terrible Brainwash Patrol who's dominating the world.
United we stand!
In Anarcute you're not controlling a single character but rather a whole crowd!
The bigger the crowd, the more powerful it gets.
Wake up your fellow rioters in the cities and grow the revolt to
unleash devastating abilities!
The city is your playground
Phone booth, fire hydrants, trash cans, bikes, cars… use objects from the city as projectiles. If your crowd gets big enough, you'll even be able to take down whole buildings and make them collapse on your opponents!
Fight the Brainwash Patrol
Your opponents will stop at nothing and they will use all of their impressive equipment to stop you from completing your objectives. Lasers, Electric Turrets, Spider Robots, Helicopters and Mortars are some of the many traps and enemies that will stand in your way
Spread the revolution across the Globe
During your adventure, you will get through 5 cities with unique visual and audio settings. From Tokyo to Paris and going through Reykjavik & Miami, the Brainwash Patrol won't give you any rest. Explore every corner of the cities to find all the animals and customize the crowd to your taste!

It is time for the cute revolution!
Key Facts :
Lead a group of adorably cute rioters and wreak havoc all over the world in your fight against evil
Pick up any object in the streets and throw those at the Brainwash Patrol
Take down any building on your path and take advantage of the city's layout
Fight the Brainwash Patrol, a terrible force ready to do anything to stop you
Explore the world and set it free!
SYSTEM REQUIREMENTS
Windows
Minimum:
OS: Windows Vista or higher
Processor: Dual Core CPU
Memory: 2 GB RAM
Graphics: Direct X9.0c Compatible Card
DirectX: Version 9.0c
Additional Notes: Integrated Graphic Chipsets not supported
The revolution begins

Finish the first level
Tokyo : Done !

Make Tokyo free
200 according to the police

Wake up 1000 rioters
Monomaniac

Play with only one kind of animal
Crowded skies

Eject 1000 enemies
Paris : Done !

Make Paris free
Ricochet pro

Make a prop ricochet 9 times
One man army

Finish a level with only 1 rioter standing
Return to sender

Eject 5 enemies with mines
Miami : Done !

Make Miami free
Denied !

Make a helicopter crash before it has time to deploy any reinforcements
False good idea

(Secret achievement)
Reykjavik : Done !

Make Reykjavik free
Fashion Week

Unlock a new outfit
It was him all along !

(Secret achievement)
Anarland : Done !

(Secret achievement)
Close shave

Eject 7 enemies with a single laser shot
Three points!

Put it through the hoop in Miami
So popular !

Make 50 enemies fall in love with the rioters
Compulsive buyer

Buy all the abilities
Rioting Safari

Unlock all the heads
Freezing cold

Get a game over by freezing
Chrysalid

Unlock the Butterfly
No pity

(Secret achievement)
Master rioter

Finish all levels with a S rating
Miami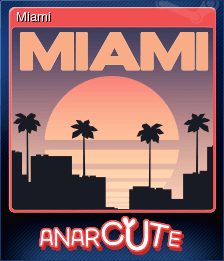 Paris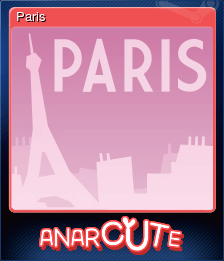 Reykjavik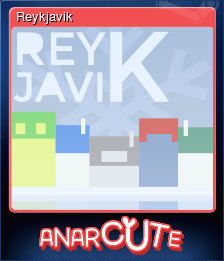 Rioter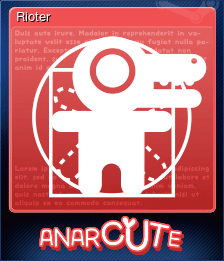 Traffic Cone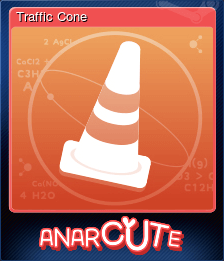 Tokyo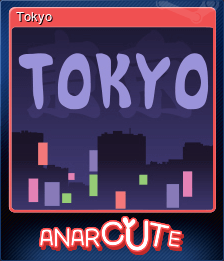 Brainwash Patrol