Arelite Core
Release Date: 8 Feb, 2017
1187
RRP: $19.99
Our price: $6.88
The age of heroes is passed, yet an ancient evil rises again. Follow the adventures of Karden, a blacksmith on the path to mastering his craft, forced to take a stand against Talameq, an ageless entity bent on devouring the world. Journey across the world and find allies in your fight against darkness while fending off Talameq's disciples. Arelite Core bridges the gap between traditional and modern JRPGs, bringing new concepts to tried and true designs and presented with high-definition retro inspired graphics.
Key features
Live a 20 hour cinematic story driven adventure
Customise your heroes with unique stances and techniques
Battle legions of fully animated monsters
Forge unique master weapons and armor
Immerse yourself with an amazing retro styled soundtrack
Discover a plethora of secrets, collectables to gather, secret bosses to fight and find the famous developer room
Play with a completely custom game engine, with advanced interactions and visual effects
Relive the glory days of JRPGs as you remember them
SYSTEM REQUIREMENTS
Windows
Minimum:
OS: Windows 7 or greater
Processor: 1.5 GHz CPU
Memory: 1500 MB RAM
Graphics: 1280x720 or better video resolution in High Color mode
Storage: 1500 MB available space
Sound Card: Standard onboard sound card
Adventure awaits

Leave Arreal and set off on your adventure
Hunter

Defeat 100 monsters
Dust to dust

Defeat Eron, Thalasai Monastery's invader
Subsiding storms

Defeat Kiori, Tempest Tower's invader
Slayer

Defeat 250 monsters
Monster whisperer

Use Aurek's summon ability to invoke each monster once
Endless riches

Gather 100 000 ing at once
Longest road

Take 25 000 steps
The flames extinguished

Defeat Gharell, Oda castle's invader
Conqueror

Defeat 500 monsters
Maximum Damage

Deal 9999 damage with a single attack
Countless strikes

Combo crash after a 50 hit combo
The light returned

Defeat Iana, Talameq's envoy
Knock out!

Stun 100 monsters
Shadows cast away

Defeat Talameq and save the world
Master Blacksmith

Forge a weapon at the highest smithing level
Steadfast tinkerer

Use Baeme's tinker ability to craft every type of weapon once
The collector

Collect every plush toy in the game
Beast encyclopedia

Enter every regular monster type into the bestiary
Race against the clock

Complete the game under 10 hours
Ultimate challenge

Overcome the greatest threat, the Awoken Dragon!
Karden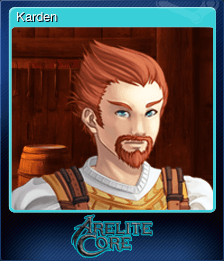 Baeme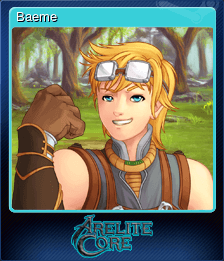 Lleana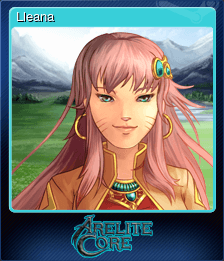 Ibram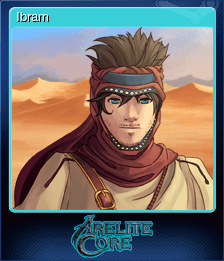 Aurek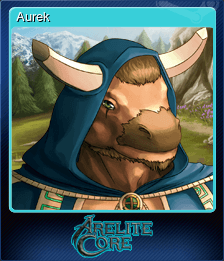 Pharj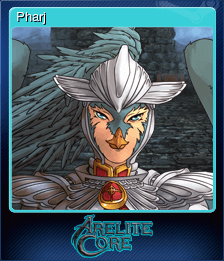 Barahein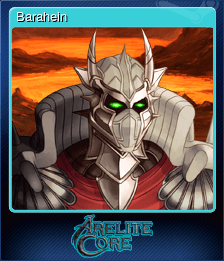 Jean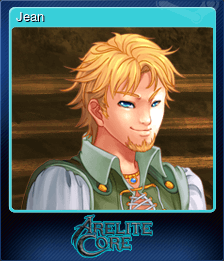 Rieper