Half-Life 2: Episode One
Release Date: 1 Jun, 2006
2354
RRP: $7.99
Our price: $5.50
Half-Life 2 has sold over 4 million copies worldwide, and earned over 35 Game of the Year Awards. Episode One is the first in a series of games that reveal the aftermath of Half-Life 2 and launch a journey beyond City 17.
Also features two multiplayer games. Half-Life 2 not required.
SYSTEM REQUIREMENTS
Windows
Minimum: 1.7 GHz Processor, 512MB RAM, DirectX® 8.1 level Graphics Card (Requires support for SSE), Windows® 7 (32/64-bit)/Vista/XP, Mouse, Keyboard, Internet Connection
Recommended: Pentium 4 processor (3.0GHz, or better), 1GB RAM, DirectX® 9 level Graphics Card, Windows® 7 (32/64-bit)/Vista/XP, Mouse, Keyboard, Internet Connection
Mac OS X
Minimum: OS X version Leopard 10.5.8, Snow Leopard 10.6.3, 1GB RAM, NVIDIA GeForce 8 or higher, ATI X1600 or higher, or Intel HD 3000 or higher Mouse, Keyboard, Internet Connection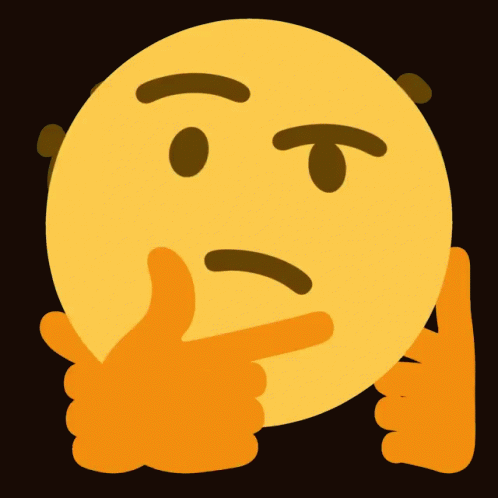 Half-Life 2 Episode One continues the game where Half-Life 2 Ended as the description says Half-Life 2 main game is not required since its a like a standalone DLC but if you are a Half-Life fan this game is a must

We can't say much about the game since is half-life 2 same good graphics, same AI, and obviously new levels and a new enemy.

The bad thing is that, the game is short as expected you can finish it in 2 hours, but still enjoyable and challenging. What are you waiting for? Don't make Gordon wait too long and get this game!