CHUCHEL Cherry Edition
Release Date: 7 Mar, 2018
992
RRP: $12.90
Our price: $6.71
Cherry Edition contains the full game, 44-minute original soundtrack from the acclaimed band DVA and a 89-page digital art book with concepts and sketches by the creator Jaromir Plachy. Exclusive CHUCHEL Sans font included.
CHUCHEL
is a comedy adventure game from the creators of Machinarium, Botanicula and Samorost. Join the hairy hero Chuchel and his rival Kekel as they will be facing numerous puzzles and challenges in their quest to retrieve the precious cherry!
The reward? Cheerful situational humor, wild music and sounds by the band DVA and dozens of hilarious gags that warm up even the coldest of souls. Plus cherries!
Be ready to:
Crack up. Many times
Guide Chuchel through a set of original puzzles
Enjoy hundreds of whimsical animations
Beat stages inspired by classic video games
Interact with dozens of funky characters
Please your ears with soundtrack by the IGF Award-winning band DVA
Build an inexplicable passion for cherries
Laugh. A lot.
SYSTEM REQUIREMENTS
Windows
Minimum:
OS: Windows 7, 8, 10
Processor: 2.3 GHz Dual Core
Memory: 1 GB RAM
Graphics: Intel HD 4000
Storage: 1 GB available space
Additional Notes: Mouse recommended
Mac OS X
Minimum:
OS: Mac OS X v10.7, and above
Processor: 2.3 GHz Dual Core
Memory: 1 GB RAM
Storage: 1 GB available space
Additional Notes: Mouse recommended
Blabber

(Secret achievement)
Snail Racing Champion

(Secret achievement)
Good Morning

(Secret achievement)
Three Caps

(Secret achievement)
Blue Bean

(Secret achievement)
Creature Maker

(Secret achievement)
Cloudbuster

(Secret achievement)
Chuchel vs. Morning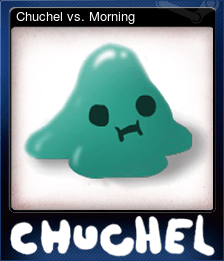 Chuchel. vs Pool Monster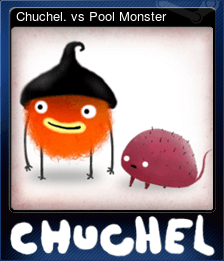 Chuchel vs. Yeti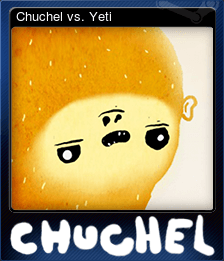 Chuchel vs. Pudding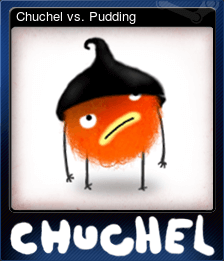 Chuchel vs. Egg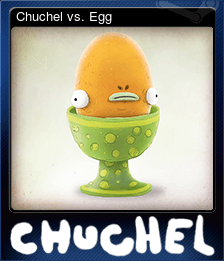 Chuchel vs. Construction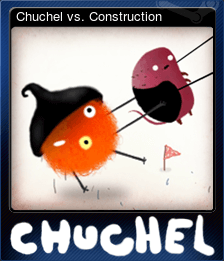 Chuchel vs. Aliens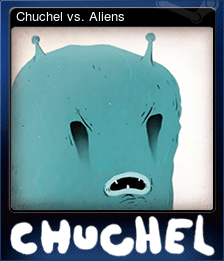 Chuchel vs. Frogs