7th Sector
Release Date: 5 Mar, 2019
823
RRP: $12.99
Our price: $9.52
Welcome to the
7th Sector
, set in a mysterious cyberpunk world. Immerse yourself on this intricate path, solving different puzzles, facing its dangers and collecting scattered information to discover the story of this world. Gain control over several different characters, each with its own abilities which can help you navigate world's devices and machinery. Some of the choices and actions done determine the final outcome.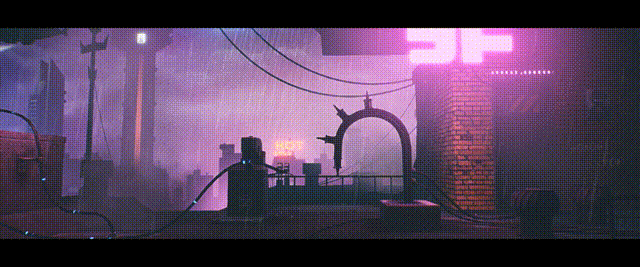 FEATURES
Varied and unique puzzles.

Control several characters.

Immersive soundtrack by "Nobody's Nail Machine"

Branching system of 4 different endings.
SYSTEM REQUIREMENTS
Windows
Minimum:
OS: Windows XP / 7

Processor: Intel Dual-Core 2.4 GHz

Memory: 2 GB RAM

Graphics: NVIDIA GeForce GTX 275, GeForce GT

DirectX: Version 9.0

Storage: 720 MB available space
Recommended:
OS: Windows 7/10

Processor: Quad Core Processor

Memory: 3 GB RAM

Graphics: NVIDIA GeForce GTX 960, GTX 970

DirectX: Version 10

Storage: 720 MB available space
Stubborn

Try again
Killer
Kill a man at the factory
Logic
Turn off the transformer after the conveyor
Stalled?

Hit the starter
Hypnosis

Wait for TV phantom
Sound Wave

Phantom
Caring

Water the lawn
Help your fellow man

Release a prisoner
New life

Phantom in a brick house
Musical pause

Robots are persons too
Сhaos

Final 3
Suicide

Die 100 times
Disease

Phantom in Shelter C 512
On the other side

Another phantom in an appartment
Omen

TV phantom in the train
Take it easy, man!

Don't shoot!
Locomotive

Wait for the train at the factory
BOSS is always watching

Phantom in theTower
Observer
Yes, wait for phantom again !
Revenge

Destroy the first machine gun
Conversation

Final 4
Enlightened

Activate all phantoms
The only way is down

Final 2
Chronicles

Download all images on HDD
Nowhere to run

Final 1
Hunter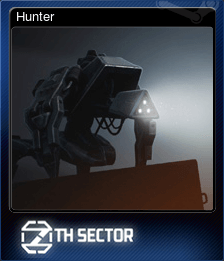 Sentinel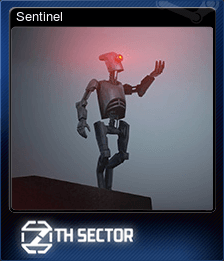 Troll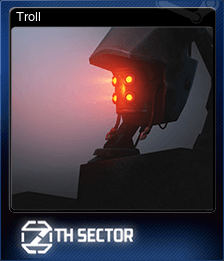 Rozalski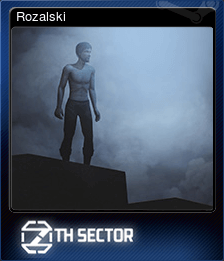 RT_82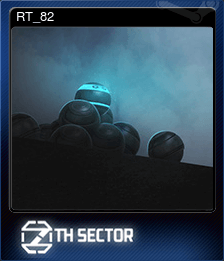 Scaner