Ampu-Tea
Release Date: 30 May, 2014
3514
RRP: $4.99
Our price: $2.12
note: this product is only available in english language
It's time for rehabilitation! You're a recovering amputee, fitted with the latest modern technology. The KS-001 Robo-arm is capable of delicate tasks – if used efficiently.
What better challenge for the son of an Earl than to make tea for his father?
Good luck son.
You'll need it.
SYSTEM REQUIREMENTS
Windows
Minimum:
OS: Windows XP
Processor: 1.6ghz CPU
Memory: 1024 MB RAM
Graphics: All DX9+
DirectX: Version 9.0
Storage: 512 MB available space
Recommended:
OS: Windows 7
Processor: 3.2 ghz CPU
Memory: 1024 MB RAM
DirectX: Version 9.0a
Storage: 512 MB available space
Getting Thirsty...

Robot arm powered up and ready for action - time for you to make your first hot drink.
Smashing!

Broke a cup.
You broke it, you pay for it!

Broke your arm. Again.
Flipping the table

Really lose your temper.
Keep Calm, Make Tea

Added a teabag to a drink. BEFORE the water.
Tea! Earl Gray! Hot!

Added hot water to a drink. AFTER the teabag.
Just a spoonful of sugar...

Added sugar to a drink
RAGE QUIT

Clear every object off the table.
Milk does the body good

Added milk to a drink
You served.

Finally made a perfect cup of tea.
Obsessive Tea Drinker.

Played the game 500 times.
World's Best Dad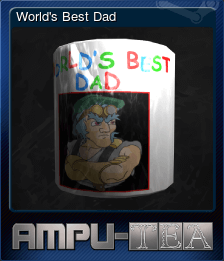 Tea Not War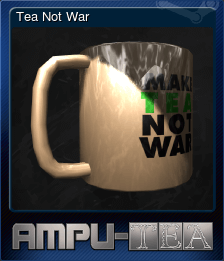 Handsome Devil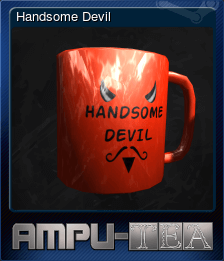 Mr Tea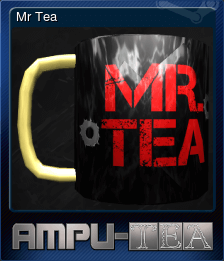 Keep Calm