Starpoint Gemini 2
Release Date: 26 Sep, 2014
2169
RRP: $34.99
Our price: $3.78
Captain your own space ship and roam the galaxy in 3D in this tactical space simulator with tons of RPG depth ! Space has never looked so inviting - but images can betray...
It has been two years since the end of the second Gemini war, the situation in the wartorn system is further from resolution than ever.
The collection of freedom fighters named Gemini League is now reduced to a small group, with no power or influence, after losing their leaders. The Empire meanwhile, has used the re-opened Starpoint to occupy the once renegade Gemini sector - and beyond.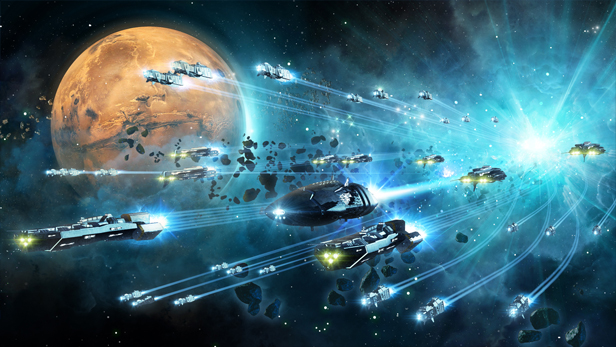 A multitude of Imperial warship fleets and mammoth motherships have crushed every trace of opposition. The situation was looking bleak, when they suddenly halted their armada and re-shifted their focus on fortifying Starpoint with staggering numbers. Rumours soon spread that they were afraid of something coming after them through the T-gate, from what was supposed to be the core of the Empire. What are they running from that makes even the mighty Empire tremble?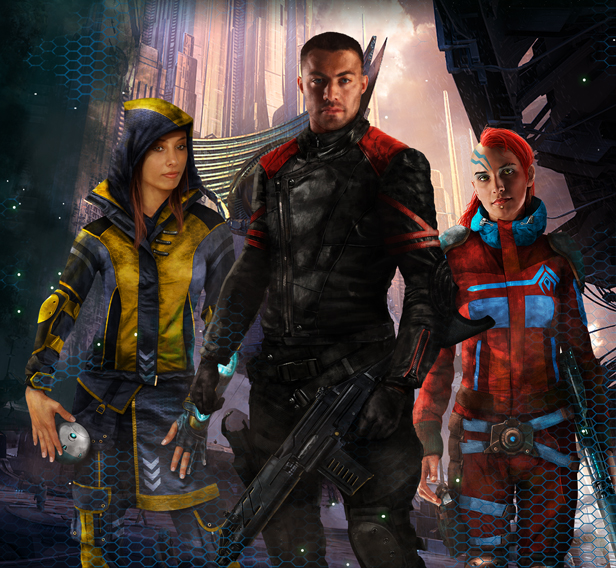 Starpoint Gemini 2 will take players on a breath taking journey, with dark secrets and unimaginable twists that will finally unveil the incredible truth...
Key features:
Complex, but easy-to-use RPG system, now coupled with dynamic real-time 3D combat.
Explore the dynamic game world as a whole, rather than through individual maps.
Use T-Gates, wormholes and riftways to travel faster around the Gemini system .
Fifty diverse factions ranging from states and companies to outlaws, locked in a powerstruggle, with over 100 commodities to trade or plunder.
Special revocable licenses acquired from factions offer various bonuses and unlock new options.
Hire mercenary captains to follow you on your travels and share your fate, and employ officers to fill key positions on your ship (engineering, navigation, tactical).
Random missions get generated depending on the player's actions and allegiances.
Over 70 unique ships, fully upgradeable with various ship systems, with a.o. visible turrets, and a large arsenal of destructive weapons to blast enemies to pieces.
Direct ship controls create complete immersion.
Advanced physics provided by NVIDIA PhysX technology
SYSTEM REQUIREMENTS
Windows
Minimum:
OS: Microsoft Windows 7, 8
Processor: 2.2 GHz Dual core or equivalent
Memory: 2 GB RAM
Graphics: DirectX 10 compliant graphics card with 512MB RAM
DirectX: Version 10
Storage: 8 GB available space
Sound Card: DirectX compatible sound card
Recommended:
OS: Microsoft Windows 7, 8
Processor: 3.0 GHz Dual core or equivalent
Memory: 4 GB RAM
Graphics: DirectX 11 compliant graphics card with 1GB RAM
DirectX: Version 11
Storage: 8 GB available space
Sound Card: DirectX compatible sound card
Kick a man when he is down

Loot a derelict
Sitting duck plucked

Destroy an enemy while he's charging Power to Engines
Trickshot Sharpshooter

Destroy an enemy without locking on it
Ow did I shoot you?

Destroy an enemy with a turret while facing away from it
Critically acclaimed

Deal 50 critical hits
Overly overt overkill

Destroy an enemy with full shields and hull in less than 3 seconds
Gun for hire

Solve 20 freelance missions
Spacehopper

Jump through a wormhole
Swashbuckler

Capture a ship
Guardian angel

Save an ally with 10% or less health by destroying his attacker
Holy Hat-trick

Destroy 3 ships within an interval of 15 seconds
Hope you're insured

Destroy a freightliner
Who wants to be a…

Accumulate 10 million Credits
Ground zero

Collide with a planet
Knife to a gunfight

Destroy an enemy by colliding with them
Overclocker

Exceed the maximum engine speed
Red Baron in Space

Destroy 100 ships
Manic Mechanic

Enhance all ship systems on a single ship
Ballistic Bastard

Destroy an enemy using only heavy weapons
Catch the wave dude

Use T-Drive
Rabid Railgunner

Deal 500000 damage points with railguns
There can be only one

Destroy an enemy using only one turret
Revenge is sweet

Destroy an enemy that destroyed one of your wingmen within a 5 second interval
Leviathan

Operate a massive carrier
Rebel strike

Destroy 10 Empire Ships
Rabid Plasmajockey

Deal 500000 damage points with plasma cannons
No galaxy for old men

Destroy 15 veterans
Prison break

Successfully raid an Off-world Prison with your Troops
Storyteller

Finish the storyline
Rabid Raygunner

Deal 500000 damage points with beam weapons
Homewrecker

Destroy a station
It's raining death

Launch at least 20 missiles in a single battle
Bookworm
Read all tutorials
You da boss!

Control 2 mercenary ships and 3 fighter squadrons at the same time
Taking candy from a baby

Win a battle against 3 or more enemies without attacking them
You're coming with me

Destroy an enemy after your ships is destroyed
Bulletproof

Take 5 times the amount of your hull integrity in damage during a single battle
Invisible, not invincible

Get destroyed while cloaked
Warpfactor Freak

Travel via Power to Engines for at least 10 minutes
Down to the wire

Win a battle with less than 5% hull points remaining
Hitchhiker's Guide

Explore the entire Gemini system
Friendly fire frenzy

Provoke non-hostile ships 10 times
Magnificent Meteor Miner

Mine 500 asteroids
Tomb raider

Gather all artefacts
Shipping Magnate

Purchase 15 different ships
Now you see me…

Stay cloaked and undetected for 5 minutes
Icebreaker

Destroy 100 asteroids by colliding with them
No more heroes

Kill all heroes
Above the law

Do 20 successful smuggling runs on planets
Gemini barbecue

Buy a shipment of meat and Hogwash and then fly into the suns till your ship almost pops
Navi-what?

Explode in a collision with an asteroid
Travel Agent

Visit all Gemini planets
Alien ship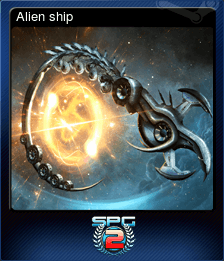 Carthagena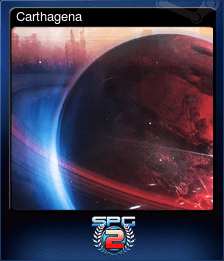 DaVinci station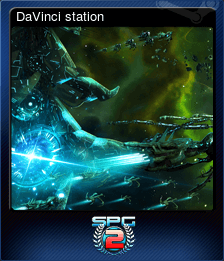 Leviathan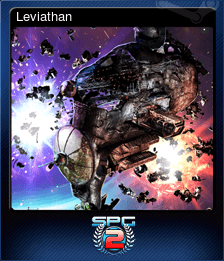 Spire station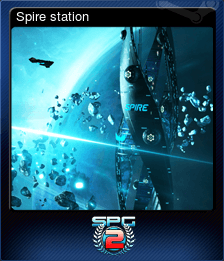 Starpoint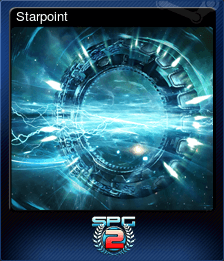 Tortuga Bay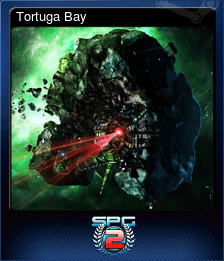 Yxaril waste depot