Half-Life 2: Episode One
Release Date: 1 Jun, 2006
5211
Half-Life 2 has sold over 4 million copies worldwide, and earned over 35 Game of the Year Awards. Episode One is the first in a series of games that reveal the aftermath of Half-Life 2 and launch a journey beyond City 17. Also features two multiplayer games. Half-Life 2 not required.
SYSTEM REQUIREMENTS
Windows
Minimum: 1.7 GHz Processor, 512MB RAM, DirectX® 8.1 level Graphics Card (Requires support for SSE), Windows® 7 (32/64-bit)/Vista/XP, Mouse, Keyboard, Internet Connection
Recommended: Pentium 4 processor (3.0GHz, or better), 1GB RAM, DirectX® 9 level Graphics Card, Windows® 7 (32/64-bit)/Vista/XP, Mouse, Keyboard, Internet Connection
Mac OS X
Minimum: OS X version Leopard 10.5.8, Snow Leopard 10.6.3, 1GB RAM, NVIDIA GeForce 8 or higher, ATI X1600 or higher, or Intel HD 3000 or higher Mouse, Keyboard, Internet Connection
Watch Your Head!

Make it to the bottom of the Citadel's main elevator shaft in one piece.
Containment

Contain the Citadel core.
Elevator Action

Survive long enough to get on the parking garage elevator.
Attica!

Destroy the gunship in the hospital attic.
Escape From City 17

Escape City 17 with Alyx.
Citizen Escort

Don't let any citizens die when escorting them to the escape train.
Live Bait

Help Alyx snipe 30 enemies in Episode One.
Think Fast!

Kill an Elite Soldier with his own energy ball.
Car Crusher

Use the cars to squash 15 antlions in Episode One.
Pacifist

Contain the Citadel core without killing any stalkers.
Conservationist

Kill five enemies with the same energy ball.
The One Free Bullet

Finish the game firing exactly one bullet. Grenade, crowbar, rocket, and Gravity Gun kills are okay!
Zombie-que

Use flares to light 15 zombies on fire.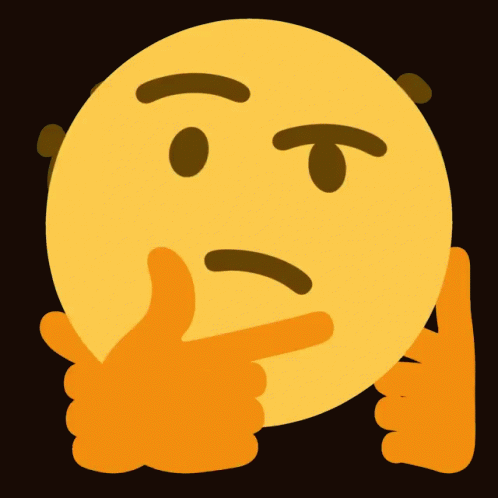 Half-Life 2 Episode One continues the game where Half-Life 2 Ended as the description says Half-Life 2 main game is not required since its a like a standalone DLC but if you are a Half-Life fan this game is a must

We can't say much about the game since is half-life 2 same good graphics, same AI, and obviously new levels and a new enemy.

The bad thing is that, the game is short as expected you can finish it in 2 hours, but still enjoyable and challenging. What are you waiting for? Don't make Gordon wait too long and get this game!