Boiling Bolt
Release Date: 5 Dec, 2017
2012
RRP: $11.99
Our price: $2.02
The Earth was shattered and reduced to floating islands hanging on the power of their Crystal. Life went back to its course, forgetting that bitter past. A millennium later, you play June, a rebel soldier struggling to defend her island against an organization draining power out of the Crystals.
Features:
Use your arsenal to cut through waves of enemies (Plasma Whip, Thunder Lock, Warp Launcher, ...)

Master the bullet time to achieve the highest score

Different play modes (Arcade, Free run, One Shot One Kill, ...).

30 Challenges to accomplish

Play solo or in coop mode

Customize your ship's characteristics at the shop

Enjoy dazzling 3D graphics, impressive special effects and 2D manga animation
SYSTEM REQUIREMENTS
Windows
Minimum:
OS: Windows 10 / Windows 8 / Windows 7 / Windows Vista

Processor: Intel(R) Core(TM) i5-4440 CPU @ 3.10GHz

Memory: 4 GB RAM

Graphics: NVIDIA® GeForce® 760 TI

DirectX: Version 9.0c
You have to start

Buy one stuff in shop
Defensive decision

Level 1 complete
Give me some credit

(Secret achievement)
Ice shard

Level 2 complete
BFF
To several is better
Tear of fire

Level 3 complete
Just the beggining

One step to be the very best
Grain of the past

Level 4 complete
A new star is born

First S rank
Are you Loyd?

(Secret achievement)
Broken dream

Oh my God! You killed Enkidd
World tour

You did it! You beat every level
Good job soldier

10 challenges complete
Zero to hero

All challenge clear
Hardworker

Really?? Are you ready now?
Break Time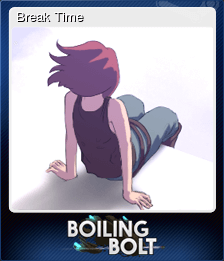 This is the end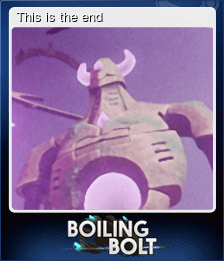 Discover Ninurta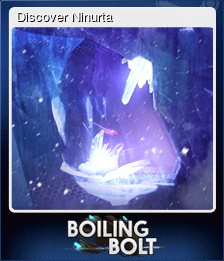 Alone in the ice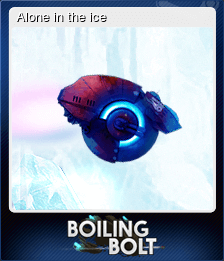 Ready to fight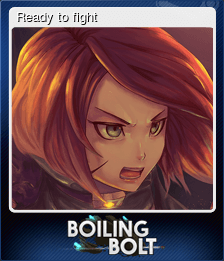 Powerful enemy