Dawn's Light 2
Release Date: 8 Nov, 2016
1216
Harvey is struggling to adapt to his post adventure life. Days and nights no longer have any meaning. That is, until his deceased brother Victor shows up at his doorstep.
Victor offers Harvey a chance to give his life purpose again. Are Victor's intentions pure, or does he have something sinister planned for our hero?
Will Harvey's quest to relive his glory days restore his vigor, or only alienate him from past friends further?
RPG battle system
Traverse various dungeons throughout the world
Varied and unique puzzles
Complete side quests for extra fame and bounty
Rich story that gets more confusing the more you find out
SYSTEM REQUIREMENTS
Windows
Minimum:
OS: Microsoft® Windows® XP / Vista / 7 (32-bit/64-bit)
Processor: PC with 800MHz Intel® Pentium® III equivalent or higher processor
Memory: 256 MB RAM
Graphics: 1024 x 768 pixels or higher desktop resolution
Storage: 114 MB available space
Sound Card: DirectSound-compatible sound card
Lord Adolin Swordhand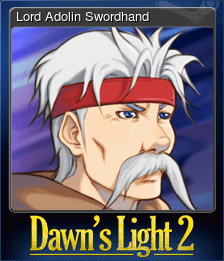 Harvey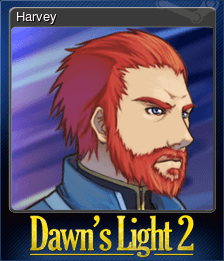 Tyson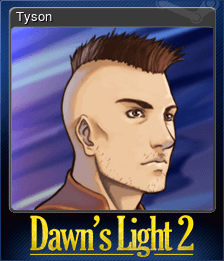 Colin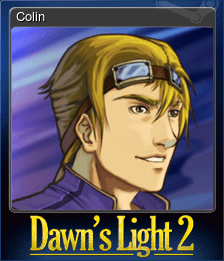 Vera
Virgil