Letters - a written adventure
Release Date: 9 Feb, 2022
618
RRP: $14.99
Our price: $5.38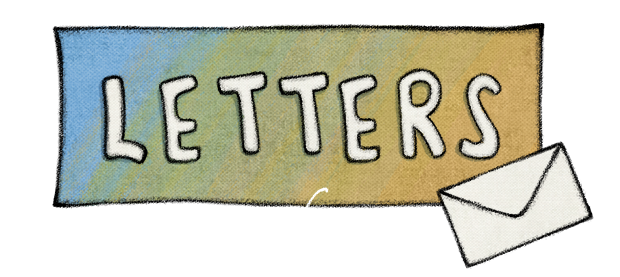 Handwritten nostalgia
Journey back to the 90s and move through beautifully hand-drawn letters, as you follow the life of Sarah. Learn more about her friends, nerdy obsessions or why she has the most annoying sister ever.
Then go digital as Sarah grows older. Revel in the nostalgic pixel world of the early 2000s internet while navigating all the drama, anxiety and joys of teenagehood.
Shape your future
Watch Sarah grow up and make decisions that will change how her life will turn out as an adult (no pressure). Take revenge on your sister, play video games all day or fall in love. It's all up to you.
Don't like the outcome? Just go ahead and rewrite her story. (See? we told you, no pressure.)

Power of words
In a world made from paper and computers, words matter. So use them to change drawings that block your way, help friendly characters and interact with Sarah's friends.
Finding the right words is hard sometimes. Especially for shy people like Sarah. So help her by breaking them apart and creating new ones for her to use instead.
Playfully wholesome
Letters is a cozy, often funny, sometimes sad game about friendship, growing up and finding your way in life. Explore Sarah's colorful world and use the power of words to change her life!
Or… just stack cats or something.
FEATURES
innovative word-based riddle mechanic, you've never seen before
relatable coming of age story, inspired by real-life
branching storyline where you can discover new possibilities with every playthrough
beautifully hand-drawn visuals & pixel art evolving with Sarah's age
comfy, playful & casual game that focuses on narration and having fun with words
good for practicing English skills in a fun way
QUICK FACTS
language: English
playtime: approx. 3 hours (1 playthrough)
SYSTEM REQUIREMENTS
Windows
Minimum:
OS: Windows Vista®, Windows® 7, Windows® 8, Windows® 10

Processor: 2 GHz Dual Core

Memory: 4 GB RAM

Graphics: nVidia® 8800 GT / AMD® 4670 or faster

DirectX: Version 9.0c

Storage: 1 GB available space
Mac OS X
Minimum:
OS: Macintosh® OSX 10.8+

Processor: 2 GHz Dual Core

Memory: 4 GB RAM

Graphics: nVidia® 8800 GT / AMD® 4670 or faster

Storage: 1 GB available space
Power of Words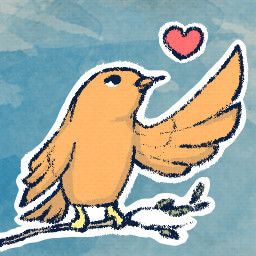 Use the power of words for the most WINGenious solutions.
They grow up so fast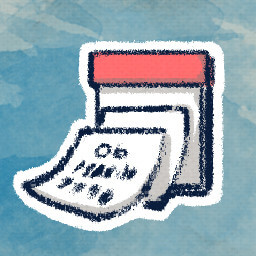 Become a teenager. You've been waiTEEN forever to finally grow up.
Visit the Fairies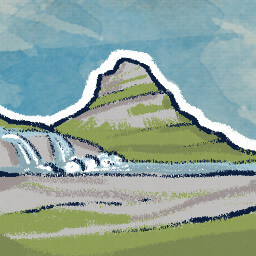 Decide to spend an ICE family vacation in Iceland.
Your Dream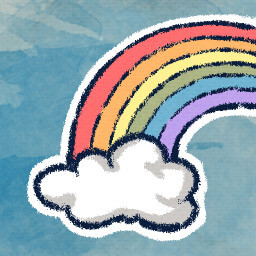 If only the path were as clear as the goal.
Art Camp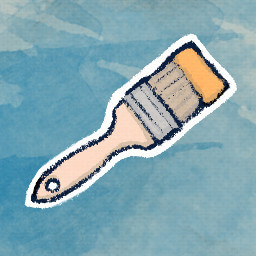 Go to art camp with your new friend Nick. So brushes out, no PAINT no gain!
Gamer Girl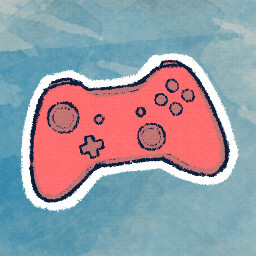 Play games with your best friend Lia all summer long. May the best STEAM win!
Feeling Blue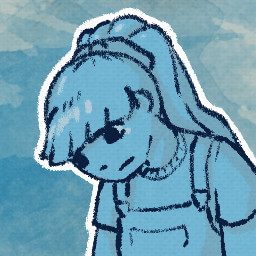 Will this feeling ever go away?
Drag and Drop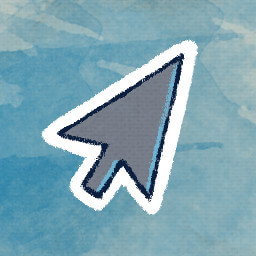 There's the quick way and then there's the CLICK way. Use the mouse to travel faster.
The Truth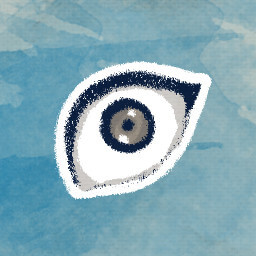 ...
A Journey through Memory Lane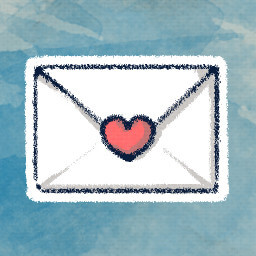 See what kind of person you become through your decisions.
Self Love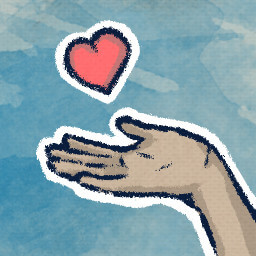 Treat yourself with respect and compassion.
Fruity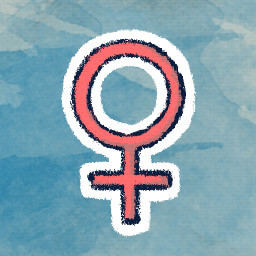 Why is your heart RAISIN when you look at her?
Pet the Cat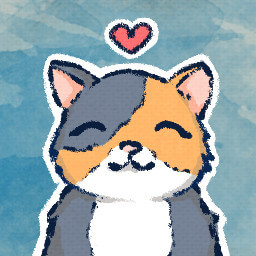 Don't FURget to pet the cat!
Flower Power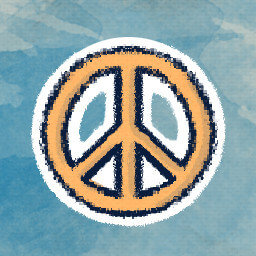 You're all about love, peace and HIPPIEness.
See the Pyramids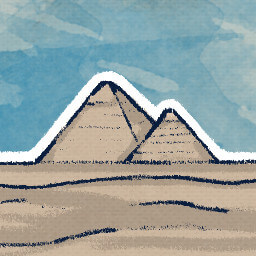 Decide to spend your family vacation in Egypt and visit the RA-inspiring pyramids.
Exploding Sister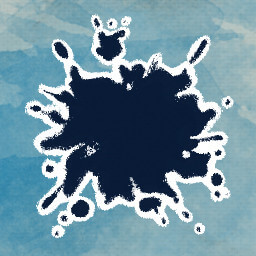 Your sister is such a moody teenRAGEr. Make her explode with rage!
With a little Help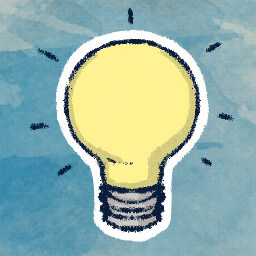 Use the hint button 50 times as it was HINTended.
Paper Plane Pilot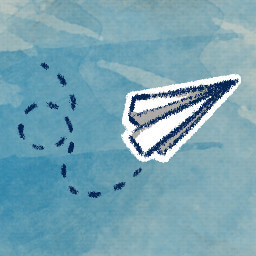 The credits just FLY by when you're a paper plane pilot.
I WOULD LIKE TO RAGE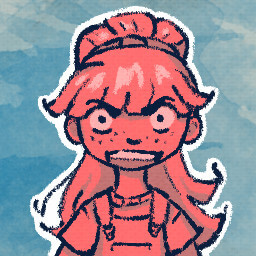 Will you ever be able to forgive them?!
Weeeeee!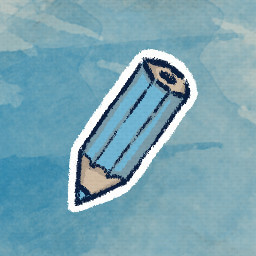 Use the fun pencil slide but don't go too fast. It's not ERASE.
Fun with Words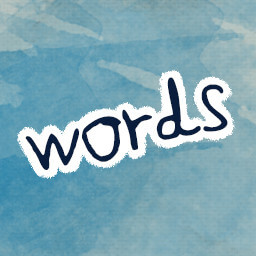 Change every character in the epilogue with your words to become the WRITEful word-wizard.
A Change of Heart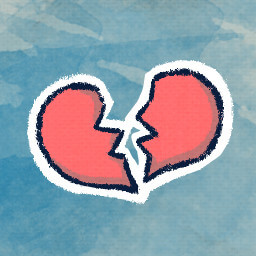 Single and ready to... eat ice cream and ICEolate.
Hairdresser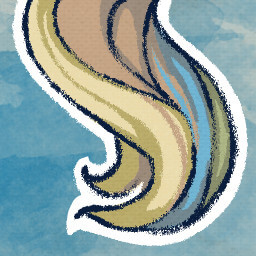 Use every color on Ragna's hair to be a viking hairdresser, like a true BARBERian!
Confusing your Friends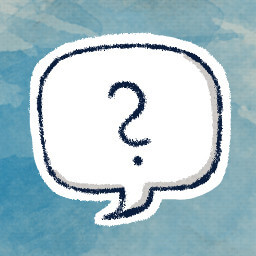 Throw 50 wrong words at the chat for some CHAOSome fun!