Dark Water : Slime Invader
Release Date: 18 Mar, 2021
188
RRP: $14.99
Our price: $9.95

The peaceful atmosphere of the village is suddenly shattered by the massive invasion of the cursed Slimes. A maiden with a bow and arrow and her grandmother must save the village by themselves... What lies behind the Slimes, the Deadly Trap, and the mysterious items?
Fast-paced action platformer game

Dark water brings unique gameplay and graphics. Balance a fast-paced experience with the appropriate level of difficulty. The game offers 46 skillfully designed levels with three different levels of difficulty, giving the game the feel of an action game without compromising its challenges.
Multi-skill combination Dual-character switching
Use a bow and arrow to achieve normal attacks, explosive attacks, bullet times, and more. Defeating the invading Slimes requires maneuvering to avoid deadly traps. More than a dozen different skill combinations will bring different kinds of fun.
As the game progresses, The Maiden will have a white hair mode, under which she will have teleporting skills, greatly enhancing the feel of the game.

At certain points, the player can also play the grandmother, which is a completely different experience.

A bright and unique art style
Rich color and lively style, let players find something new and refreshing. The design of character style, the environment, and even the performance of water all show the dedication of Dark Water in art.
The controller is recommended.
SYSTEM REQUIREMENTS
Windows
Minimum:
OS: Windows 7 or later

Processor: Intel Core i5

Memory: 4 GB RAM

Graphics: GTX 760

DirectX: Version 9.0c

Storage: 2 GB available space
Gran Gran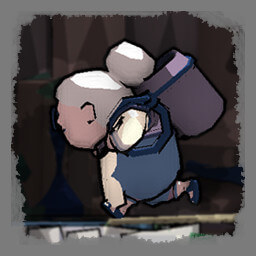 With Gran Gran
Unlock Ability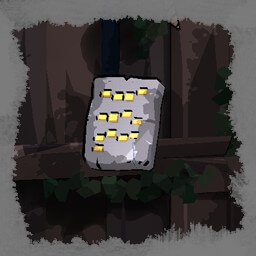 A new ability has been unlocked.
Mystical Marble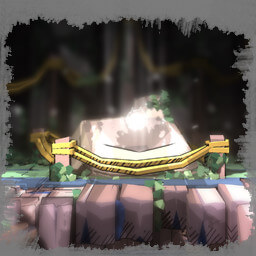 What's up with this marble?
Back from the Dead
You don't fear death.
Slime that likes rock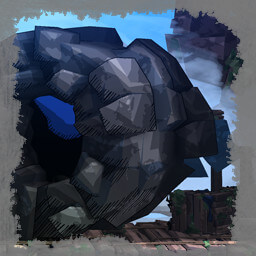 Slimes are dangerous
I like stars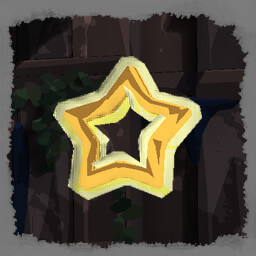 You've obtained 100 stars.
Marksman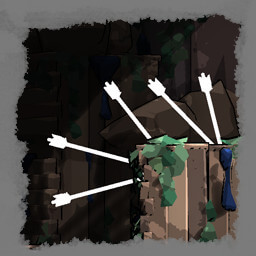 Hopefully, it will hit the target at least once
One Who Never Quits
Never give up!
Slime that likes water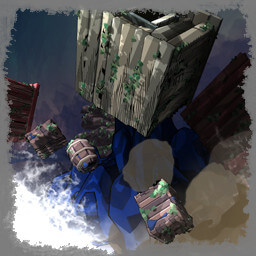 Slimes are scary
Slime's Predator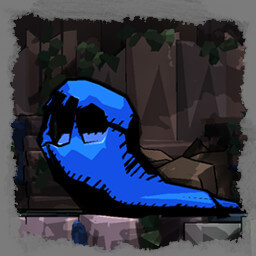 All the slimes hate you.
All the stars are mine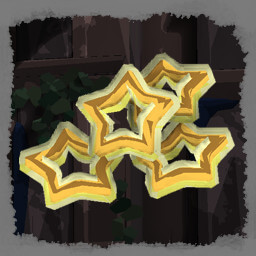 You're almost there!
Slime that likes mountains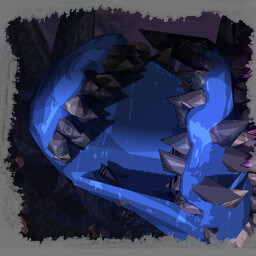 I despise slimes
Lifted Curse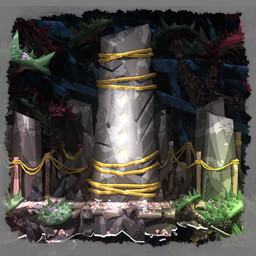 You've lifted the slime's curse.
Slime's Egg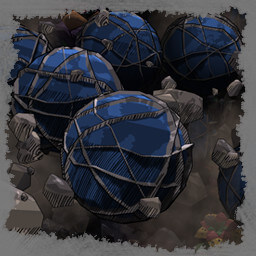 There are so many slime's eggs
Dark Water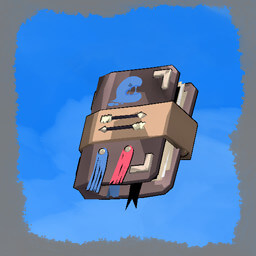 The adventures of Gran Gran and her Granddaughter
King of Slimes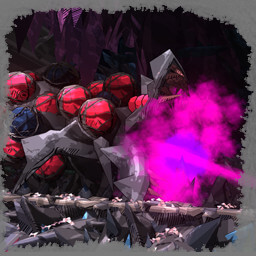 You've killed all the slimes.
Detective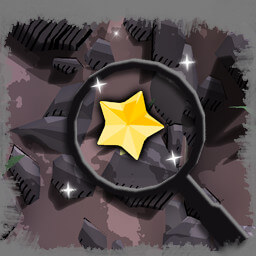 You've found 200 hidden little stars.
Star Master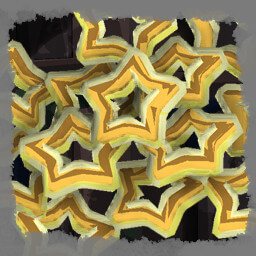 There are no more stars!
Master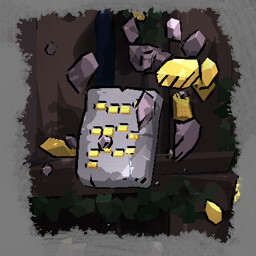 All abilities have been unlocked.
Baby Sitter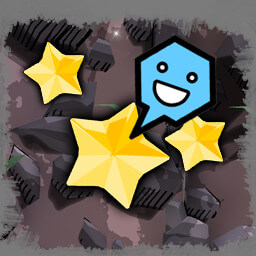 You've found all the hidden little stars.