Alfred Hitchcock - Vertigo
Release Date: 16 Dec, 2021
646
RRP: $29.99
Our price: $4.99
About the Game
Ed Miller, a writer, came out unscathed from his car crash down into Brody Canyon, California.
Even though no one was found inside the car wreckage, Ed insists that he was traveling with his wife and daughter. Traumatized by the event, he begins to suffer from severe vertigo. As he starts therapy, he will try to uncover what really happened on that tragic day.
Prepare yourself for a most disturbing investigation inside the human mind: truth is sometimes worse than madness.
Features:

An original story about obsession, manipulation and madness, inspired by Alfred Hitchcock's masterpiece Vertigo.
Live a powerful narrative experience paying tribute to the visual and storytelling techniques of the thriller genre.
Investigate through the vision of three characters: everyone has a different story to tell.
Explore several timelines to cross-check the events and separate reality from deceptive memories.
Developed by the award-winning adventure game studio Pendulo Studios.
SYSTEM REQUIREMENTS
Windows
Minimum:
OS: Windows 7 or later, 64-bit
Processor: Intel Core i5 (3GHz) 4º generation or equivalent
Memory: 8 GB RAM
Graphics: Nvidia GTX 960 or AMD R9 285 2GB
DirectX: Version 11
Storage: 22 GB available space
Recommended:
OS: Window 10 (64-bit OS required)
Processor: Intel i7 (9º gen) (>3GHz)
Memory: 16 GB RAM
Graphics: Nvidia GTX 1060 6GB or AMD Radeon RX 580
DirectX: Version 12
Storage: 22 GB available space
Additional Notes: SSD recommended
Feed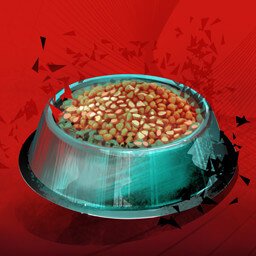 (Secret achievement)
Melody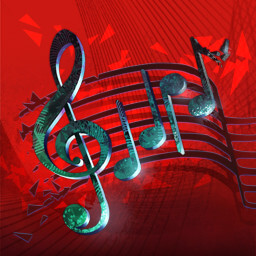 Listen to Faye's song all the way through.
One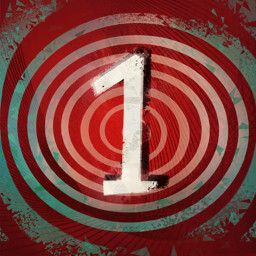 Complete Ed's first therapy session.
Blanket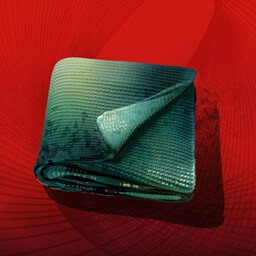 Do not let Faye get cold.
Hand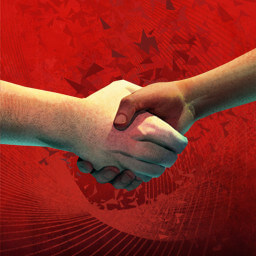 (Secret achievement)
Sam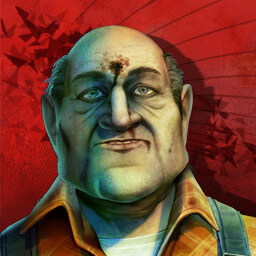 Find Samuel Franklin.
Two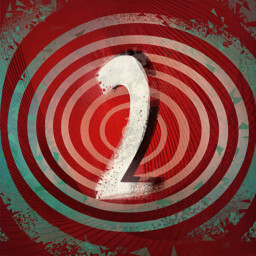 Complete Ed's second therapy session.
Support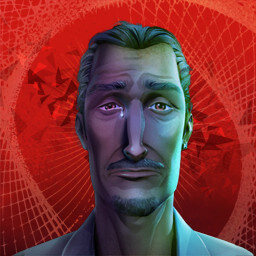 Comfort Robert.
Gun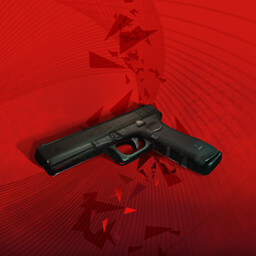 (Secret achievement)
Groceries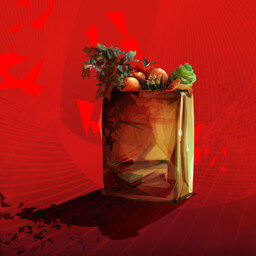 Get mom's congratulations for storing the groceries quickly.
Three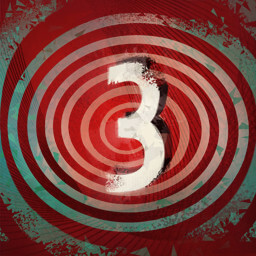 Complete Ed's third therapy session.
Four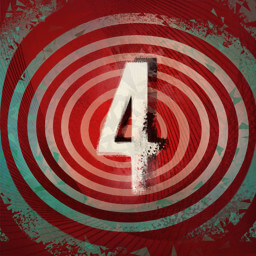 Complete Ed's fourth therapy session.
Tree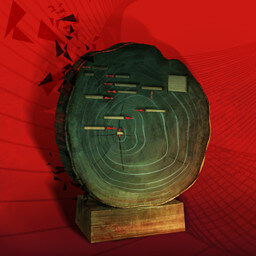 Dive into Julia and Nick's past.
Five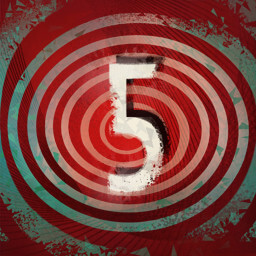 Complete Ed's fifth therapy session.
Engine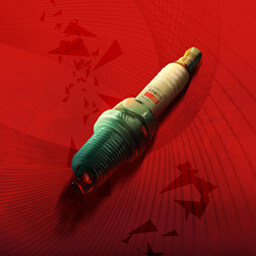 Fix a car.
Jenny
Confirm the existence of Ed's daughter.
Canyon
(Secret achievement)
BFF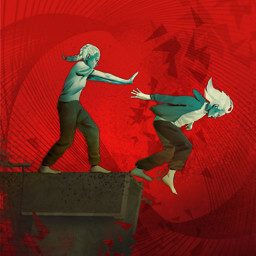 (Secret achievement)
Host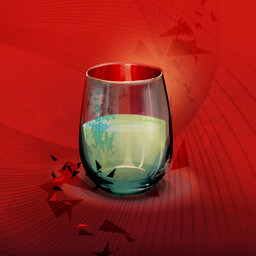 Make sure Ed doesn't get thirsty.
Orphan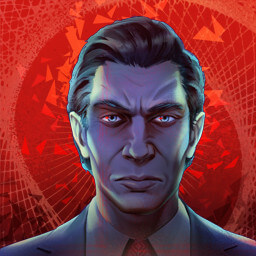 Get rid of your father's influence.
Scar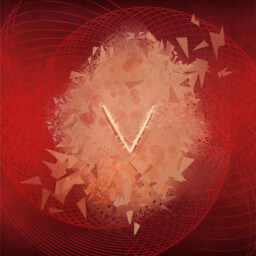 Take a seat.
Pliers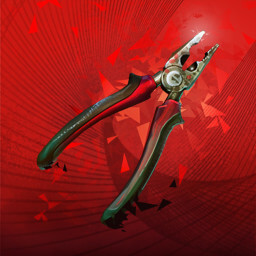 (Secret achievement)
Vertigo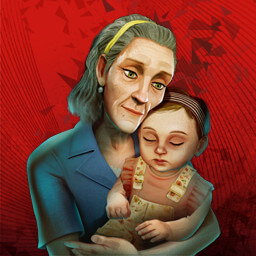 (Secret achievement)
Restaurant
Dine at Mamma Louise.
Flamingo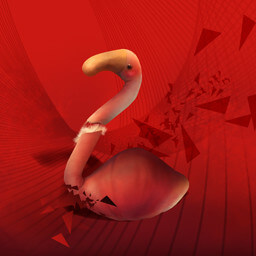 Say goodbye to a childhood friend.
Romance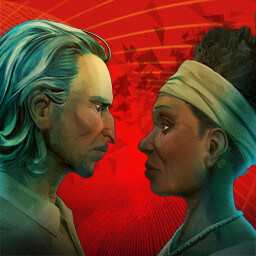 (Secret achievement)
Brotherhood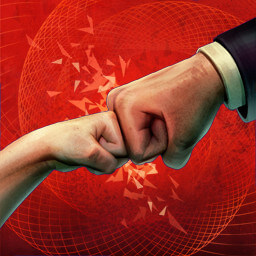 Complete the Pirate Brotherhood's secret handshake.
Feast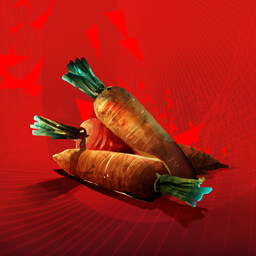 Feed Frankie Laine just like he deserves.
Stone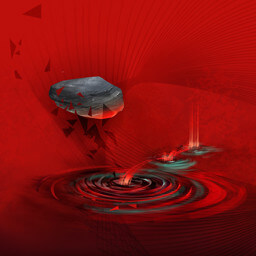 Access one of Julia's childhood memories.
MVP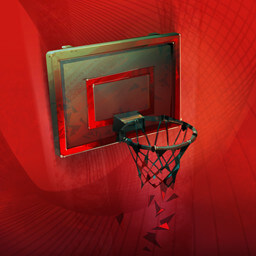 Help Eddie Miller become the season's hero.
Figurines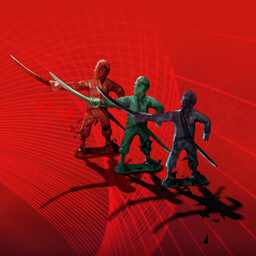 Find all of Captain Roberts' spies.