Doomed to Hell
Release Date: 25 Mar, 2022
624

Doomed to Hell is an action-packed roguelike-like top-down shooter that is a hell of a lot of fun! You play as Rose, and though you've just died, your adventure is just getting started. Battle your way out of hell through hordes of monsters, explore multiple biomes, fight bosses, collect as much loot as you can, and upgrade your weapons and buffs. End the superpopulation on hell to earn back your life on earth!

Your ticket out of hell is killing all of its inhabitants. Face off against many types of enemies and their various unique attacks through various waves. Pick buffs between waves and get ready for more challenges!
After getting all the coins you can, rest easy in the shop. Grab powerful weapons, upgrade your skills, and punch a few dummies to test your new arsenal. Toby, the local shopkeeper, will be there to give you the best deals!
Each biome is heavily guarded by a powerful hellion. Study their tactics and overpower them in challenging battles to unlock the next realm. Let them know who's the boss in this fight!

Between the waves of enemies, you will get the chance to enhance one of your buffs. Pick the one that best matches your play style, and ready yourself to face off monsters with newly-improved skills!
SYSTEM REQUIREMENTS
Windows
Minimum:
OS: Windows 10

Processor: Intel Core 2 Duo E8400 or AMD Phenom II X2 550

Memory: 4 GB RAM

Graphics: Nvidia GeForce 8800 GT, 512 MB or AMD Radeon HD 7570, 1 GB

Storage: 200 MB available space
Devil's Help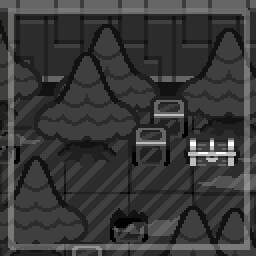 Finish the Tutorial
Clear the Underground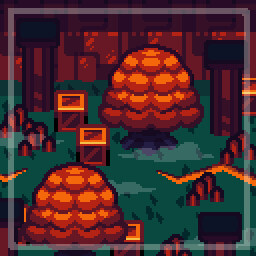 Finish the first biome
Clear the Cemetery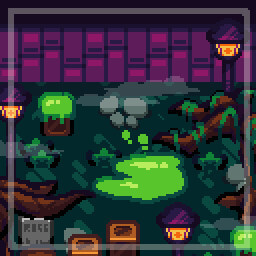 Finish the second biome
Money! Money! Money!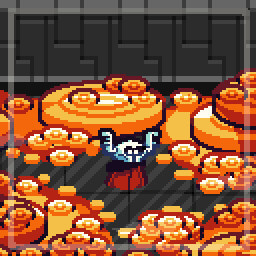 Buy every item available in a shop
Clear the Hell entirely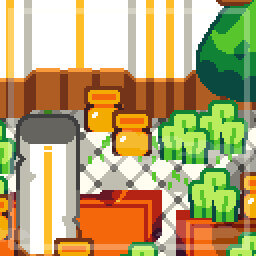 Finish the last biome
10 Runs Dead or Alive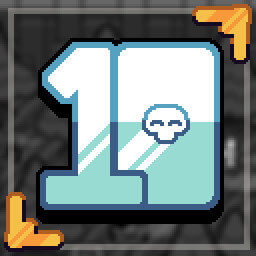 Finish a total of 10 runs
It can die?!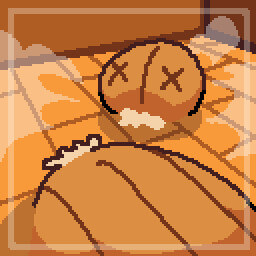 (Secret achievement)
20 Runs Dead or Alive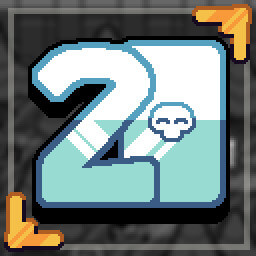 Finish a total of 20 runs
50 Runs Dead or Alive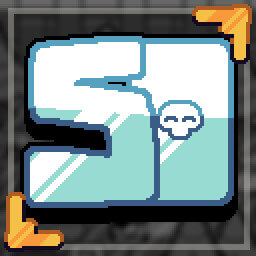 Finish a total of 50 runs
100 Runs Dead or Alive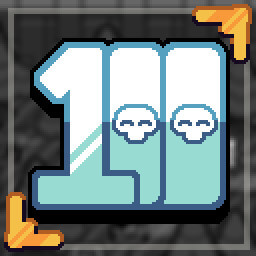 Finish a total of 100 runs