Turn the Line!
Release Date: 31 Mar, 2022
871
RRP: $13.99
Our price: $7.60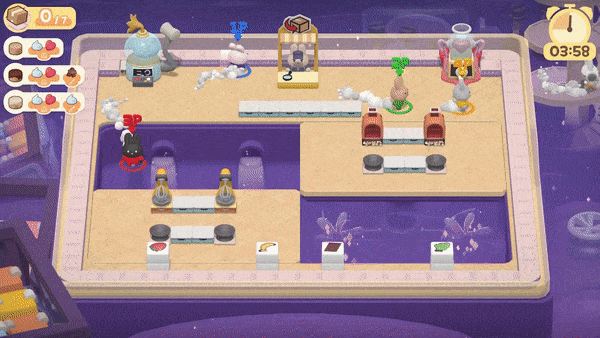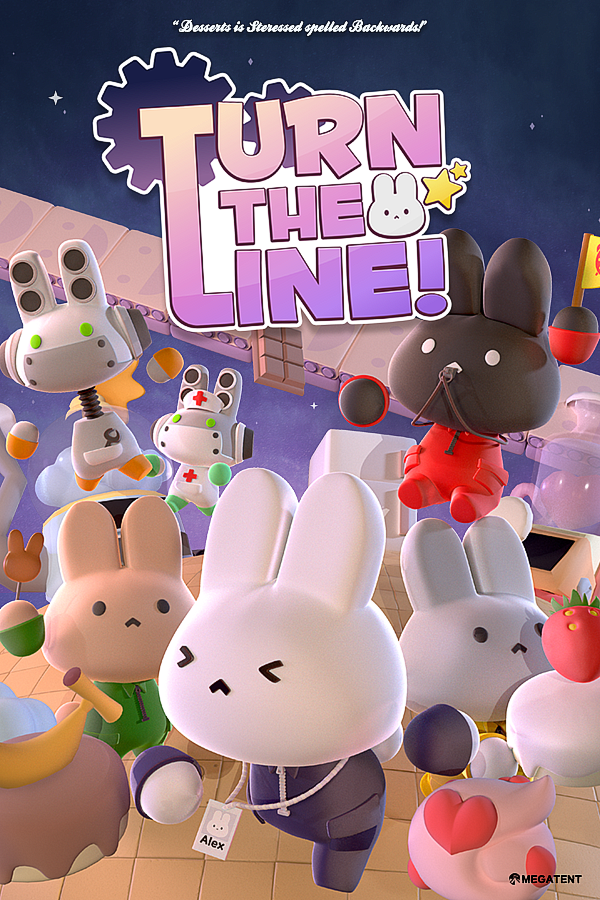 Turn the Line is a co-op tycoon game where 1~4 people play together. You will become Alex, a newcomer to Production Team 1. As Alex, your goal is to finish all orders on time and get off work. The Moon Factory is no easy-going place. There are no holidays, and you can't go home until all your work is completed. Use your skills to work together and give the bunnies the freedom to leave work on time!
Various maps
You will be facing a poor working condition at the Moon Factory. Inside the factory full of inconveniences and issues, you and your team members are the only ones to trust. You must overcome the poor working condition and complete all the tasks through personal skills and skillful co-op. You'll be facing more and more difficult situations. But don't worry, nothing is impossible for the bunnies as long as they can get off from work on time!
SYSTEM REQUIREMENTS
Windows
Minimum:
Network: Broadband Internet connection
First day at work!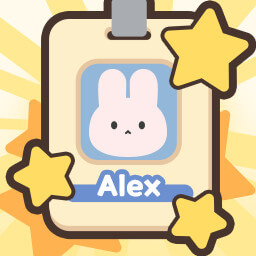 Clear tutorial
Prod. Team 1's New Member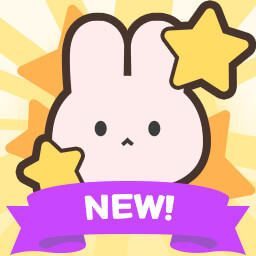 Week 1: Cleared
Make Friends with 5 Coworkers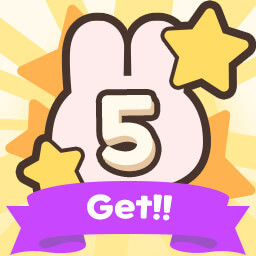 Unlock 5 characters
Make Friends with 3 Coworkers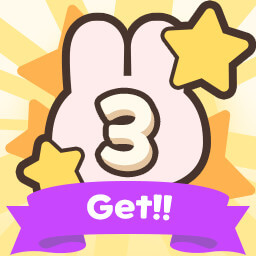 Unlock 3 characters
Strict Inspector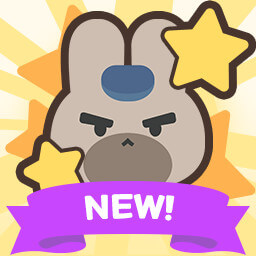 Unlock Samuel
Heart Chaser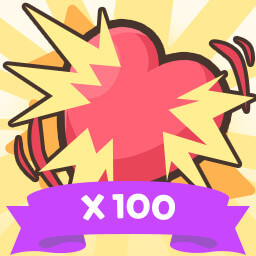 Make 100 hearts
Week 1: Cleared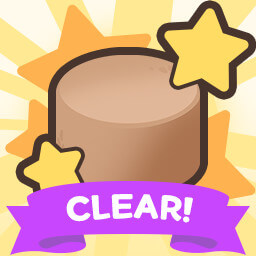 Clear week 1
Raft Master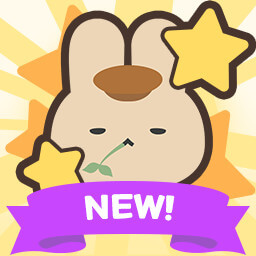 Unlock Finn
Make Friends with 7 Coworkers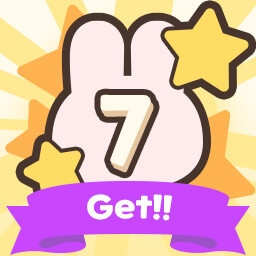 Unlock 7 characters
Charismatic Secretary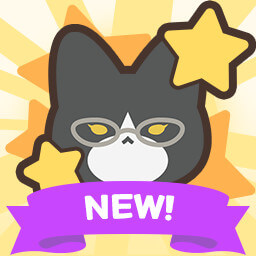 Unlock Charlotte
7th Perfect Day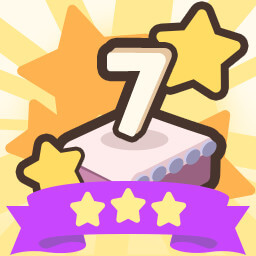 Clear 7 stages with 3 stars
Week 2: Cleared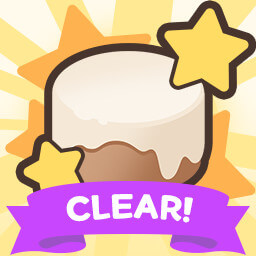 Clear week 2
My Awkward Chums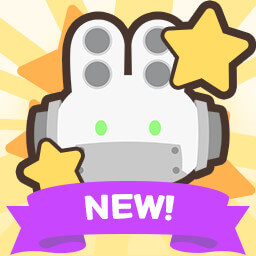 Unlock Bunnybot
Space Idol!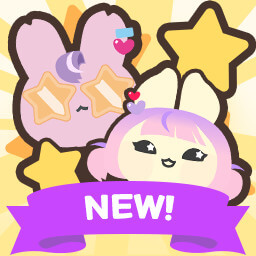 Unlock Soda and Grace
Week 3: Cleared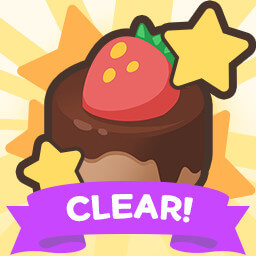 Clear week 3
Engineers of the Tech Team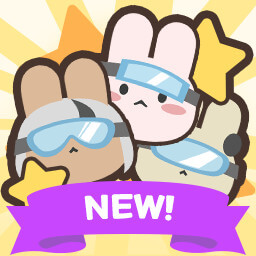 Unlock Stranger, Howard, and Roni
Make Friends with 11 Coworkers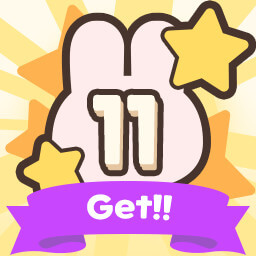 Unlock 11 characters
14th Perfect Day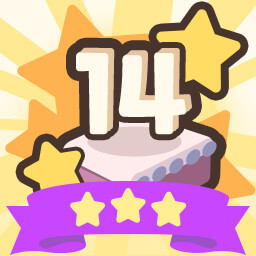 Clear 14 stages with 3 stars
Secret Agent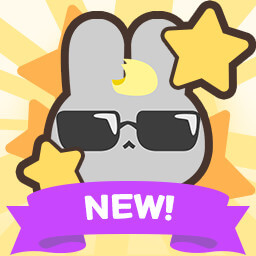 Unlock AgentR
Cleaning Expert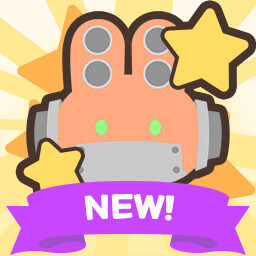 Unlock Cleaner Bunnybot
21st Perfect Day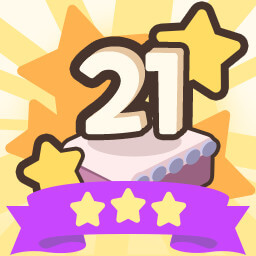 Clear 21 stages with 3 stars
Bunny: Lost in Space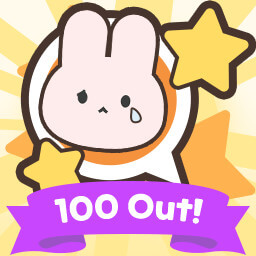 Be respawned 100 times
Destroyer of Clouds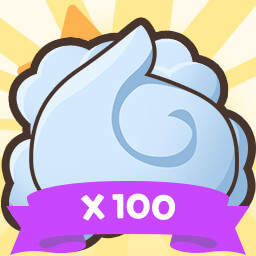 Make cloud batter 100 times
Artistic Beginnings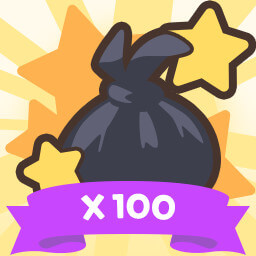 Make trash 100 times
Department of the Month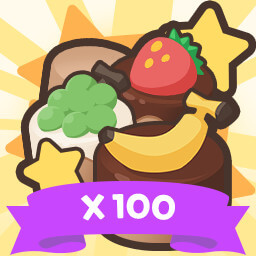 Bake 100 cakes
Hardest Difficulty Quest: Completed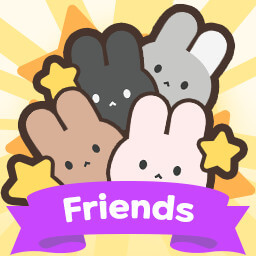 (Secret achievement)
Department of the Year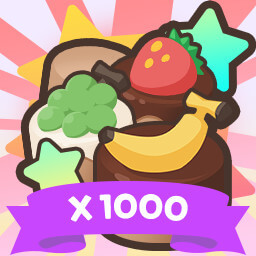 Bake 1,000 cakes