Afterlife VR
Release Date: 13 May, 2022
915
About the Game

Afterlife VR is a deeply immersive horror game that will let you experience the true essence of terror.
Play as Adam Bernhard, a young rookie police officer on a routine night patrol, who receives a call that will change his life forever.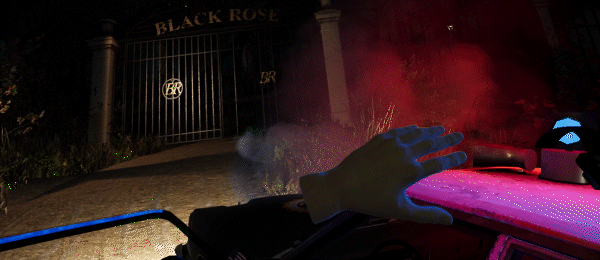 What is really lurking behind the door of a well-known mental facility, where Adam's younger sister, Allison, was recently sent? Is there any connection between missing patients and hospital workers and the groundbreaking study about the Indigo Children phenomena?
Uncover the secrets hidden deep within the Black Rose mental hospital walls, where most of the patients pose a threat to themselves and to others. Look into the eyes of pure madness intrinsically linked with this place and its history.
Will you dare?
– Immersive first-person horror game built from the ground up for VR
– Blood chilling story that will make you question your own senses
– Innovative puzzle design, taking advantage of both the motion controllers and the protagonist's telekinetic abilities
– Enjoyable and scary encounters with enemies – fight them with your firearm and/or your psychokinetic powers
– Explore the mysterious Black Rose hospital and immerse yourself in its twisted story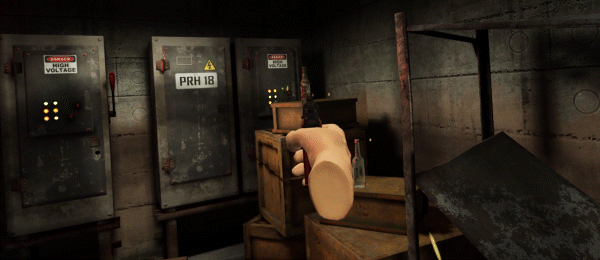 SYSTEM REQUIREMENTS
Windows
Minimum:
Requires a 64-bit processor and operating system
OS: windows 10
Processor: Intel Core i5-4590 / AMD FX 8350
Memory: 8 GB RAM
Graphics: GTX 1060
DirectX: Version 11
Storage: 7 GB available space
Additional Notes: VR headsets
Recommended:
Requires a 64-bit processor and operating system
OS: windows 10
Processor: Intel Core i7-7700 / AMD Ryzen 5 2500X
Memory: 16 GB RAM
Graphics: GTX 2060
DirectX: Version 11
Storage: 7 GB available space
Additional Notes: VR headsets
Mac OS X
Minimum:
Requires a 64-bit processor and operating system
Recommended:
Requires a 64-bit processor and operating system
SteamOS + Linux
Minimum:
Requires a 64-bit processor and operating system
Recommended:
Requires a 64-bit processor and operating system
Animal caretaker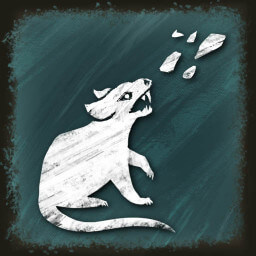 (Secret achievement)
Untouchable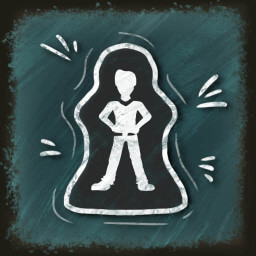 (Secret achievement)
Brain destroyer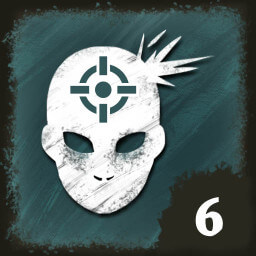 (Secret achievement)
Telekinesis sniper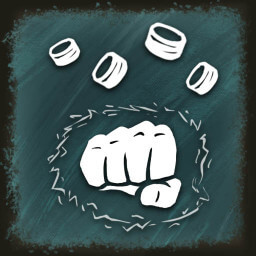 (Secret achievement)
Fireman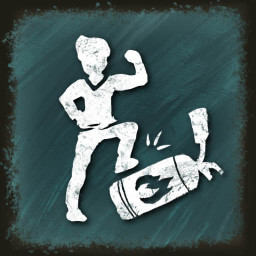 (Secret achievement)
A Hair's Breadth From Death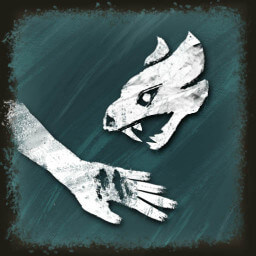 (Secret achievement)
New boss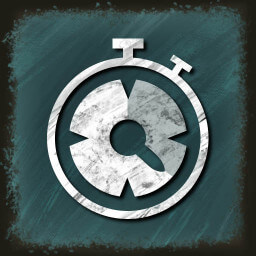 (Secret achievement)
Librarian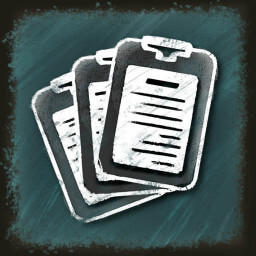 (Secret achievement)
Reader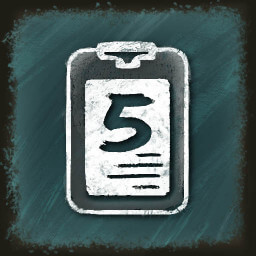 (Secret achievement)
Medic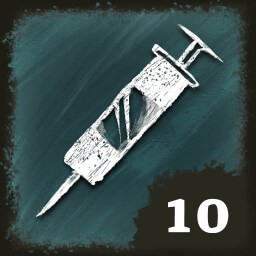 (Secret achievement)
Finisher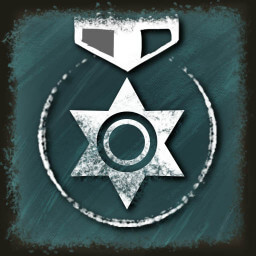 (Secret achievement)
Go to the hell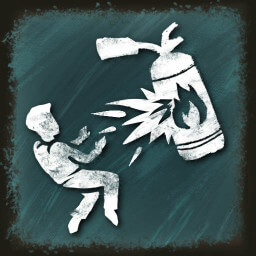 (Secret achievement)
Abstinent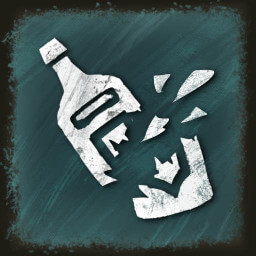 (Secret achievement)
Heart stop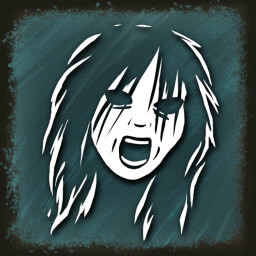 (Secret achievement)
Ghostbuster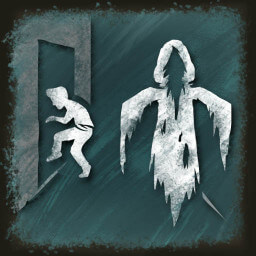 (Secret achievement)
Archivist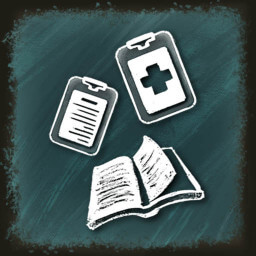 (Secret achievement)
Unbreakable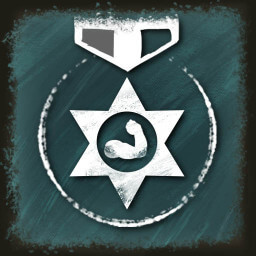 (Secret achievement)
Full of energy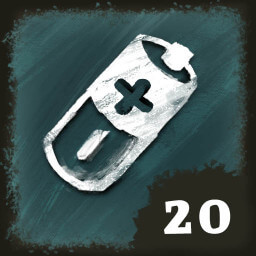 (Secret achievement)
Following Allison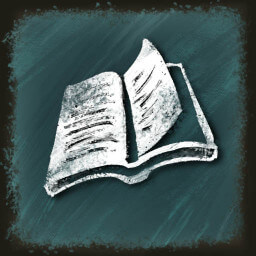 (Secret achievement)
Telekinesis master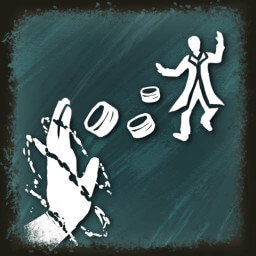 (Secret achievement)
Following Cronenberg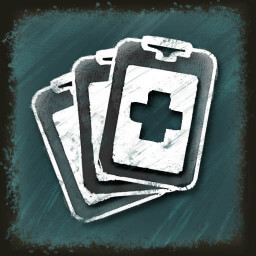 (Secret achievement)