Data Hacker: Initiation
Release Date: 1 May, 2013
1150
About the Game
The beginning of the Datastream saga...
Set some years in the future, following a global economic and social crash, Data Hacker Initiation follows Jay; a retired hacker in search of vengeance. Jay is a prolific player of Online World: the escapist's dream game in a backwards-future, until an ironic case of mistaken identity, whereupon he is banished from the refuge that he so loved.
Enraged, Jay seeks to re-enter the game with a new agenda: wreak havoc for the administrators and key-holders of Online World. Little does he know; he is about to enter upon something great, and terrible- a twist that nobody saw coming.
Just what lies behind Online World?
What is its true purpose?
Initiation features-
An original, intricately crafted narrative,
Monster and player hacking!
Around 25 hours of core gameplay AND new game+
Trioarch, the addictive featured trading-card game!
Over 50 class archetypes, with over 180 unique skills,
Real choice. Will you fight for the players of Online World, or will you seek power only for yourself?
Load your progress in Corruption...
Data Hacker: Initiation sets the stage for the Datastream saga; an epic series of tales revolving around the possibility of virtual realms existing beyond our current reach. Once the bridge is crafted, everything will change.
After the Initiation, Corruption spreads.
http://store.steampowered.com/app/329000/
SYSTEM REQUIREMENTS
Windows
Minimum:
OS: Windows XP/Vista/7/8
Processor: Intel® Pentium® 4 2.0 GHz equivalent or faster
Memory: 512 MB RAM
Graphics: Card capable of 1024 x 768 pixels or higher desktop resolution
Storage: 320 MB available space
Sound Card: Basic Sound Card
'Initiate'

(Secret achievement)
'Journey I'

(Secret achievement)
'Trioarch I'

(Secret achievement)
'Traveller I'
(Secret achievement)
'Treasure Finder I'

(Secret achievement)
'Dodobaird Jockey I'

(Secret achievement)
'Recruiter I'

(Secret achievement)
'Treasure Finder II'

(Secret achievement)
'Hacker I'

(Secret achievement)
'Peer Hacker I'

(Secret achievement)
'Quest Hunter I'

(Secret achievement)
'Treasure Finder III'

(Secret achievement)
'Trioarch II'

(Secret achievement)
'Hacker II'

(Secret achievement)
'Quest Hunter II'

(Secret achievement)
'Traveller II'

(Secret achievement)
'Peer Hacker II'

(Secret achievement)
'Journey II'

(Secret achievement)
'Treasure Finder IV'

(Secret achievement)
'Recruiter II'

(Secret achievement)
'Scrooge I'

(Secret achievement)
'Trioarch III'

(Secret achievement)
Dodobaird Jockey II

(Secret achievement)
'Hacker III'

(Secret achievement)
'Dodobaird Jockey III'

(Secret achievement)
'Journey III'

(Secret achievement)
'Landlord'

(Secret achievement)
'Recruiter III'

(Secret achievement)
'Quest Hunter III'

(Secret achievement)
'Journey IV'

(Secret achievement)
'Hacker IV'

(Secret achievement)
'Recruiter IV'

(Secret achievement)
'Dodobaird Jockey V'

(Secret achievement)
'Dodobaird Jockey IV'

(Secret achievement)
'Journey V'

(Secret achievement)
'Scrooge III'

(Secret achievement)
'Scrooge IV'

(Secret achievement)
'Trioarch V'

(Secret achievement)
'Completist I'

(Secret achievement)
'Trioarch IV'

(Secret achievement)
'Peer Hacker III'

(Secret achievement)
'Scrooge II'

(Secret achievement)
'Trioarch VI'

(Secret achievement)
'Trioarch VII'

(Secret achievement)
'Hacker VII'

(Secret achievement)
'Traveller III'

(Secret achievement)
'Peer Hacker IV'

(Secret achievement)
'Completist II'

(Secret achievement)
'Hacker VI'

(Secret achievement)
'Scrooge V'

(Secret achievement)
'Hacker V'

(Secret achievement)
'Scrooge VI'

(Secret achievement)
Wild Dodobaird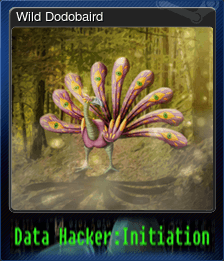 Metal giant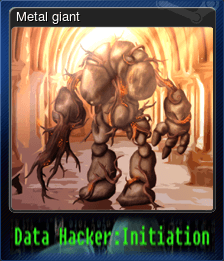 Dunewyrm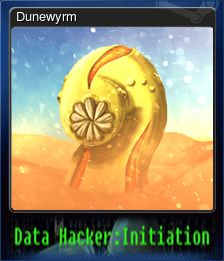 Ikewaise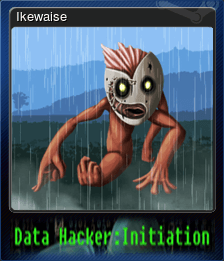 Mechaguard