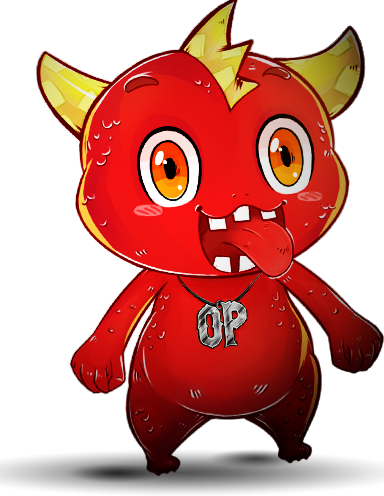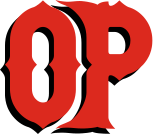 store
THOUSANDS OF GAMES
at the best prices!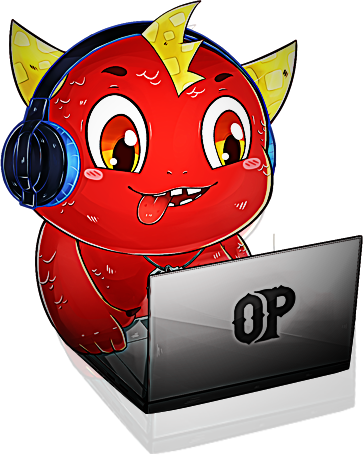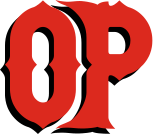 store
ESSENTIAL SOFTWARE
at the best prices!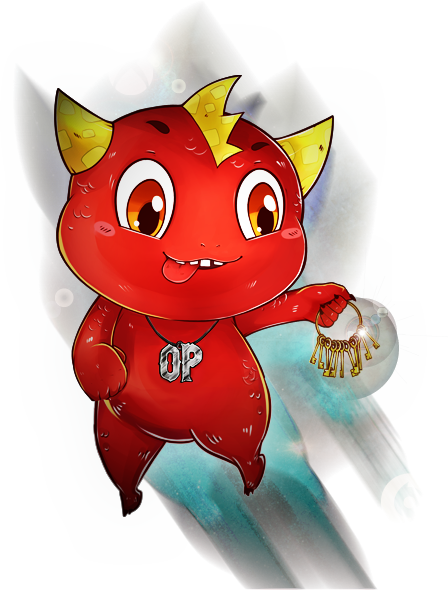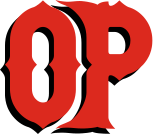 store
GAME & SOFTWARE KEYS
FOR EVERY PLATFORM
Release Date: 19 Mar, 2020

1283

DOOM Eternal (EU ONLY)
Hell's armies have invaded Earth. Become the Slayer in an epic single-player campaign to conquer demons across dimensions and stop the final destruction of humanity.The Only Thing they Fear... Is You.Experience the ultimate combination of speed and power in DOOM Eternal - the next leap in push-forward, first-person combat.Slayer Threat Level At MaximumArmed with a shoulder-mounted flamethrower, retractable wrist-mounted blade, upgraded guns and mods, and abilities, you're faster, stronger, and more versatile than ever.Unholy TrinityTake what you need from your enemies:.
Release Date: 5 Nov, 2019

1890

Red Dead Redemption 2: Ultimate Edition
Developed by the creators of Grand Theft Auto V and Red Dead Redemption, Red Dead Redemption 2 is an epic tale of life in America's unforgiving heartland. The game's vast and atmospheric world will also provide the foundation for a brand new online multiplayer experience.ENHANCEMENTS AND NEW STORY MODE CONTENTThe first game in the Red Dead Redemption series to be featured on the PC platform, Red Dead Redemption 2 for PC features a range of graphical and technical enhancements for increased.
Release Date: 13 May, 2019

1270

RAGE 2 (EMEA ONLY)
Dive headfirst into a dystopian world devoid of society, law, and order. RAGE 2 brings together two studio powerhouses–Avalanche Studios, masters of open world insanity, and id Software, creators of the first-person shooter –to deliver a carnival of carnage where you can go anywhere, shoot anything, and explode everything.An asteroid has annihilated 80% of the earth's population, and humanity's numbers are dwindling. Ruthless and bloodthirsty gangs roam the open roads and the tyrannical Authority seek to rule with an iron fist..
Come & join us on dicord.gg



TREASURE TROVE
Featured Games
recent videos
We level up exclusively on other players! │ OSRS
Console Alternatives - The PVP Station Light 3000!
Let's Play Postal 2 in Co-op! - Day 4