We will probably not play new games from The Witcher series for a while, but we will therefore have the opportunity to watch the adventures of Geralt as a television series in proven Netflix production.
A pleasant surprise arrived today from Netflix office. Known company which owns some of the most popular TV series in the world, such as House of Cards, Narcos, etc., Has confirmed that it is moving in the production of a new series based on The Witcher franchise. "Andrzej Sapkowski has created a rich world to remember, at the same time magical and famous. We could not be more excited in bringing the same to Netflix
members
around the world. "- said Netflix Vice President Erik Barmack.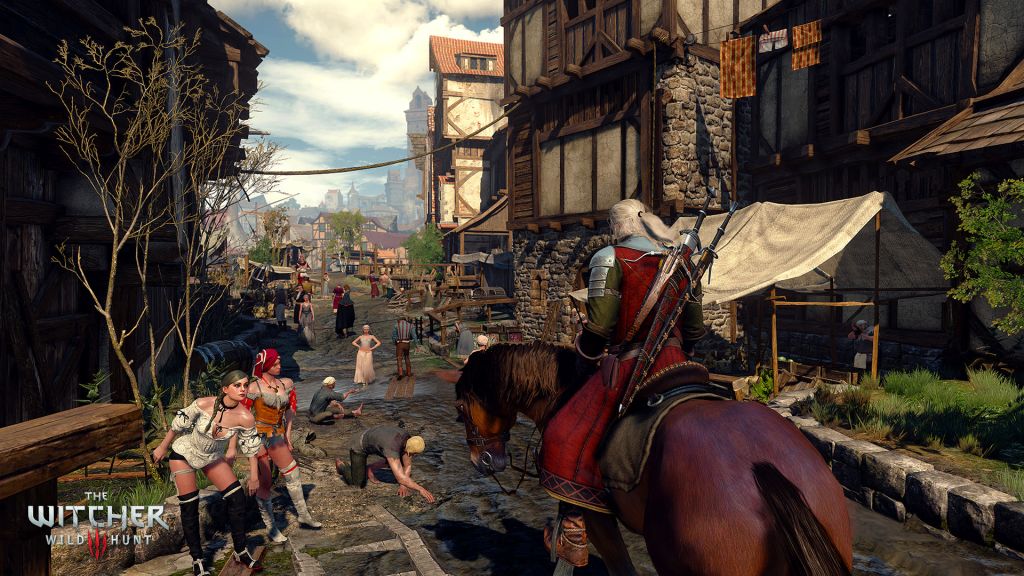 Author of The Witcher replied: "I am delighted that Netflix wants to do the adaptation of my story, respecting the source material and topics on which I spent over thirty years. I am excited about the cooperation and team that came together to embody my characters. "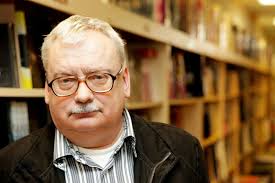 Andrzej Sapkovski
It seems that the literary template will be the reference material for the series, so it remains to be seen how will Netflix convey the atmosphere of the game on television screens. In any case, given that CD Projekt RED won't deliver new Witcher games in the near future, fans will certainly be interested in the series.
Of course, fans of The Witcher series know that this is not the first adaptation of it for TV screens. There was also a mini-series made in Poland in 2002 called Wiedzmin.