Bethesda announced that Quake Champions is coming out of the closed beta testing phase to the paid beta test phase.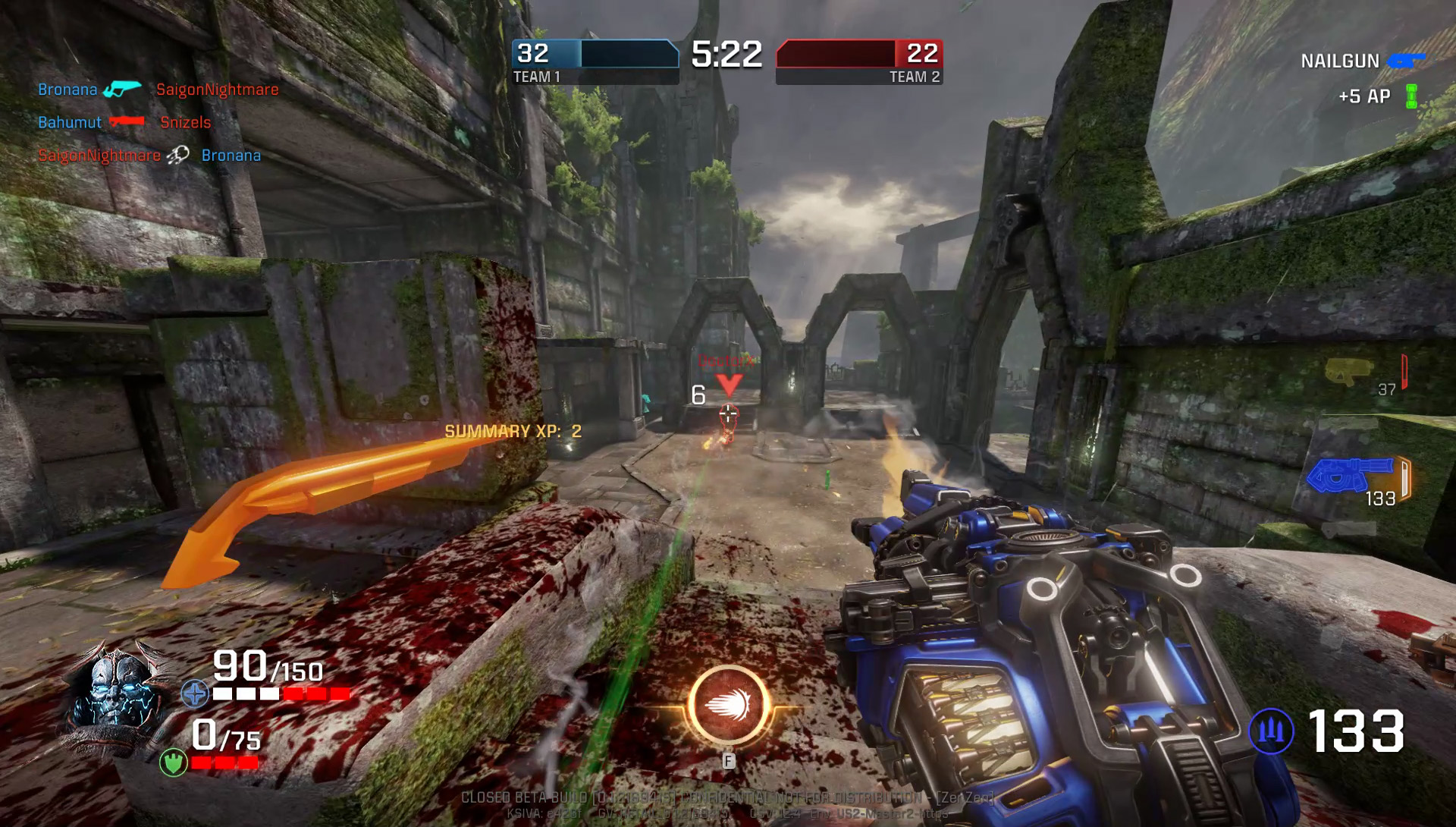 Steam's Early Access game model has favored numerous independent developers who have managed to finance their projects by selling alpha versions. However, big companies have also seen the additional benefits although they do not lack in budgeting for games. Early Access has come as an additional argument for the preorder, as well as a good opportunity to test the game. Sometimes companies paid players to test their games before going out and now it's the other way - players pay companies for it.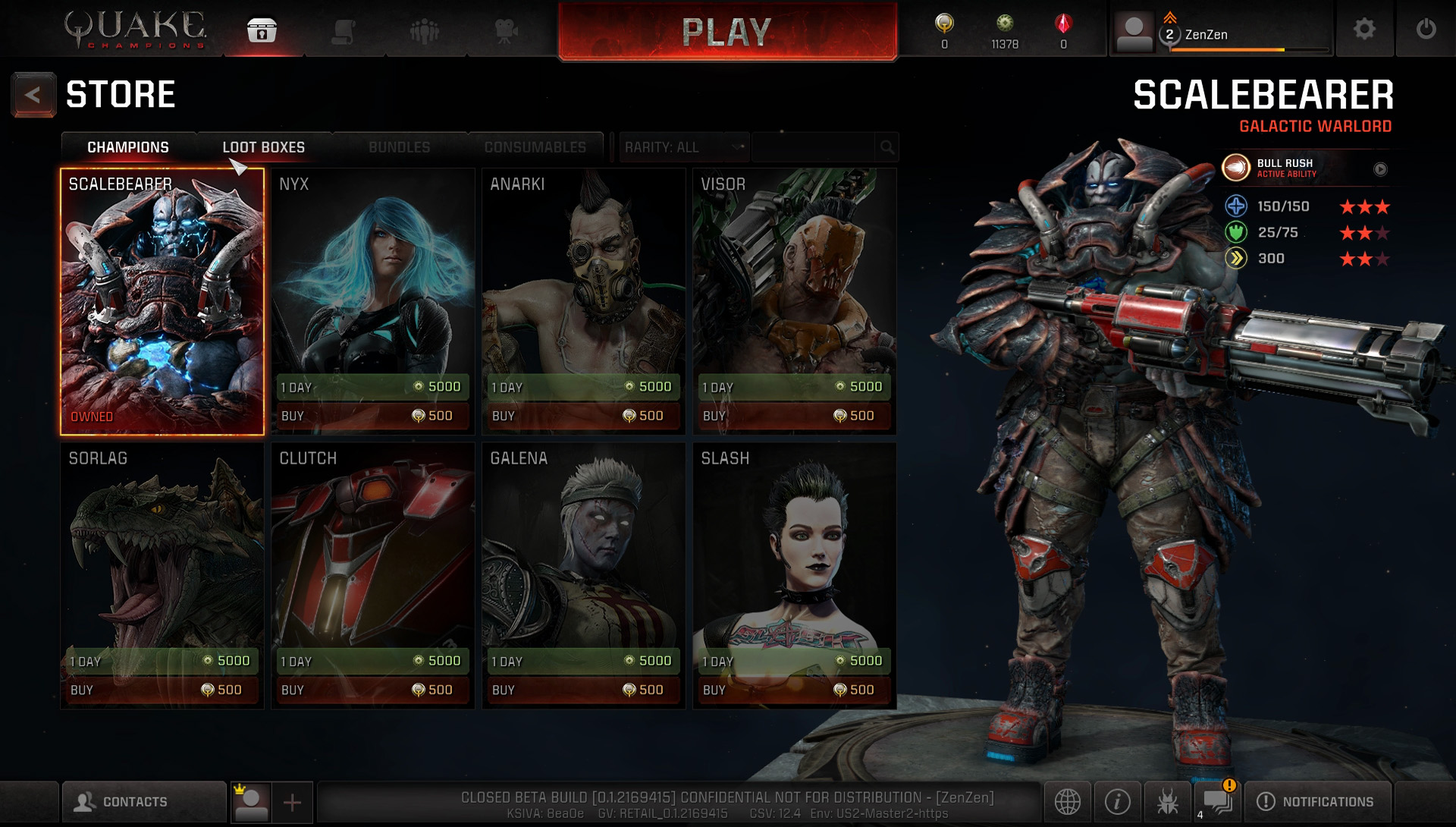 We will have such a scenario in the Quake Champion as well, which will switch from closed beta testing to a closed beta test with a payout. The Bethesda Early Access game will be launched on the 22nd of this month at a price of 20 euros, which is ten euros cheaper than the final price you will have to pay for the game when it is completed. For this price we will now get four modes, 11 characters and a few maps. Among the characters there will also be Doom Guy, protagonist from Doom.
It should be noted that Quake Champions will also have it's own free version, but it will be launched later.