If you own the first Star Wars Battlefront, Electronic Arts will give you a "gift" in the form of free season pass content, which means all the DLC that came out.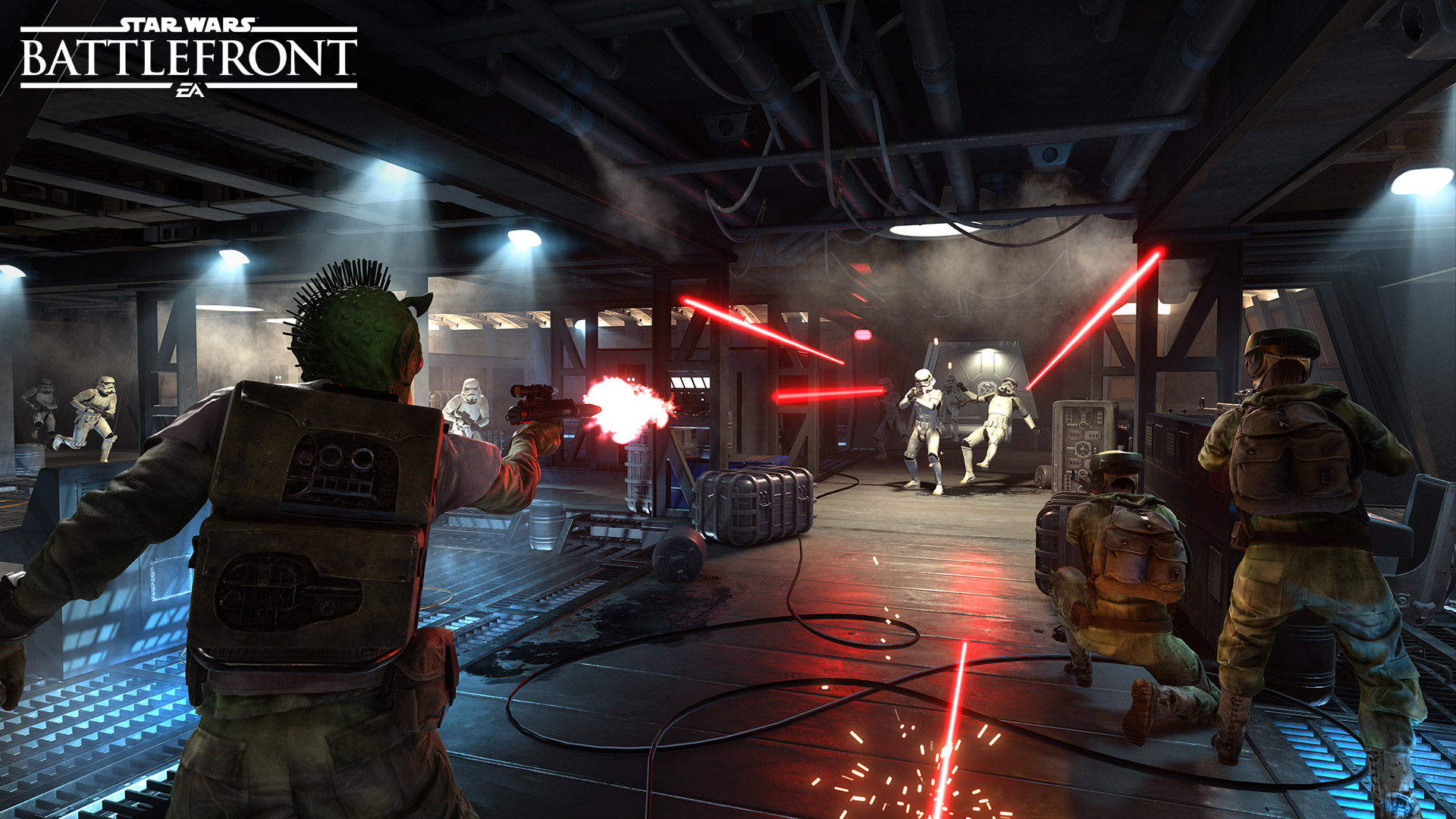 It is no secret that Electronic Arts practically shot themselves when they decided to charge additional content for the Star Wars Battlefront. As well as players being irritated by the poor content the game had to offer, it put a line in multiplayer games between those who have DLCs and those who do not . Fortunately, they learned a lesson and all future DLC content for Battlefront 2 will be free.
Of course, this does not mean that the Season Pass for the first Battlefront will just cease to sell. However, for a short time you can grab it free if you have the game . The offer is valid for all platforms - Origin, Ps4 and Xbox One, but on Xbox you have to have your Live subscription to be able to afford all the current DLC Packages for SW Battlefront. Although many will say that all this in the beginning should be free, we can only say - better now than never.
Just to give you an example why players were mad when EA decided to sell the DLCs here is the list of all the maps (what you get with the base game and with DLCs) so see for yourself - was it worth it paying so much money for a handful of maps?
http://www.ibtimes.co.uk/star-wars-battlefront-complete-map-list-1558479