Popular PlayerUnknown's Battlegrounds inspired Fortnite's developer to prepare their own Battle Royale game for free.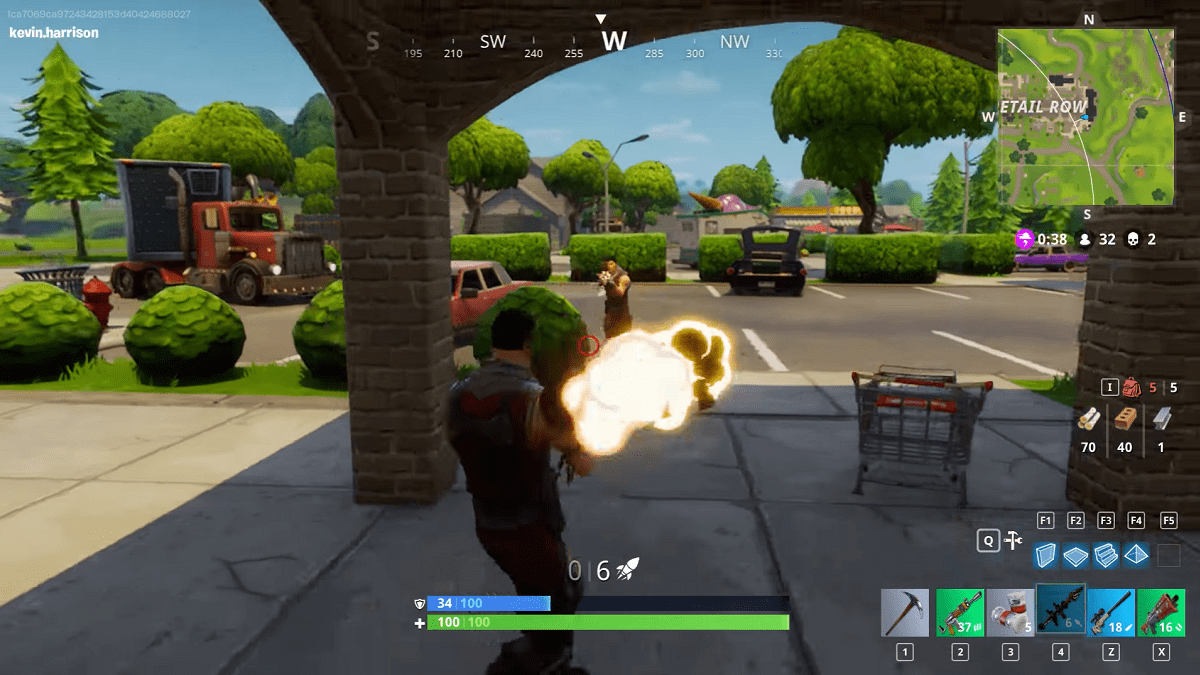 Epic Games, creator of Fortnite, obviously liked the PlayerUnknown's Battlegrounds popularity and they prepared their own Battle Royale game. Battle Royale is a mod for Fortnite that will come out as a separate and completely free game on September 26th for PC, Xbox One and PlayStation 4 consoles.
So, this PvP mode, with 100 players playing, and only one winner, will beat PUBG in at least two things - it will come to consoles earlier and will not ask you to drag into the wallet. However, Epic Games has promised not to sell any items that would give the buyer an advantage over other players, but they do not intend to give up money that they could earn on cosmetic content.
It's important to note that everyone who bought Fortnite for the Battle Royale mode can claim a refund. "If you bought Fortnite between the 12th and the 19th of September to access the Battle Royale mode and want a refund, contact us and we will give it to you. Fortnite Battle Royale will be completely free for you, "they explained on an official blog.
Here's a gameplay trailer for the mode, check it out, it's free so there is no reason you shoudn't atleast try it.