With the recent release of Facebook's brand new standalone VR headset, the
Oculus Quest
- the modding and side-loading communities surrounding the rhythm app
BeatSaber
have perked up once more but this time The Expanse Team are here to save the day and make the whole process painless with their impressive Oculus Go and Quest side-loading app,
SideQuest
.
This goes hand in hand with their other VR offering, a social platform where users can explore and manipulate the world around them together with friends or friends to be in the avatar of their choice!
The Expanse VR
is growing in popularity and is looking to have an exciting and bright future in the world of social VR.
So we thought what better time to grab the developers aside during the calm before the storm and force them to answer our questions!
---
Hi Shane and team, thanks for taking the time to answer our questions. We're big fans of VR at Opium Pulses so obviously we were drawn to your projects. Allow us to use this time we have with you to discuss your projects and what plans you have for the near and distant future to improve the experiences of virtual reality users.
The Team
Opium Pulses (OP):
How big is your team and what are your backgrounds as programmers and developers? Are you recruiting?
Expanse Team (ET):
We are a small team of 4 right now, 2 developers, 1 designer and a community manager. We're not hiring at the moment but we're hoping for some growth in the near future which could change that.
Opium Pulses:
Are you working on any other VR projects besides those covered in this interview and do you have anything you'd love to work on in future?
Expanse Team:
These are really my main projects right now, aside from some content concepts we're working on for mini games in The Expanse.
Opium Pulses:
In their current state, how would you describe The Expanse and SideQuest projects? (SideQuest is an ingeniously clever and cheekily geeky name by the way!)
Expanse Team:
Ha thanks! I can't take the credit, it was Reddit user
NoBullet
who came up with the name. It was a no brainer!
I would describe The Expanse as a social VR metaverse with lots of original content in the works. As for SideQuest, it's a quick and easy way to get APK files and custom beat saber levels onto your Quest.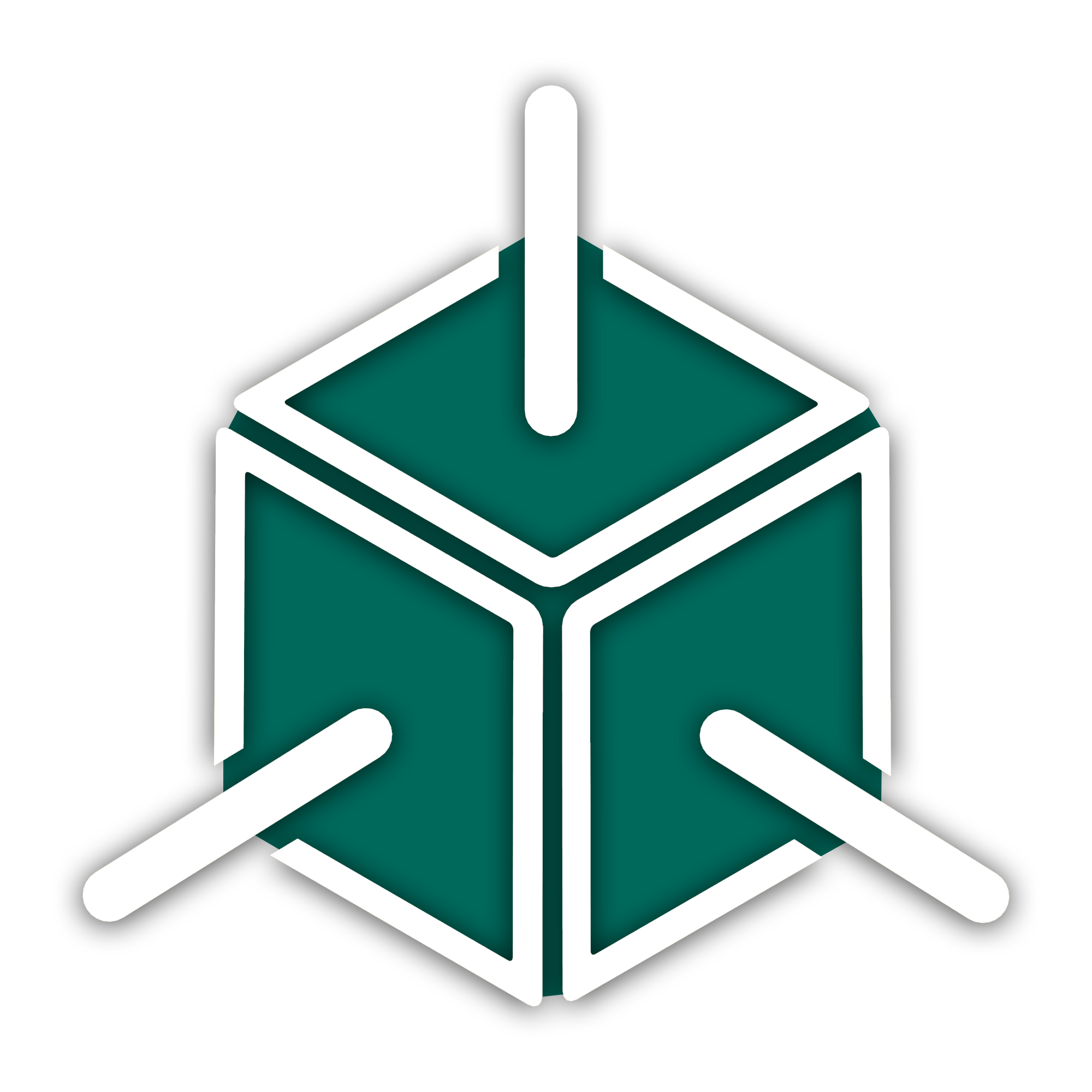 ---
The Expanse VR
While many could argue that social VR experiences are a crowded space, they all exist and have a budding member base for good reasons. Not everyone likes to socialise or digitally represent themselves in the same way. The Expanse promises to deliver a fun and unique world for members to play and explore together to their heart's content.
OP:

With popular VR social apps such as AltSpace, VRChat, vTime, High Fidelity, Bigscreen and RecRoom to name a few, what do you think will set The Expanse apart enough to allow it to build a buzzing community and what were your inspirations when creating it?
ET:
At The Expanse we encourage total freedom. We enable creators the ability to make content and also interactive gamified loyalty building experiences. If you want to create a space on The Expanse, you can strip back all the native preconceptions that we have about controls and input and make something entirely unique. The main thing we offer that's different is scripting capability in c# and with support for Unity3D workflows.
OP:

Many VR social apps have very different approaches to the customisation of users' avatars. For example AltSpace offers limited customisation across consistent and welcoming avatars, while VRChat allows almost limitless customisation regardless of size, colour or even species! Which route do you envision The Expanse will take?
ET:
We have a modest avatar system currently, it doesn't yet allow custom models but it does allow custom textures. We are working to bring more customisation and we're looking for ways to do that in a way that encourages optimization and performance. We think what we have now can serve as a fallback in cases where avatars are deemed to be too heavy for reasons of large rooms and large numbers of users.
OP:

What platforms does The Expanse currently support? Whether via official storefronts or through side-loading? What (if any) headsets do you plan to support in future and are the servers cross-platform?
ET:
We support all Oculus headsets, so that's GearVR, Go, Rift, Rift S and Quest. We also support HTC Vive and are working on support for WMR headsets - although this mostly works already.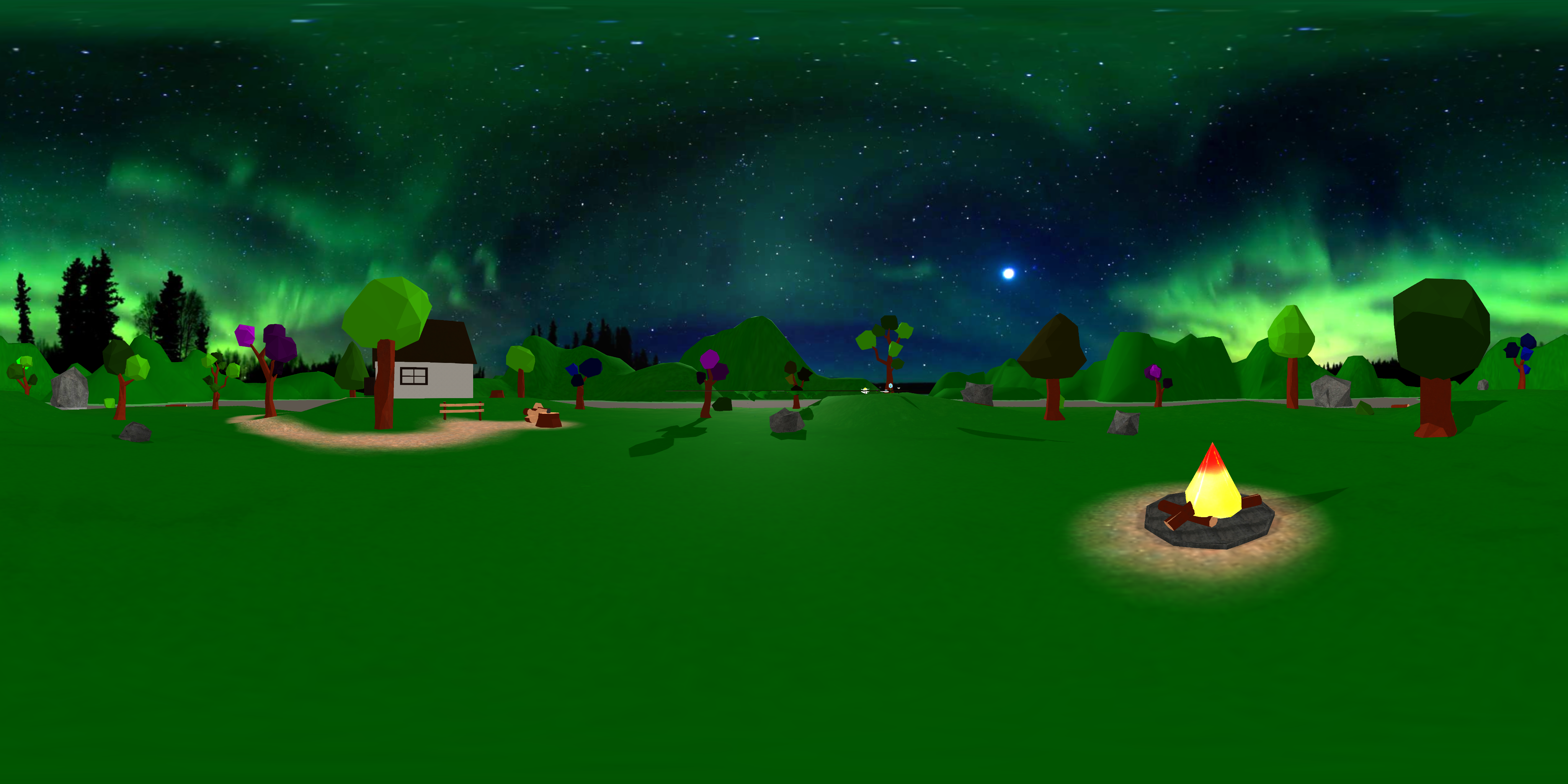 ---
SideQuest
Side-loading apps on to your Oculus Go or Quest headset can be a daunting task if you aren't all that tech savvy. SideQuest makes installing apps like AltSpace, The Expanse and many others not yet officially published by Oculus a breeze. And today they're launching a heavily requested feature from Oculus Quest owners, the ability to side-load their own tracks to popular rhythm app 'BeatSaber'.
OP:

What are your current and future plans for SideQuest? The visual and practical execution of SideQuest is second to none, would you agree that this could be the start of an alternative storefront for unlicensed Oculus titles? Much like there are for Android apps, even if just for free titles?
ET:
I hope this can inspire people to find new ways to use their headsets. Having a 2D app you have used for years now on a screen in front of you is a powerful ability.
OP:

Following this question, are you open to submissions from developers or feedback from users on apps they'd like added to SideQuest for others to download without having to hunt down the APK files?
ET:
I am open to submissions! I'm eager for anyone interested to get involved. I have several options too, ranging from main app store submissions, custom hosted repository or the ability to distribute APKs with a custom SideQuest URL
(sidequest://sideload/#<your_apk_url_here>)
which will automatically open SideQuest and install the APK when a user clicks on it.
OP:

With BeatSaber custom track support coming to SideQuest later today (at time of writing), this could mark the moment that SideQuest becomes a lot more well known in the VR community, especially for those on standalone headsets. How does the custom track feature work and do you envision having pre-offered tracks in this section in the same way you do for apps?
ET:
The custom track feature is going to be hugely popular, no doubt. It works with a direct integration into the bsaber website so its as easy as browse, download, sync. We hope this should really simplify the process of loading custom levels with everything in one place. This also means there is a large database already there to choose from, we don't need to pre-load any tracks!
OP:

We know that SideQuest supports Windows, Mac and Linux computers. Are there any plans to support additional headsets outside of the Oculus family?
ET:
SideQuest has been tested on other headsets. It will essentially work as a generic side-loading app for any Android device including phones and other head-worn smart wear. Anything that uses Android can benefit from SideQuest.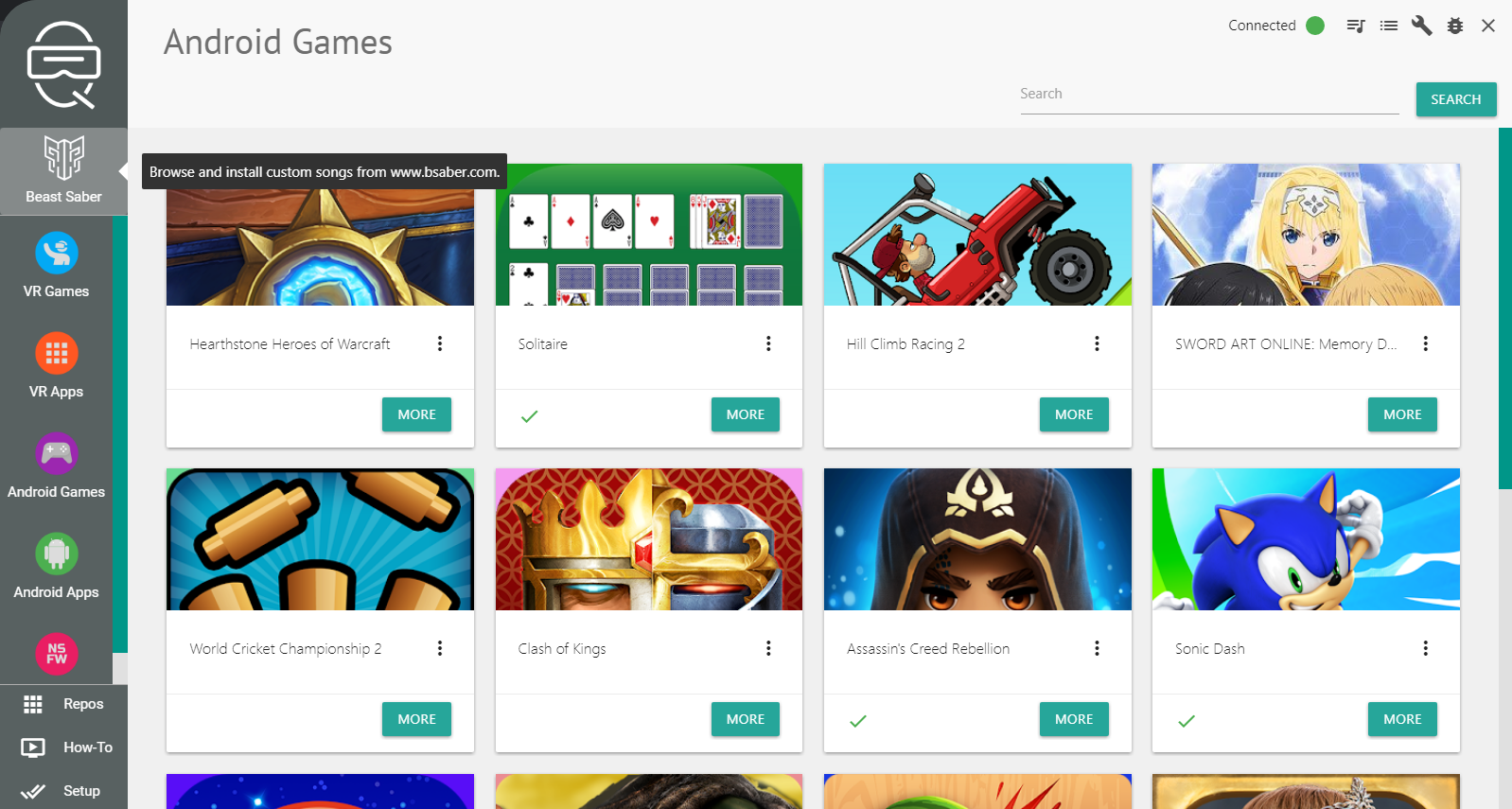 ---
Many thanks to The Expanse Team for giving us their time to answer our questions and good luck with their current and future projects!