Action-adventure gaming is highly satisfying,that's no secret. With the ability to run around, jump, shoot and conquer any hurdles that come your way, it comes as no surprise as to why this particular gaming genre is so popular and why it continues to pull in its dedicated following game after game.
There have been a number of high-quality action-adventure games over the years, but it's a fairly tough task to nail down that number one creation in this space. Of course we've had some shockers - the likes of Rambo: The Video Game immediately springs to mind - but, generally (especially in a modern world where technological advancements are continually improving games in this particular category) we've been treated to more good action-adventure games than bad. We're spoilt when you think about it, really, as the gaming choices in this particular genre are frankly obscene.
With so many classic action-adventure games being released over the years, we thought we'd take a look back at some of the very best. You will have no doubt heard of some of them! It's nice to reminisce though, right?
Tom Clancy's Splinter Cell: Chaos Theory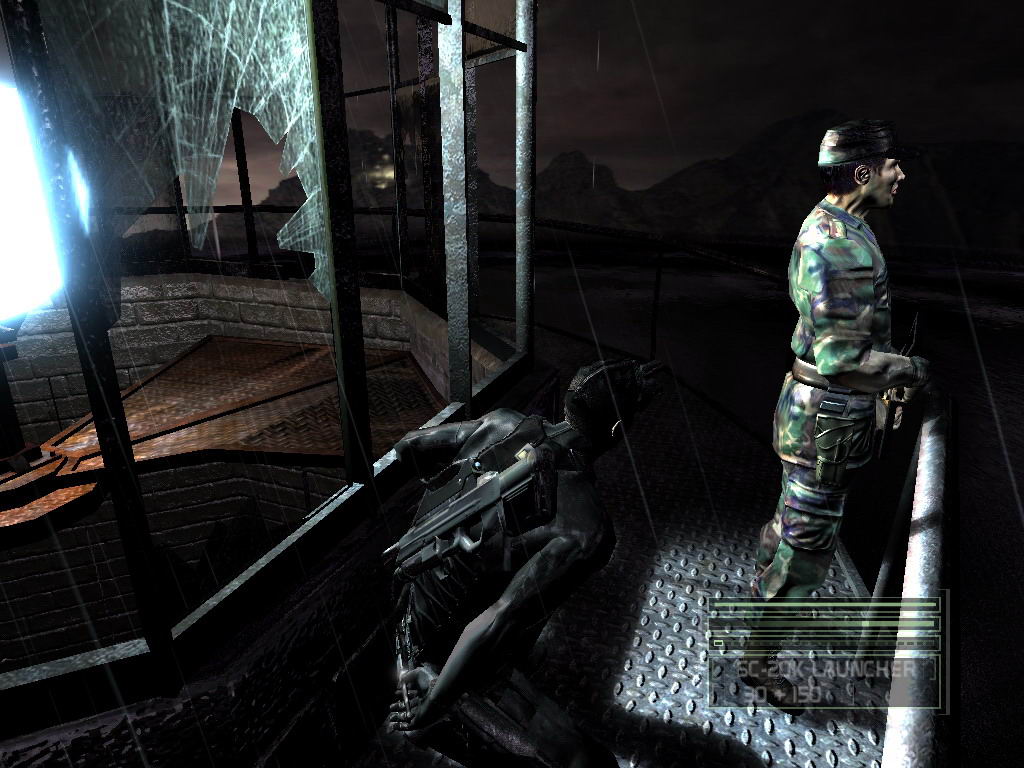 A classic stealth game and a real gem from its time, Tom Clancy's Splinter Cell: Chaos Theory had to be on the list. A sneaky government operative who usually delivers on all objectives, being the character Sam Fisher enables gamers to enjoy the action of this spy-driven masterpiece. You can even strangle and shoot enemies whilst hanging upside-down, which of course isn't the main appeal of the game, but it is certainly a cool part of it. If you haven't played this particular instalment of Tom Clancy, then we suggest you do so immediately. Please.
Tomb Raider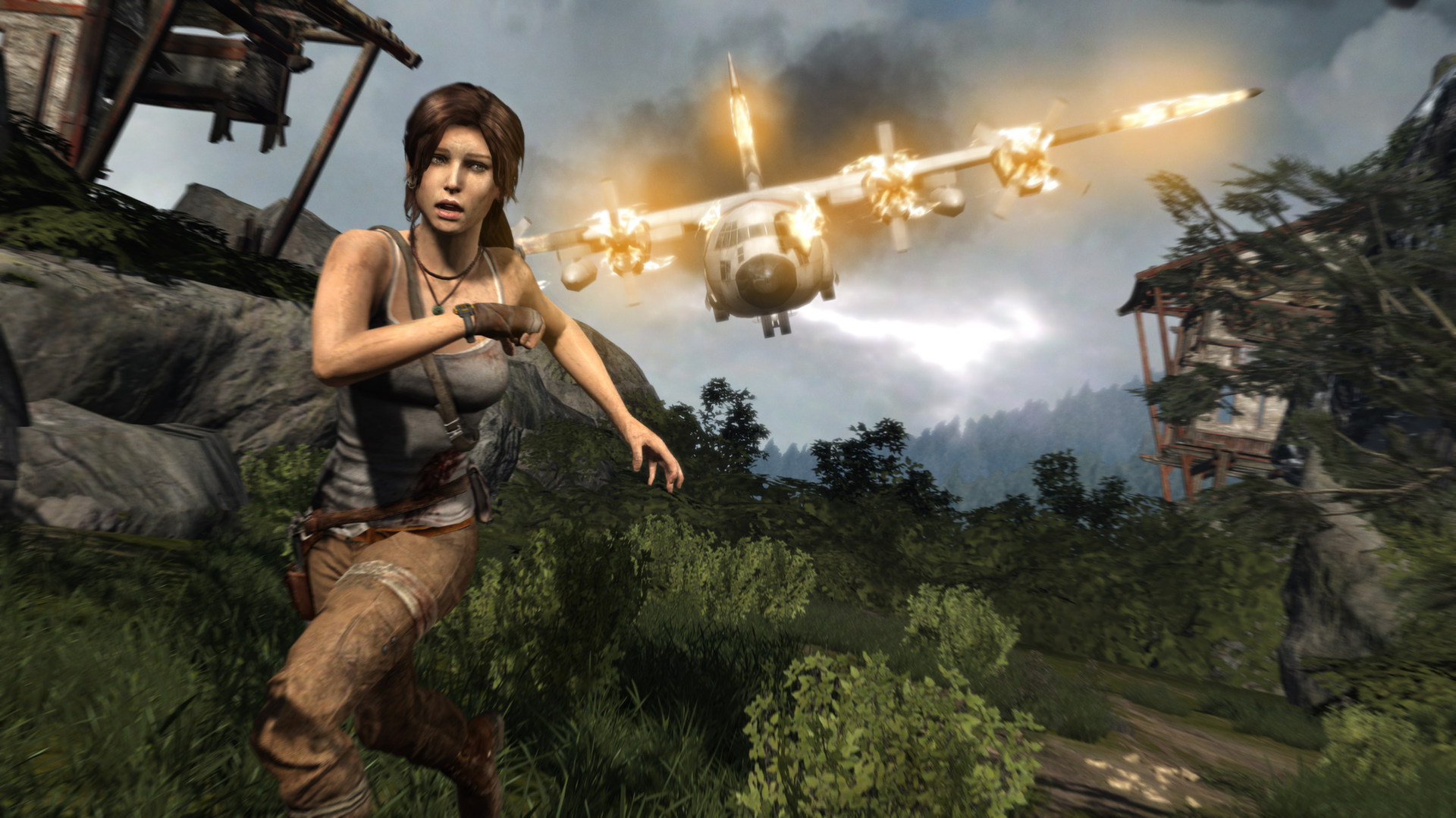 Easily one of the best action-adventure games of all time and certainly one of the greatest series of action-adventure games ever made, Tomb Raider is in a league of its own. This beautifully produced creation was so popular that it has led to various spin-offs since, such as a mobile game you can play called 'Lara Croft Temples and Tombs', which arguably doesn't match up to Tomb Raider on the PS3, for example, but certainly highlights the impact this game has had. With improved environments, thanks to the introduction of HD, this trigger-happy version of Lara Croft is simply fantastic.
The Legend of Zelda: Ocarina of Time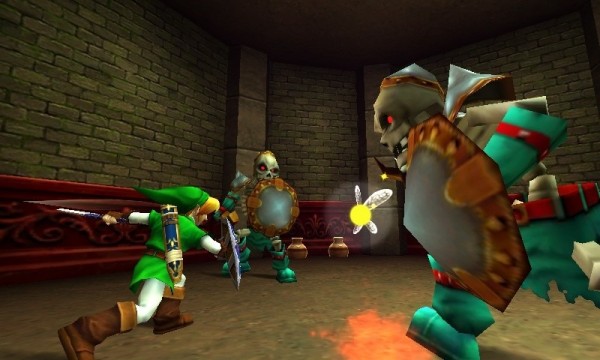 We've of course had The Legend of Zelda: Breath of the Wild since, but Ocarina of Time is the OG of this series in our opinion and a game which deserves a hell of a lot of respect. Available on Nintendo 64 and originally released in 1998, The Legend of Zelda: Ocarina of Time does exactly what it says on the tin and provides what we've come to expect from Zelda games in general - outright fun. With its dungeons, boss battles, dark and mysterious story line which always twists and turns, and its overall enjoyable gameplay,this is one of the best games ever made. It's that simple.
Metal Gear Solid
If you haven't played Metal Gear Solid then frankly, in the nicest way possible, you haven't lived. This original version of the game, available on Playstation, was massively popular at the time and although the controls can be hard to grasp for newcomers to the game, there's no doubting that Metal Gear Solid is one of the most important creations in the action-adventure genre. Full of long cinematic cut scenes and with its excellent game design, this stealth-driven classic will always be remembered.
---
What are some of your favourite action-adventure titles and how would you rank the four we've covered?