Video game streaming has turned into a massively successful mode of entertainment. Earlier this year,
pro streamer Ninja got paid somewhere between $20-30 million
to start streaming on Mixer instead of popular streaming site Twitch. Indeed, streaming has quickly progressed over the years as more and more people continue to push the boundaries to provide quality entertainment. If you're a streamer then you will want to put on as good a show as possible. However, if you're just starting out you may not know how to do this. This is why we've put together some tips for you to help you out.
Get The Necessary Equipment
One tiny adjustment that will make a world of difference is getting the necessary equipment for streaming. While the camera and microphone of your laptop technically are suitable for streaming, changing these up with better quality equipment will go a long way when it comes to video and audio quality.
When it comes to microphones, you'll want to be getting something that's both sturdy and high quality.
The AKG P220 is a reliable microphone
that combines affordability and reliability in one sturdy package, meaning it will last you for years all while giving you high-fidelity audio that'll improve the overall quality of your streams. This is important, as poor audio quality will be one of the top reasons why people stop watching your stream. When it comes to cameras,
the Logitech HD C310 is a good entry-level option
and is perfect for streamers given its 720p camera. Remember that you can always swap this out once your stream begins to take off.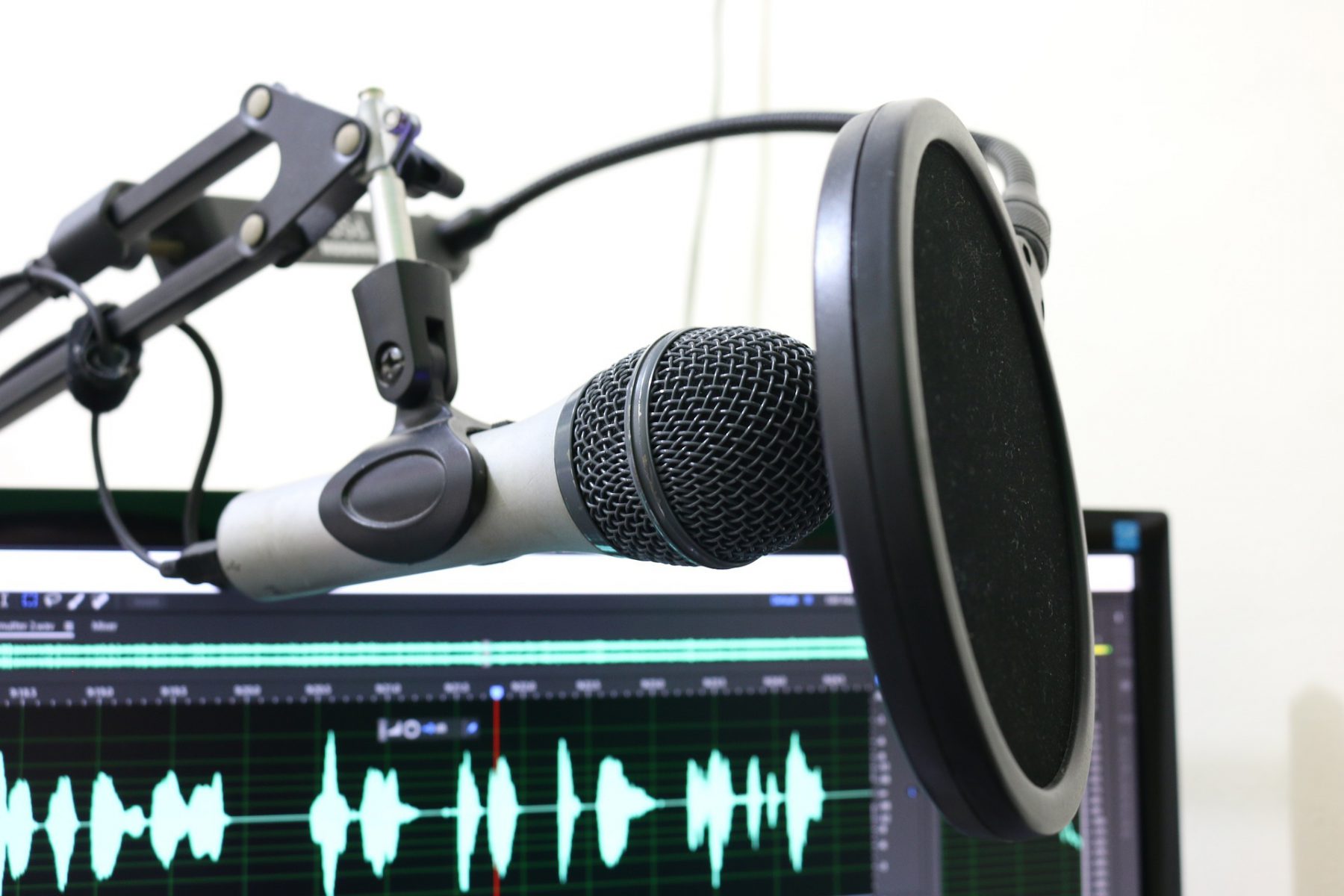 ---
Plan Out Your Streams
Now that you've got the gear, it's time to focus on the content of your streams. While it's entirely possible to improvise through your stream, it wouldn't hurt to do a little planning before going online. Now, we aren't talking about making your stream scripted and inauthentic. All we're saying is it would help to know what you'll be doing for your stream.
One great example of this would be World of Warcraft streamer Asmongold.
Asmongold garner tens of thousands of viewers
for his streams by making sure that they'll have something to watch. He even takes this a step further and plans out activities for his viewers and subscribers, organically increasing his engagement with his audience. So, take the time to properly prepare for your stream. Outline what you'll be doing for the next couple of hours and adjust depending on how your audience is responding. Do this and we're pretty sure that you'll be getting more viewers sooner rather than later.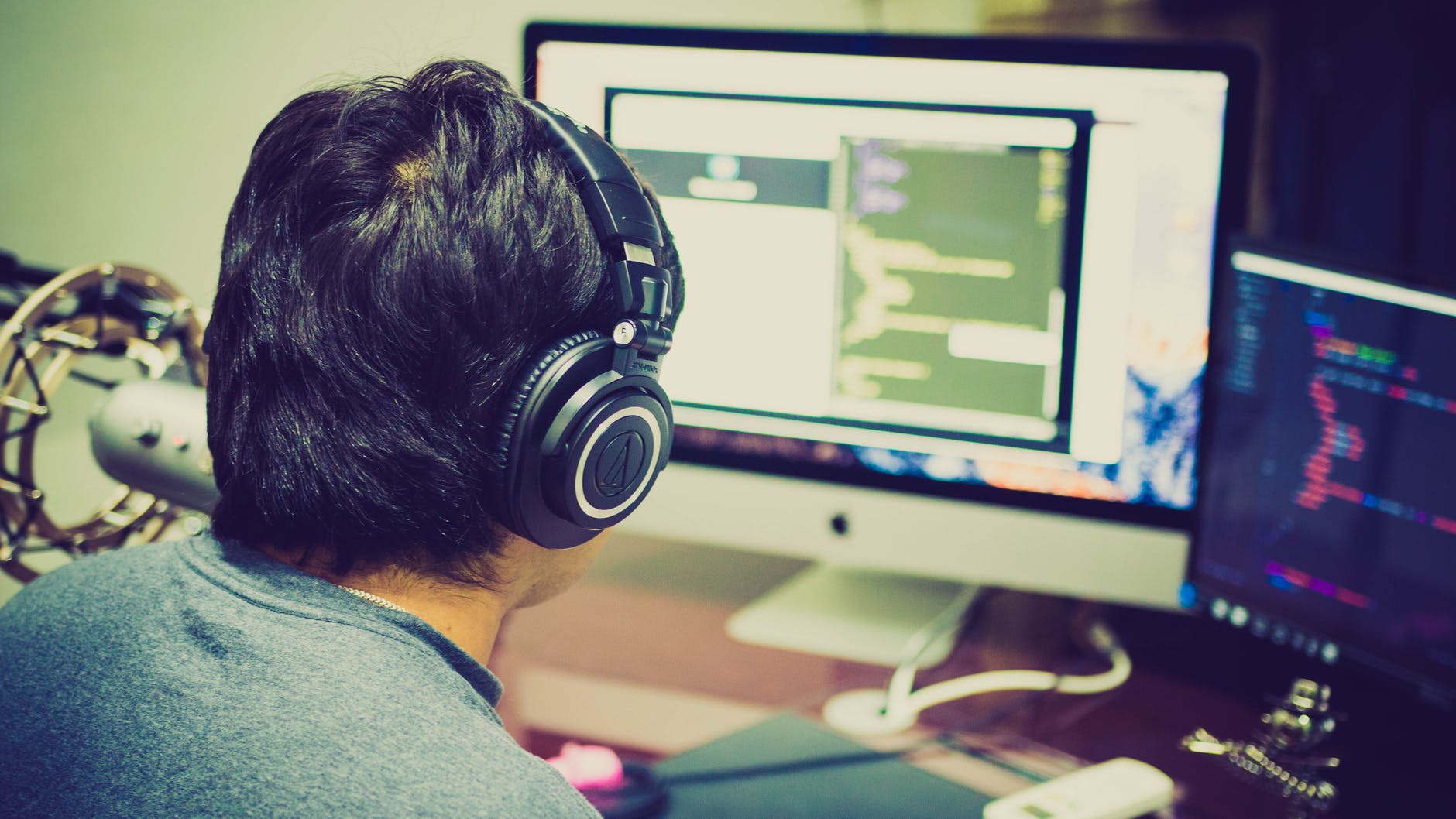 ---
Optimise the Settings
Lastly, everything must be up to par before you begin your stream. Imagine how boring it will be to watch you adjust aspects of your stream as it's going out. To avoid this, make sure to set aside some time to do a test stream (that's broadcasted privately) so that you can make adjustments as needed. Things you'll want to look out for are how your video quality will hold up if the internet connection goes awry, how your screen sharing looks on the audience's screen, and whether or not your equipment will hold up after heavy use.
You'll also want to take the upcoming release of the PS5 and Xbox Series X into consideration. These new consoles will both allow users to play at resolutions up to 8K, which can pose serious problems for streamers if they aren't prepared for it.
Endgadget details that Twitch
can support up to 1080p video at 60 frames per second, but considering that the new consoles will most likely be able to hit 120 frames per second, it'll be in your best interest to get ready to adapt to the next-gen consoles.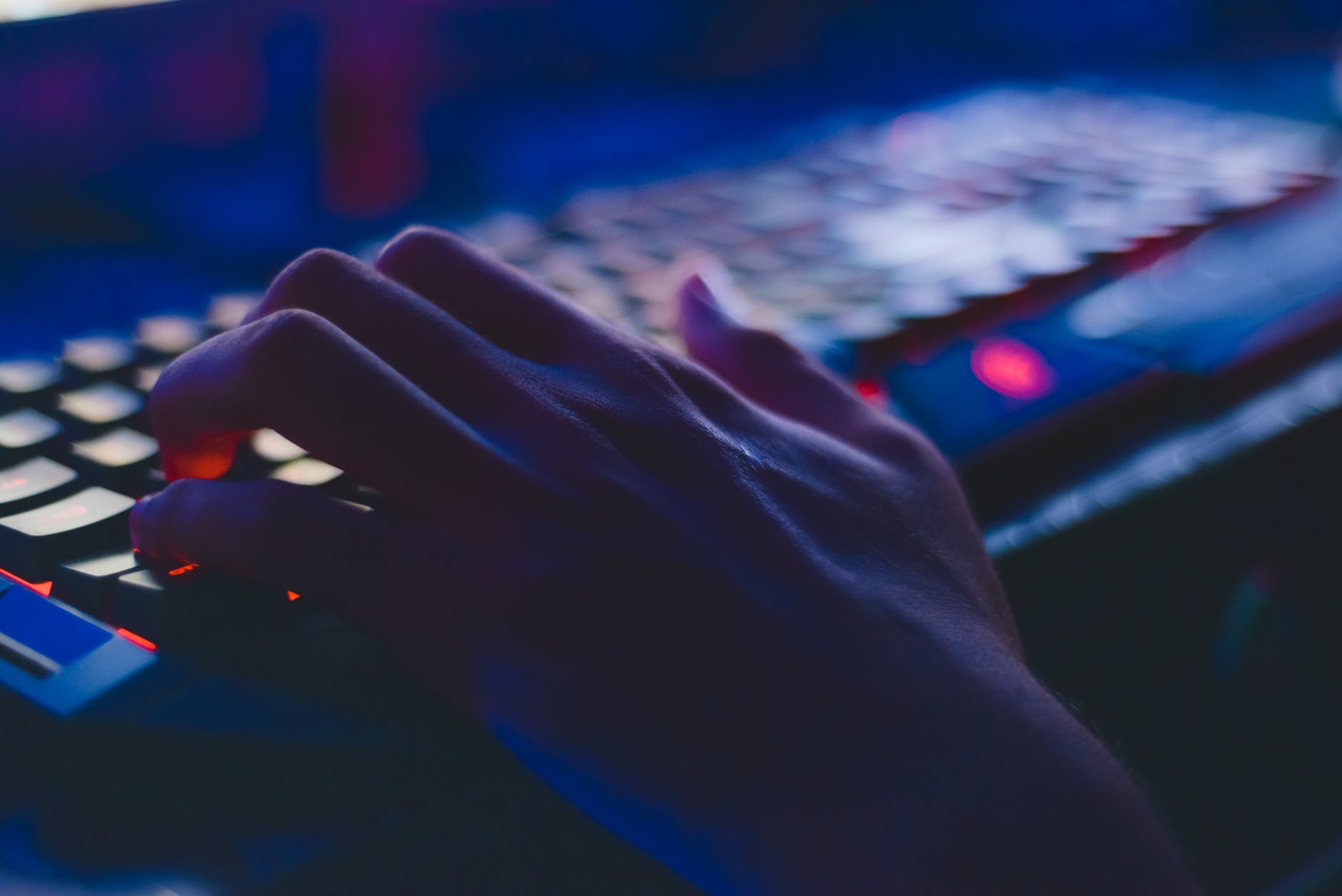 If you enjoyed this article and want to read more of our guides, check out
our top tips for 'Sea of Thieves'
!
Article exclusively submitted to opiumpulses.com
By Sarah Paula