Nowadays, digital gaming is becoming a prevalent factor for the younger generation of people, especially for gaming enthusiasts. It has helped to shape the gaming industry and the future of millions of people in this fast-paced gaming world. High-end gesture control, incredible graphics, and a flawless gaming experience are considered to be a win-win situation for professional gamers.
Apart from that, high frame-rates, VR, and AR are also included to enhance gaming performance. This slew of innovations has definitely led to a high adrenaline rush during a deadly team match. But, the list of included and requisite features of a gaming laptop doesn't end here. Unleash the endless possibilities with a high-range mechanical keyboard and mouse to endure a sustaining accuracy while playing.
Moreover, there is a vast range of gaming laptops that have gained massive recognition and are highly purchased by millions of users for their long-lasting battery life. So, if you are into hardcore gaming and have planned to buy a gaming laptop, you need to emphasize on a few specifications. Here, we have compiled a list of criteria that you should check before heading towards an authorized laptop centre.
Want to Play the Most Anticipated Games? Consider these Unavoidable Factors:
Do you have a prolonged playing session for high-definition games like CounterStrike, The Witcher 3: Wild Hunt, and Grand Theft Auto V? Looking for a portable gaming laptop with impactful components, slick design, and within an affordable price?
Here is what you should know to explore impeccable gameplay without any interruption. Before that, we are listing the prerequisite and must-have amenities that need to be added to the gaming laptop setup.
When it comes to gaming laptops, you will definitely need additional storage capabilities. So, along with the vast number of SSD, you have to put prior attention to the HDD as well.
Don't forget to check out the portability of the gaming laptop. However, a 17-18 inch gaming laptop holds the potentiality to render outstanding performance.
Always go for a gaming laptop that doesn't contain a touch screen. Because it might invite hindrance unknowingly.
Moreover, display quality plays an integral role while choosing the perfect gaming laptop. And, if you are running out of money, a 1920 × 1080 screen resolution will be sufficient to beat the competitors.
Always opt for a high-processor requirement when you are finally buying your favourite gaming laptop. An Intel Core-i7 67000hq processor will be absolutely the best viable option for an ideal gaming laptop.
And, if you encounter any technical glitches in the future, avail immediate guidance from the
gaming laptop repair
specialists. They will provide on-site and easy recovery suggestions to retain the functionality of the device.
Now, let's move out to the requisite factors that make a renowned gaming laptop worth-acceptable.
1. Controlling System
Undeniably, a gaming laptop with an exclusive controlling grip is considered to be an ideal device for professional gamers. Moreover, when you can control the system as per your preferences, winning a match will become easier. Some of the eminent laptop brands such as MSI laptops come along with Dragon Center 2.0 App for better system compatibility and control. With the assistance of these, you can perform and manage a wide range of gaming chores with a single tap.
These include major functionalities including System Monitor, System Tuner, LED Wizard, Gaming mode, Shift technology, and much more. Even, configuring the device system settings through an application is much more convenient. Get flexible control with some easy-to-ace controlling features of the branded gaming laptops.
Also, make sure, the device is capable of undertaking several power modes, keyboard backlighting systems, software accessibility, and more. Even there should be an audio-volume controlling management system in the gaming laptop. Because, when it comes to owning a gaming laptop, the audio-quality matters the most. This will be highly beneficial in carefully listening to the footsteps of your opponent team while playing popular games like CounterStrike or Fortnite.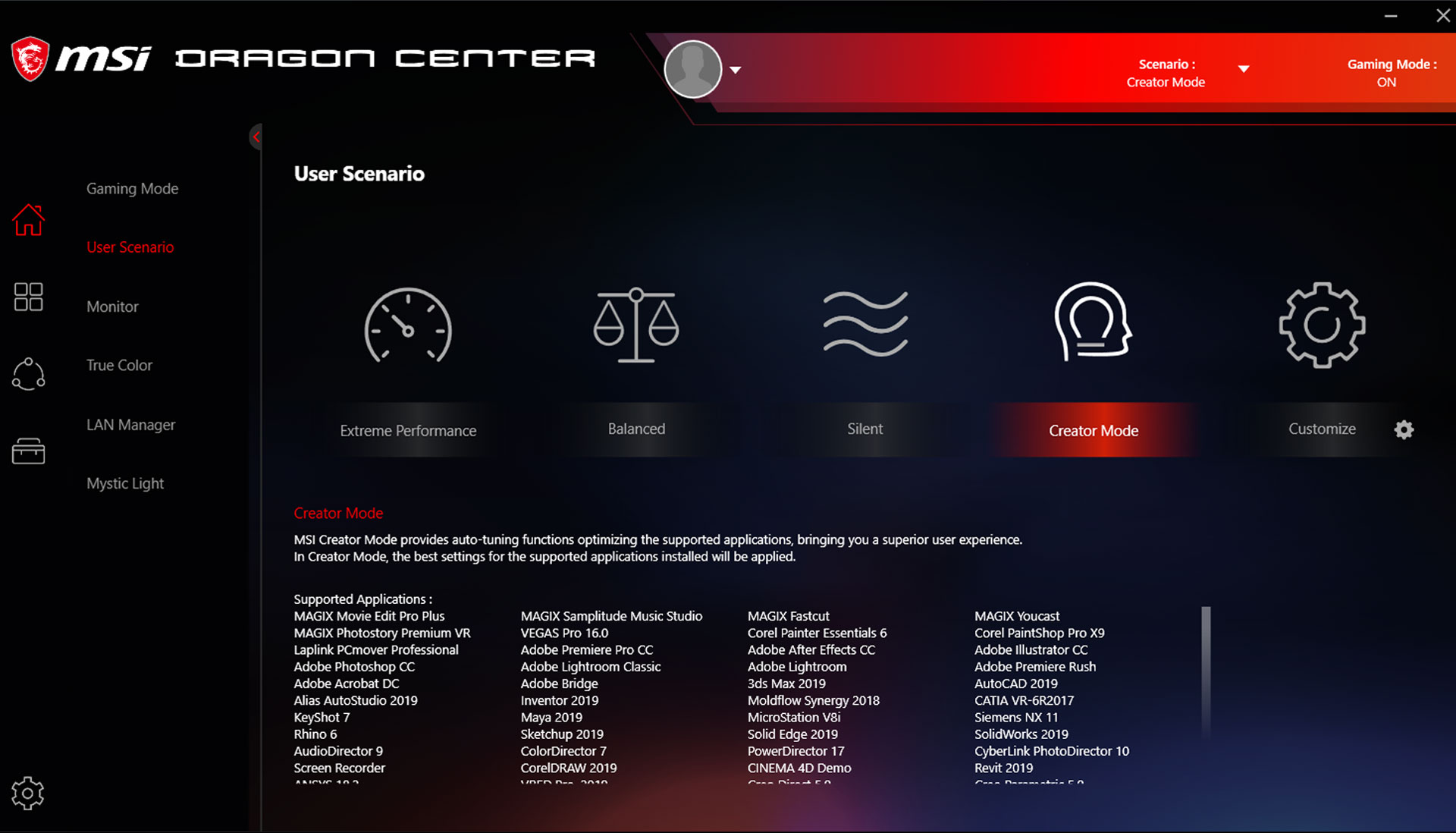 2. Performance
Imagine a scenario where you bought a gaming laptop with magnificent graphics and an excellent cooling system, but have you checked its performance capabilities? What if you just start playing a game and the screen gets frozen when you are about to conquer the kingdom in Kingdom Come: Deliverance, it will be annoying, isn't it? Therefore, always go for a laptop that contains adequate processor strength, a super responsive keyboard, and of course a flexible touchpad.
This is where the pre-eminent laptop brands come along with innovative gaming laptops to mitigate the diversified demands of the non-professionals and professionals gamers. Moreover, these laptop brands have launched several series of laptops that are equipped with stellar graphics and lightning-fast transfer speed. It is highly recommended opting for a laptop with Intel Core i9 processors to avail hexa-core performance.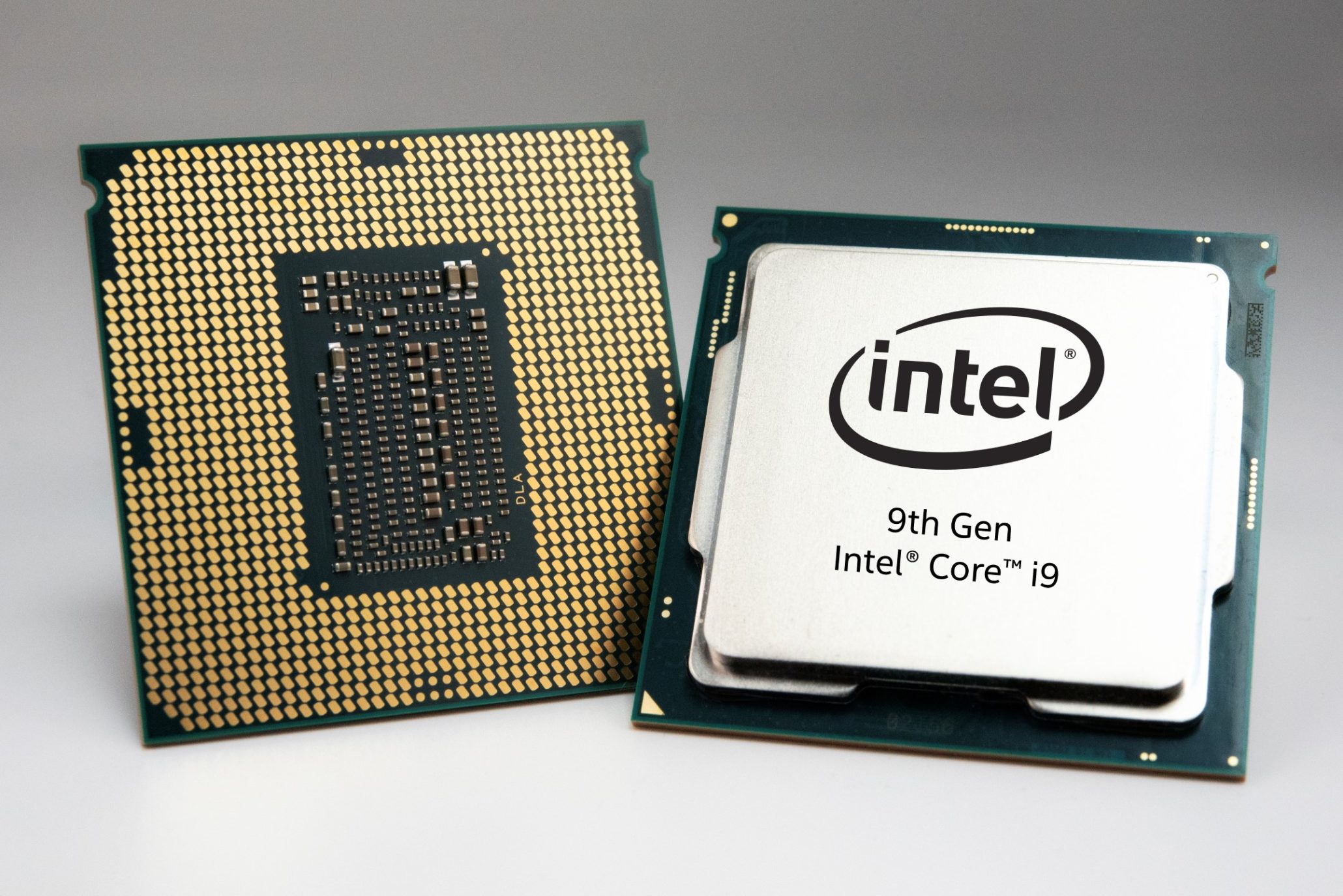 3. Battery Life
When we are discussing buying the right gaming laptop, you shouldn't compromise with its battery life expectancy. Nowadays, almost every gaming laptop comes with an expandable battery life that can last up to 9-10 hours. So, in short, it can be stated that you don't have to take up the hassle of charging it up within an hour or two to continue the games. Moreover, the minimal battery strength can hinder its overall portability.
If you are just about to go for a gaming device with outstanding battery longevity, laptops such as Asus ROG Zephyrus G14 are worth-mentioning. In Asus ROG Zephyrus G14, you will get at least straight 11 hours of battery life. This is the best one that you should definitely bring home to get uninterrupted entertainment. Additionally, Dell G3 15 is also a good option with 7 hours of battery life. So, gather knowledge about the laptop before making any decision.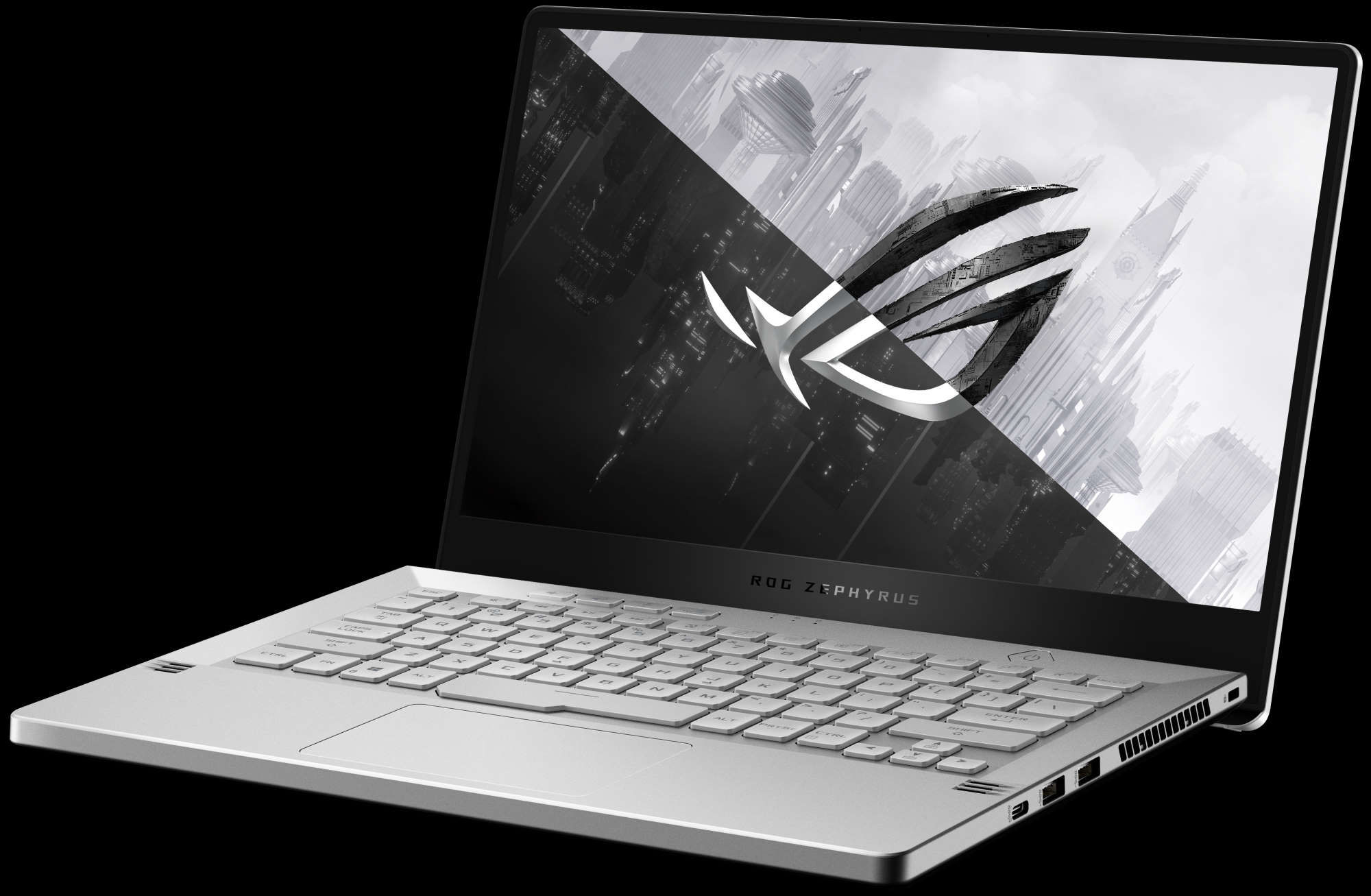 4. Cooling System
Want to make a recognizable place in the gaming arena? Then, a stunning cooling technology should be on the top of your list while buying a gaming laptop. It's extremely important to serve the cooling purposes when the laptop will come across with overheating issues. Moreover, when the device starts to generate heat, your overall frame-rate will automatically drop and that will become an obstacle while continuing a game.
Therefore, it becomes essential to make long-term investments to prevent speed throttling issues with adequate cooling systems. Make sure, the gaming laptop consists of a flagship thermal design to render its optimal performance all the time. With the implementation of NVIDIA graphics and the latest Intel processors, increasing the cooling efficiency is prominently possible with minimum fan noise. And, this sort of cooling equipment is appropriate for the gamers who are engaged in multitasking and for the ones who stream their gameplay over the internet.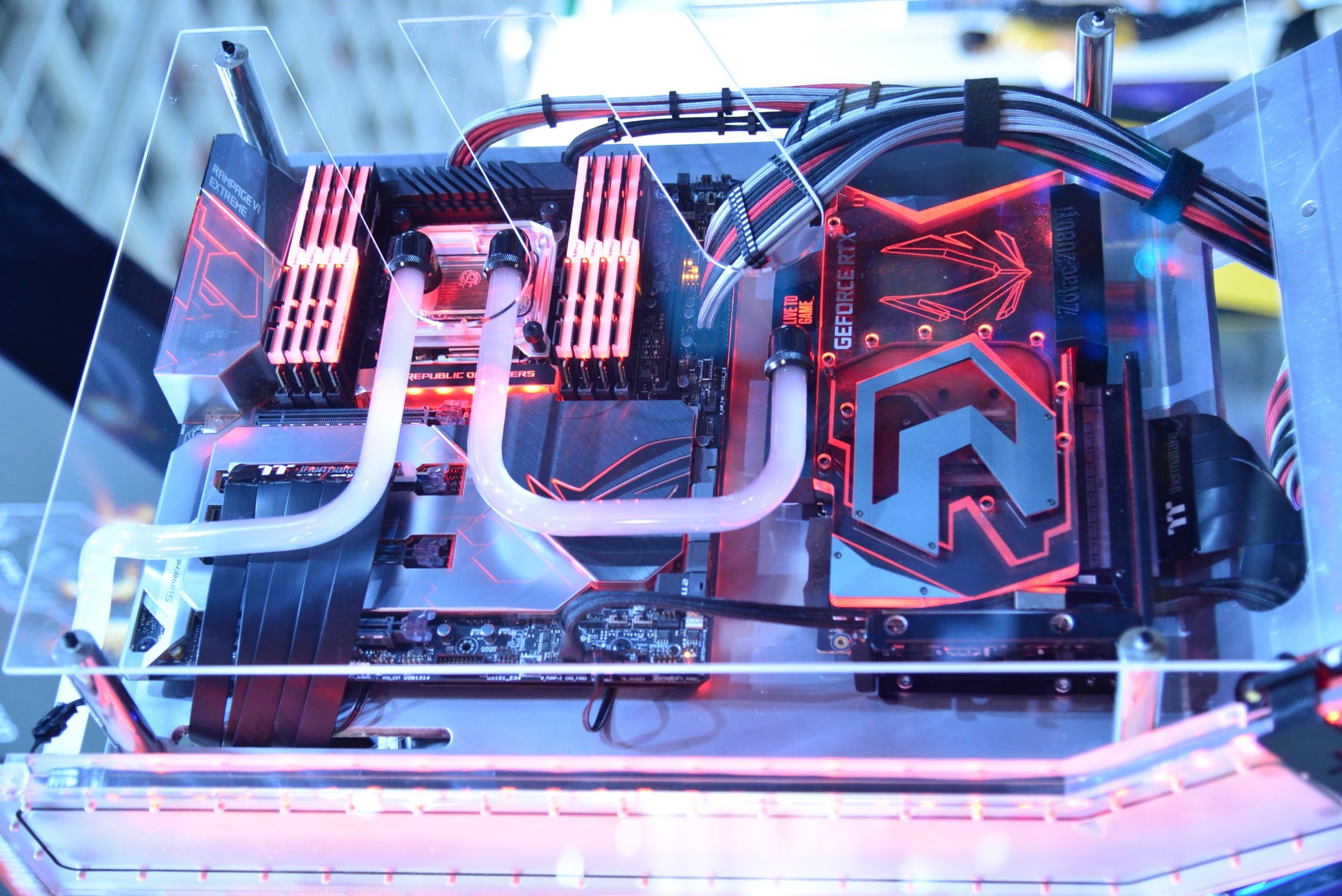 5. Display Quality
Well, a compact-sized display should be taken into account while getting the latest gaming laptops. Because it is impossible to get an immersive gaming experience without a high-resolution display screen.
Hence, before you choose the right one and make the payment, ensure the device has splendid touch-screen technology, colour accuracy, and an accurate response rate. Most of the laptop manufacturers take utmost care about these factors. Thus, they have deployed Ge-Force RTX turning graphs and a 17-inch display to offer the professionals gamers breathtaking gameplay.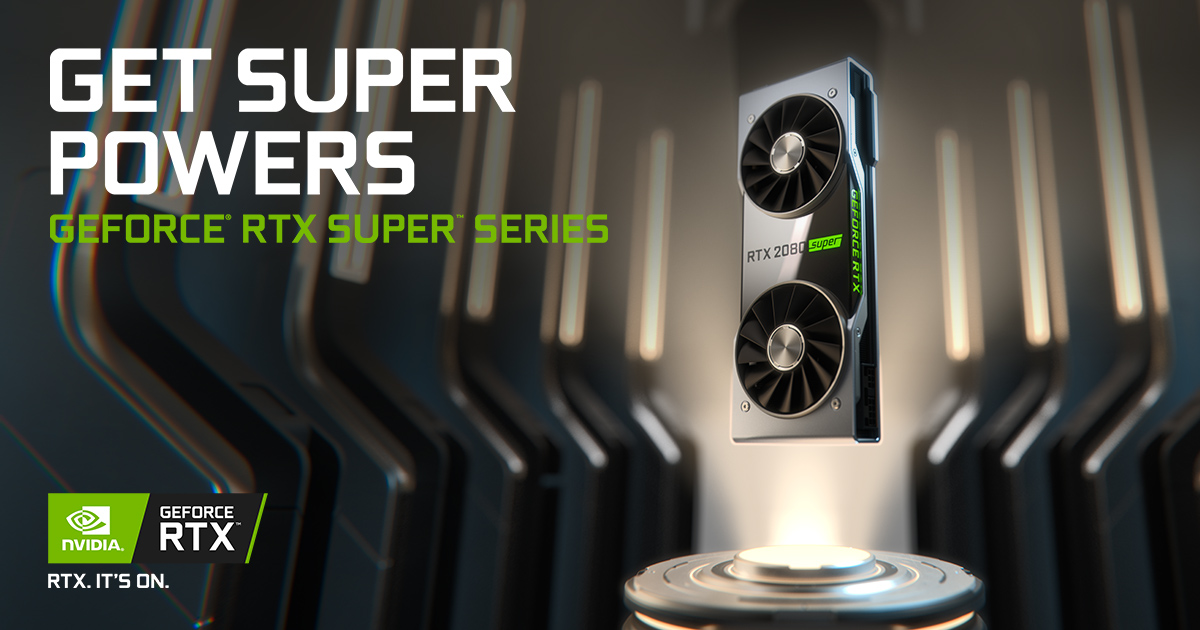 Is there anything that needs to be added to the Checklist?
Of Course! The list of considerable factors, before buying a gaming laptop, still goes on. Make sure, you have thoroughly inspected the upgrade-ability, storage capacity, keyboards, touchpad, and laptop speakers. And, don't forget to check its price. Don't hurry, take time, and then only opt for the right one!