Microsoft's Scorpio Specifications Revealed
Microsoft has kept its promise and delivered the most powerful games console in history, edging out the PS4 Pro, with Eurogamer's Digital Foundry leading the reveal. Here's the technical bit.
In regard of games, Microsoft has said, as the Scorpio is part of the Xbox family, all compatible titles with the Xbox One will work with the Scorpio and there will be no Scorpio exclusives (but VR exclusives are possible).
The price is currently guessed at $499 but is unconfirmed at this time.
Gearbox Make (and Break) Controversial Partnership
It was revealed, earlier this week, that Gearbox had partnered with G2A to release the Collector's versions of Bulletstorm Full Clip Edition. A backlash ensued, as is often the case when G2A is involved, including popular Youtuber Totalbiscuit refusing to cover any more Gearbox titles.
Fast forward a few days and a statement was released by Gearbox. After conversations with Totalbiscuit, a series of demands were made to G2A, to be met by the PC release of the title on Steam, or Gearbox would pull out of the deal.
On the 7th April Gearbox announced they would start "executing on our extraction process" as no communications had been made by G2A.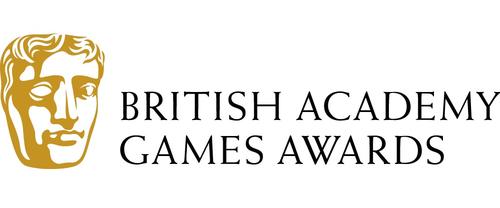 Video Game BAFTA Winners 2017 Announced
The big winner, this year, was Inside, which took Artistic Achievement,Game Design, Narrative and Original Property awards.
Overcooked and Firewatch took 2 awards each.
Best game went to Uncharted 4.
Full ceremony here or go here for individual awards.