Esports Introduced into Athletic Competition
The 2022 Asian Games has revealed that esports will be represented alongside mainstream, athletic, events. Whether you believe esports is worth your time or not there is no denying the explosive uptake in competitive gaming. The actual games that will be contested is yet to be revealed, but the Asian Indoor and Martial Arts Games, held in September, will be the first event showcasing FIFA 2017, MOBA and RTA style games.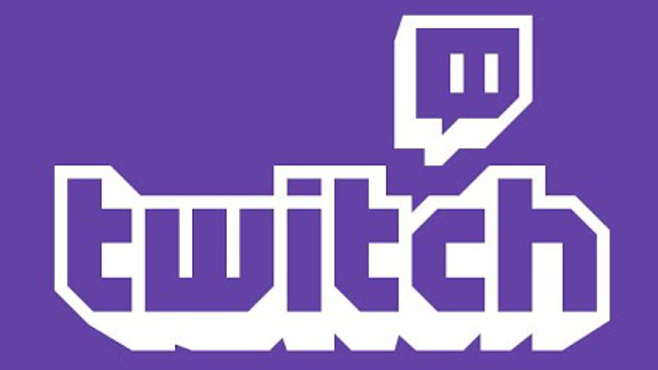 New Twitch Services
Twitch.tv has announced two new features for their services this week.
First, channel subscriptions are to offer $9.99 and $24.99 tiers alongside the existing subscription price. Extra content or perks for these higher paying viewers is being left to the individual channel. It was also revealed that subscriptions would soon be giftable. For more information regarding the upcoming beta trials and rollout head
here
The second reveal was for Twitch Affiliates, a scheme targetted at smaller streamers. Sitting between standard streamers and Twitch Partners, Affiliates will be able to use a reduced Partner service. A closed, invite-only, Beta is in operation. Details can be found
here

Another Week, Another G2A Item
While attending the
Reboot Develop 2017
conference, a G2A representative took to the stage to answer developer's questions. What evolved was nothing short of a PR massacre, as the room verbally attacked the senior accounts manager, Mario Marek. Mr. Marek struggled to assuage the crowd, who were live tweeting everything, and his responses varied from concise to downright weird. You can watch the full stream
here
starting at 3:45 until 42:50. One of the more scathing questions has been highlighted below.
Game Reveals This Week
A host of various game reveals this week.
Call of Duty: WWII has been teased, developed by Sledgehammer Games. The Worldwide Reveal will be held Wednesday, April 26th, 10am PDT on their
website
Micro Machines World Series, due to release June 23rd, released a video showcasing 12 player battle arena races.
Bandai Namco's "Prepare to Dine" tease has led to Code Vein. Screenshots and details have been revealed now with a release on "major home consoles" so far confirmed.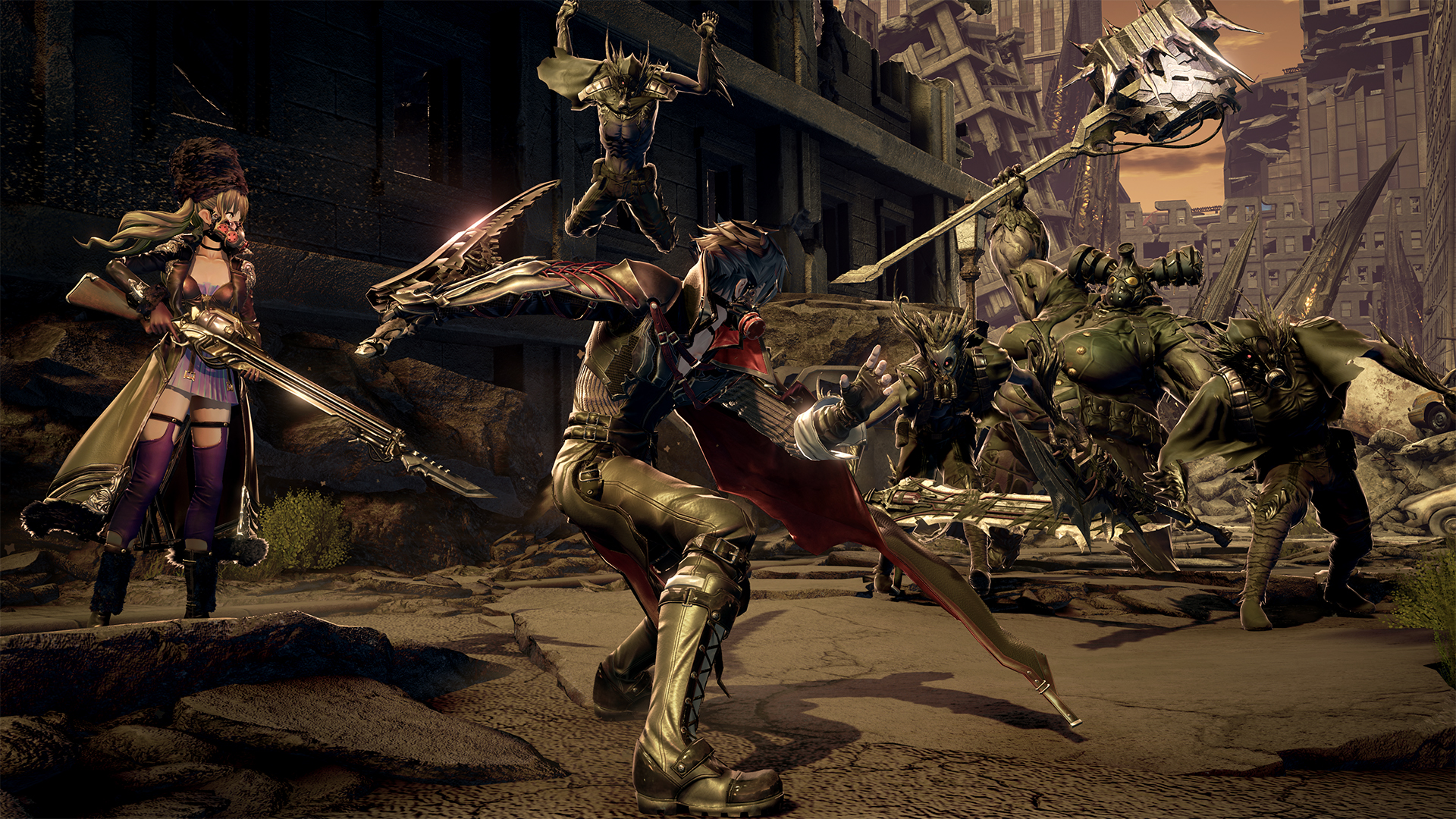 I

t is an Action-RPG with a taste of vampirism. Co-op is mentioned but not detailed, as is uncovering "lost memories" and using a "vast array of weaponry" and "gifts", essentially buffs and debuffs. Look for more information in the coming months as release is set for, a vague, 2018.