Marie Dance
, writer of all the music and jingles you hear on the
Opium Pulses Podcast
, has released her entire back catalogue including her brand new solo album "
Things Have Changed
" on digital outlets such as
Spotify, Pandora, Google Play, iTunes, Groove, Deezer
and
Amazon
.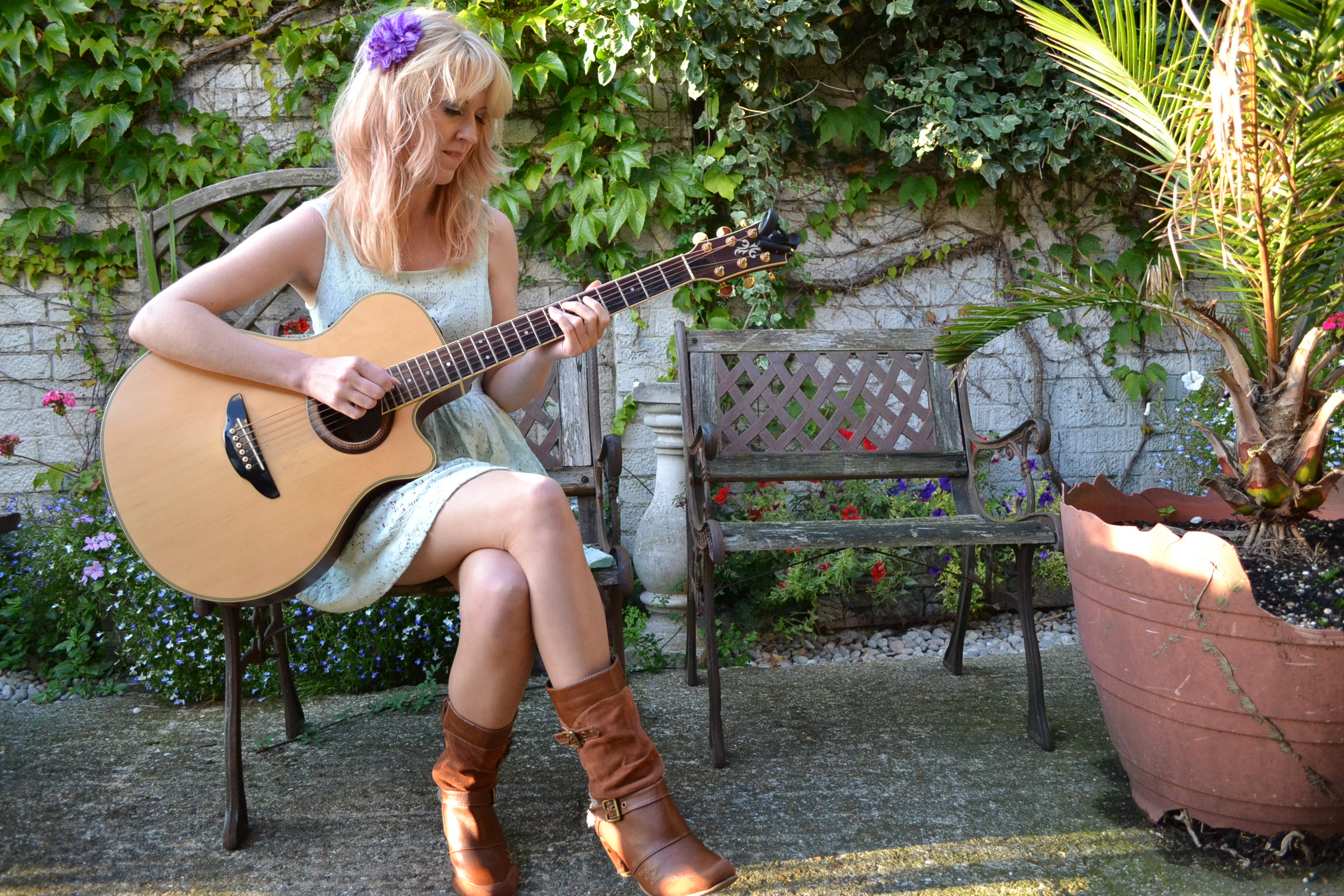 With her various releases spanning multiple genres such as
rock, blues, folk
and
country
with occasional catchy
pop
influences there's really something for everyone to enjoy. In the past her music has been played on
BBC Radio 2
and her band
PaperFaces
was nominated and won the public vote to headline the
Heart Festival
on Brighton Beach in the UK.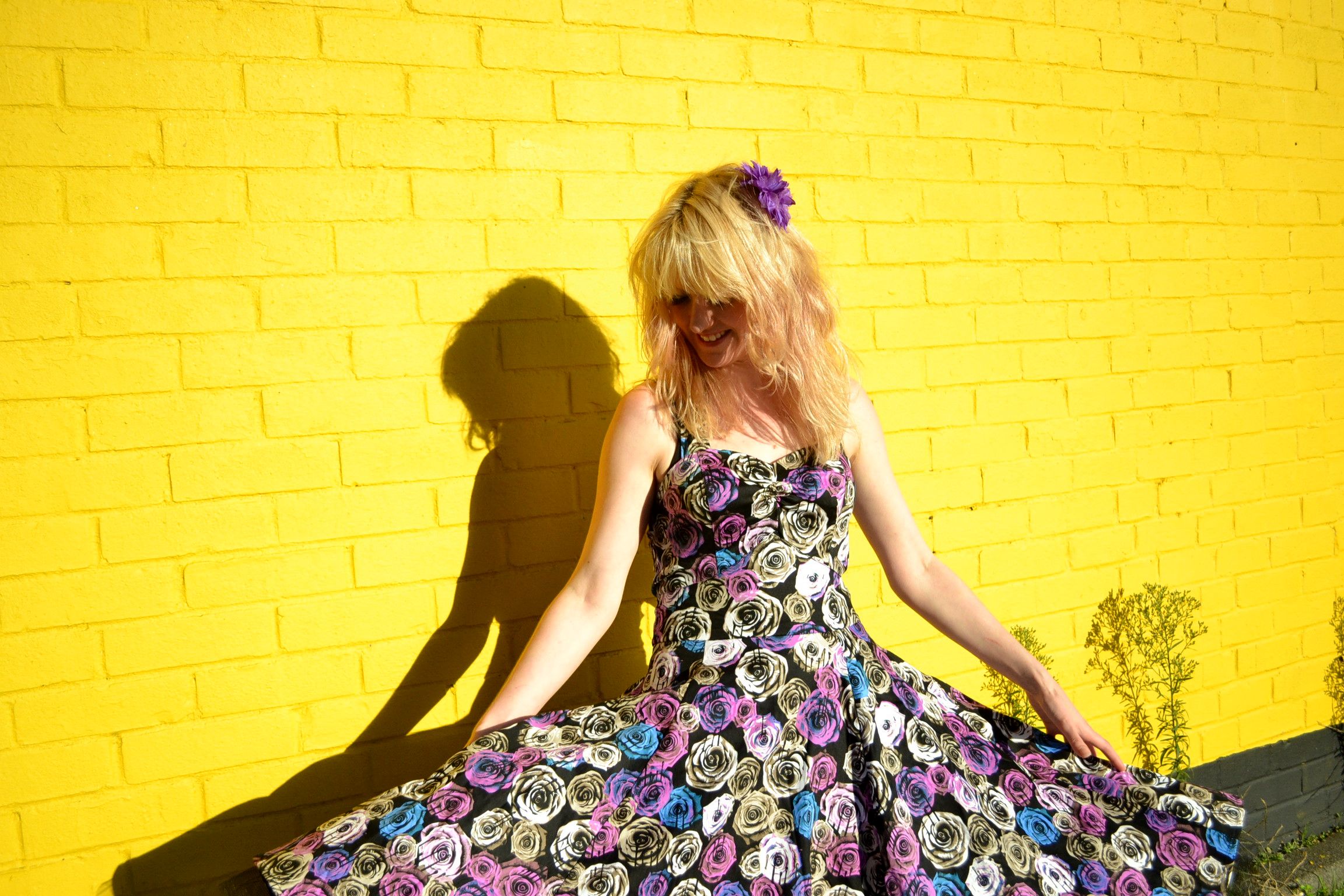 You can stream or download Marie's music at the links below:
Spotify
:
https://open.spotify.com/artist/0LLGHTxQ7OW8SJVxyEZuF8
Google Play
:
https://play.google.com/store/music/artist/Marie_Dance?id=Ay2k2gciqde4d3vgnz5ndcisoiu
iTunes
:
https://itunes.apple.com/us/artist/marie-dance/id1230184079
Deezer
:
http://www.deezer.com/artist/12367572
Groove
:
https://www.microsoft.com/en-gb/store/music/artist/marie-dance/87cb2900-0200-11db-89ca-0019b92a3933
Tidal
:
https://listen.tidal.com/artist/8718631
Direct
: (new album only)
http://www.mariedancemusic.com/things-have-changed/
Marie Dance - Brother (I've Been There)
PaperFaces - Crazy Sometimes (Official Video)