Phil Spencer confessed that they prematurely discovered, now canceled, Scalebound and it ruined the game, because nobody believed that they could justify the expectations of the fans.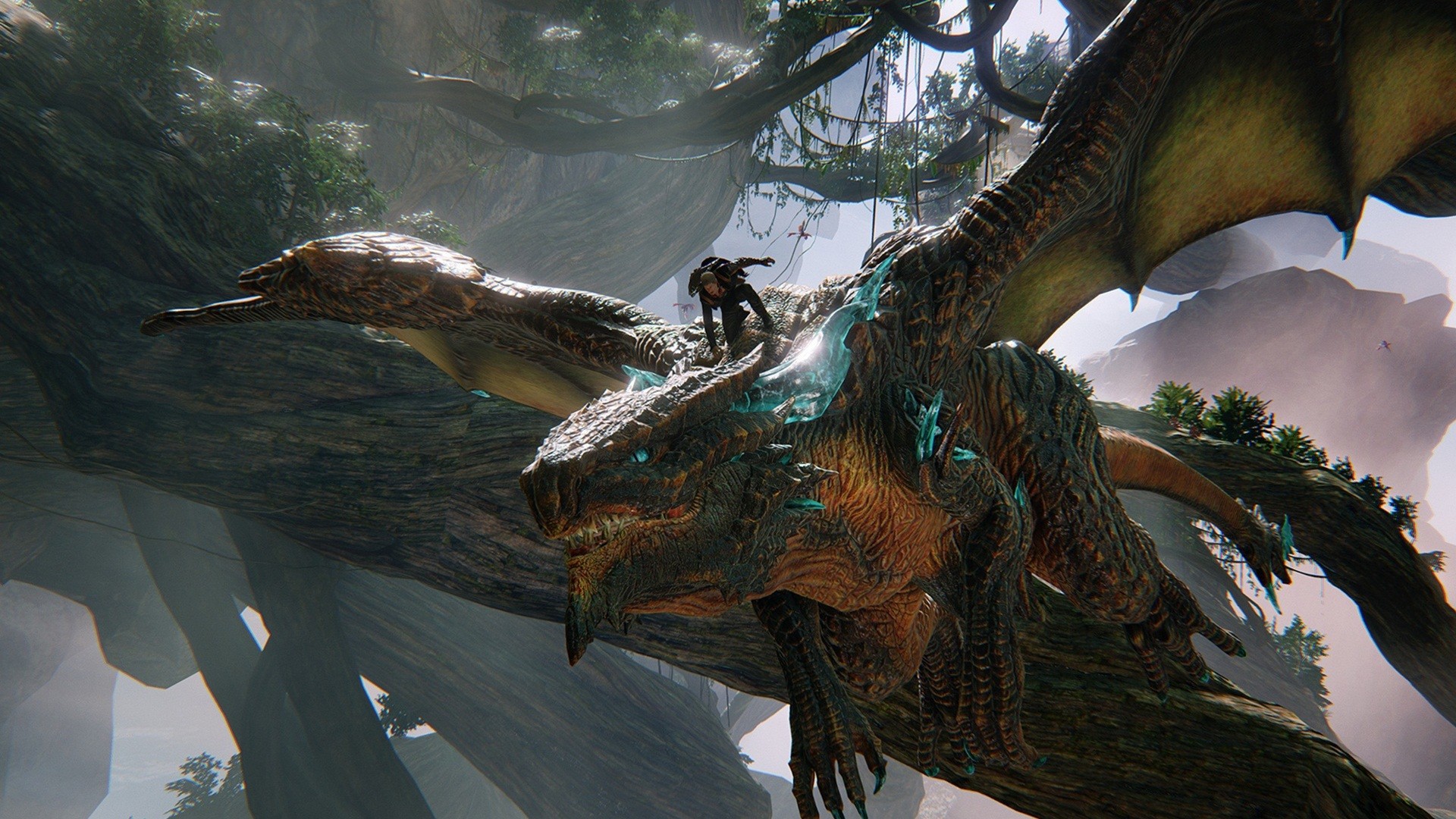 You will remember that Scalebound should have been great Microsoft's exclusive, and Platinum Games were working on it, so we were quite excited about the game. Then Microsoft disappointed everyone when the game was suddenly canceled. After this year's E3 Xbox boss Phil Spencer explained why there has been a collapse of Scalebound and what he learned from it.
In an interview with Japanese portal Game Watch he said that Platinum Games are making ambitious and special games which have no equal on the market, but the problems rose when
Scalebound was prematurely introduced
. The game itself still needed a lot of work, and the expectations of the fans were inflated and so it set new obstacles in the development so much that both Microsoft and Platinum Games began to doubt their ability to provide the fans with what they want.
This is quite understandable, because no one exactly knew what to expect from Scalebound, so developers had many opinions and wishes of the fans which they could not make out into something we want to see. Spencer, however, pointed out that despite their failure he still has a lot of respect for Platinum Games and his friend Hideki Kamiya and hopes that the Japanese developers continue to open to the world and that they will again cooperate.
Never heard of Scalebound? Here is a video that shows what Microsoft showed to the world and why it was so hyped.