LiquidSky - a service for streaming games is currently testing a mobile application that allows gamers to play PC games on their mobile.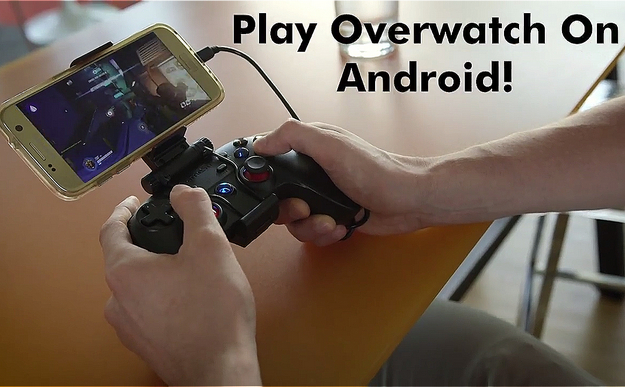 What would you say to the idea of playing Overwatch on your mobile phone? If you didn't close this article, read on because it is allegedly possible. The service LiquidSky for streaming games started the public testing of its mobile applications for Android devices, with which it is technically possible to stream PC game via a home network to the mobile device.
Sounds perfect, right? In theory - yes. In practice, there are several restrictions which we will have to go through to achieve this. To begin, you must have a device with Android 6.0 version or higher, 5 GHz Wi-Fi connection, the game you want to play and the PC on which it will run. Also, do not forget a gamepad because it is necessary.
When you have all that prepared, you will need a subscription to the service. Yes, testing is
free
, but you can not access it right now , you have to wait for them to call you. You can, however pay a minimum of 10 US dollars for 25 hours of play or a minimum $ 20 per month for 80 hours of gameplay.
Available hours of playing can increase by watching commercials, but in this case you have a daily limit on how many extra hours you can accomplish. In addition, free access model is not available in some countries but only in selected European countries.
As for the quality of the stream, the only European service in LiquidSky is in Frankfurt, which is not close to many people, so Overwatch is probably out of the question. However, for some slower games like Civilization, something like this might serve its purpose.