Today we got a lot more details from Halo developer 343 Industries about what we can expect in Halo: The Master Chief Collection when it releases on PC later this year. Taking questions from Reddit users, community manager Brian Jarrard answered them diligently. If you want all the details on Forge, dedicated servers, and mod support, read on.
343 Studios, the developers behind Halo: The Master Chief Collection, had its community manager, Brian "Ske7ch" Jarrard, answer questions on Reddit today regarding last week's announcement that the game is heading to PC and getting Halo: Reach added to it. You can always read the whole AMA, but below are some of the most important or interesting answers they gave.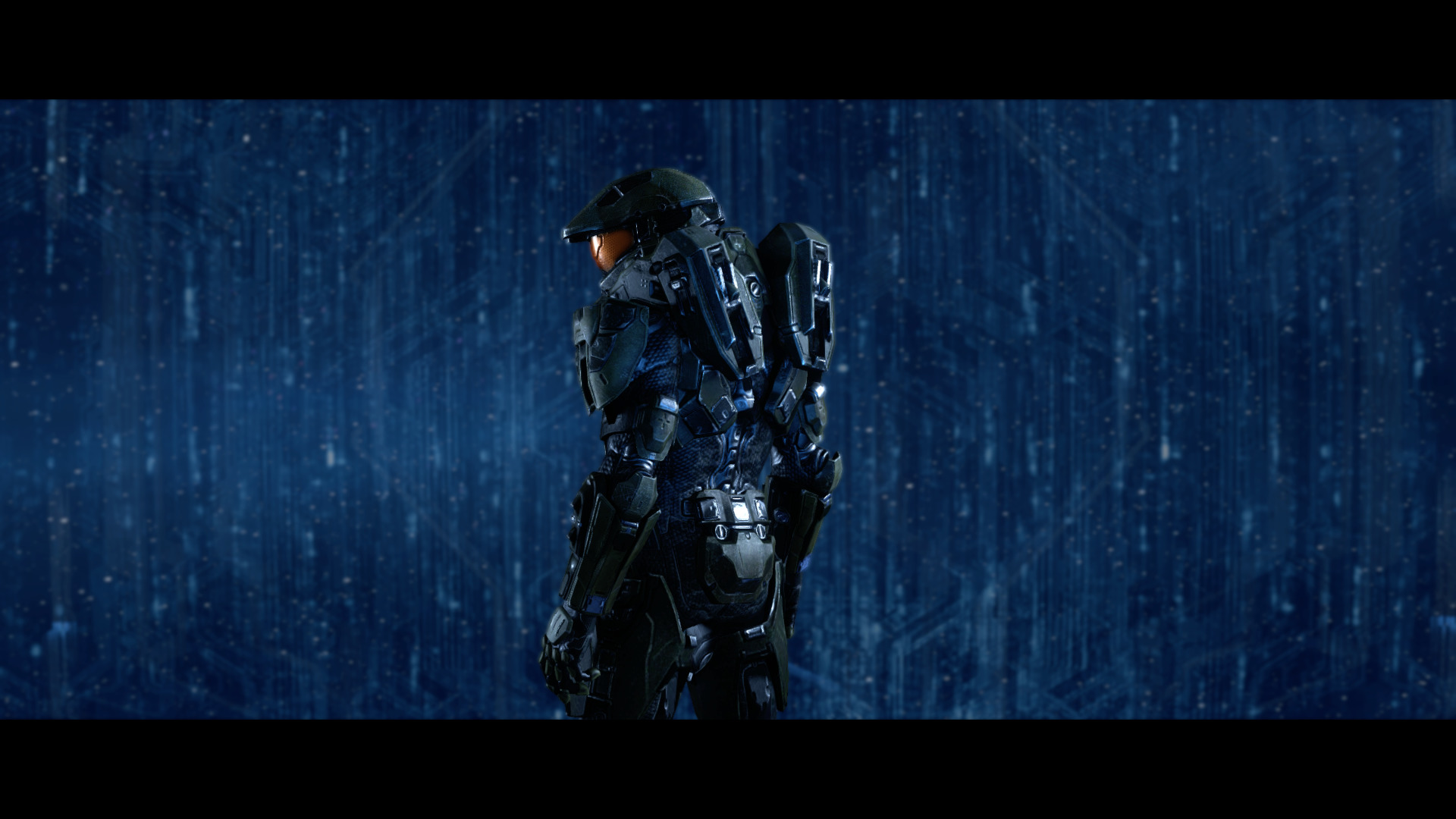 The priority at the moment is to get Halo: Reach ready for public testing, or flighting, and work is being done nearly in parallel for Halo: Combat Evolved, which is to be the second game coming to the collection on PC.

Anti-cheat is planned for the release.

A custom games browser is still in the works for the Xbox One and PC release, but 343 is unable to commit to having community-hosted dedicated servers.

343 is looking into official support for mods and is "working closely with members of the modding community (including some friends on the ElDewrito team)," but it won't be included at launch.

All content, except for mid-mission saves, will be shared between an account on Xbox One and that same account on PC. This includes, achievements, stats, Forge maps, and game types.

Halo: Reach's armor customization will allow mix-and-matching of set pieces, as in the original. 343 will continue to look at allowing this for Halo 3 on The Master Chief Collection, but it doesn't seem to be a priority.

The developers are looking into an option to center the crosshairs for titles on PC.

They still have to figure out if it will be easy to do in each game, but the plan is to not cap the frame rate in each of the titles within The Master Chief Collection.

343 is looking into whether splitscreen play can be supported on PC.

Forge and Theater modes will not be available at the release of Halo: Reach on PC, instead the team plans to take on the challenge of implementing it at the same time they work on Halo 3 and Halo 4, which also have Forge and Theater modes.

The original Firefight mode in ODST is still being evaluated for future additions to the game, but is not a priority at the moment.

343 is actively exploring bringing Halo: Custom Edition content to the Master Chief Collection.

There are plans to support running the game in windowed mode, as well as support for the following aspect ratios: 21:9, 16:9, 16:10, 3:2, 4:3.

There's no commitment to bringing PC and Xbox One crossplay at launch, but it is being actively investigated.
And again, if you want to read the whole AMA here's the link:
https://www.reddit.com/r/gaming/comments/b2yhk8/mcc_pc_halo_reach_and_halo_insider_ama/