We recently ran a competition for aspiring writers to have an article of theirs published on Opium Pulses and our winner this year is Ashok Sharma from Delhi, India.
Thank you Ashok for your passionate article about a technology you clearly have a lot of excitement for, it really shines through in your writing.
---
The Future of Gaming
What is the first that comes to mind when you think about gaming? Think of a game you find really fun? Is it immersive? Addictive? Can you can relate to it? Does it excite you enough to rush your adrenaline level to the sky?
Usually, things that combine all this together is what people call Virtual Reality. And that is actually what connects the gaming world to the real world.
If you feel connected to the game through these factors then you will play it again and again. And with advancements in technology each passing day, games are getting more real and creative simultaneously for us.
Recent advancements in gaming and real world technology which can be seen as a major step towards connecting these two worlds is VR (Virtual Reality), which is for now the most real experience a person can get through video games.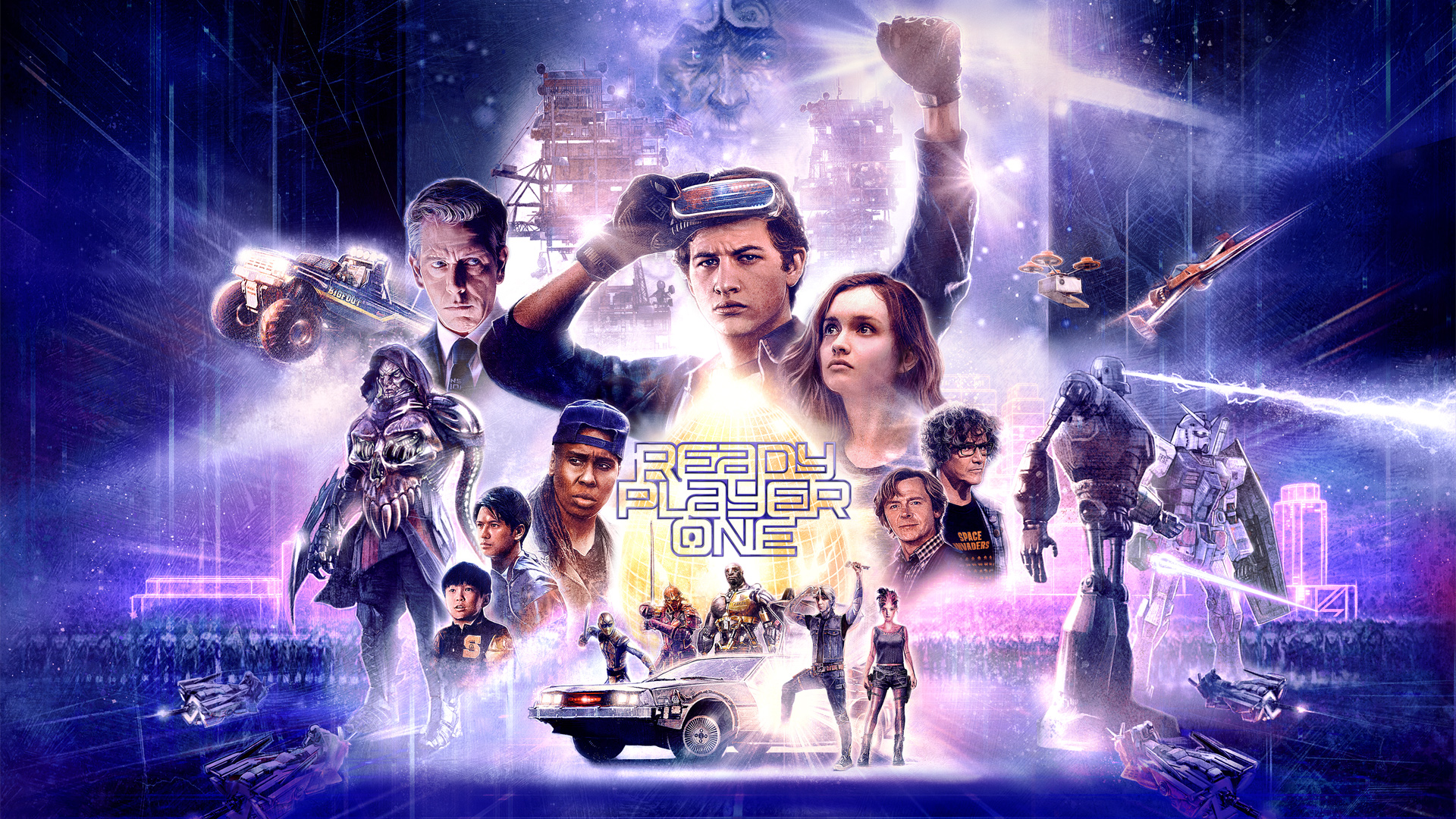 VR is the next BIG thing in gaming, it is the future for all kinds of entertainment and for all kinds of people, they just have to wear the equipment and they can nearly feel the true experience of running, flying, swimming etc. You must have seen the movie 'Ready Player One' (2018) if you haven't, just go watch it – it can be the future of VR and you will relate to that if you have watched the movie.
Talking about the near future, VR gaming is a whole new thing and it can actually change many things for normal gamers as well as the whole e-sports community. I mean yesterday I was randomly surfing on YouTube where I saw a video in which CS:GO was being played while wearing a VR headset, and it can change so many things for competitive gamers out there, who have been playing this game for many years. I mean, if this comes to e-sports then many things will change for this platform like the physics, strategies, whole new mechanics, physical fitness and lots of other factors will come into play.
All existing franchises will likely be changed so much due to VR, such as Tekken, PUBG, Racing games etc. Even a simple game like Rummy will have a more real experience for you.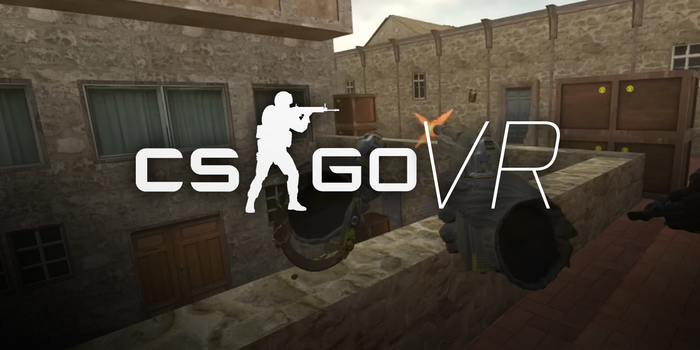 People play games mostly so they can escape reality and do things they want to do in real life but can't, because either they lack the ability, skills or whatever laws are in place (we all have desires to shoot zombies, kill terrorists, be a hero, save the world, live the life of a criminal and many more things). Therefore, people want to have immersive experiences in games in order to enjoy and release themselves of stress, and VR gaming is actually delivering every aspect of what a gamer wants from gaming while keeping a more real sense of reality intact.
VR is the next generation of gaming and I can't wait to see what comes next!