Video games can be great for any number of reasons. But few things can elevate a game quite as much as a terrific soundtrack. Great music can turn an otherwise ordinary game into an unforgettable experience. Likewise, a strong soundtrack can turn a great game into a true classic.
With this in mind, we gave some thought to our picks for some of the very best game soundtracks of all time….
5. Street Fighter II
We'll get to some more sophisticated soundtracks further down this list. But if we're talking about the best of all time, it's hard to ignore Street Fighter II. This early-'90s game had serious limitations in sound capability. And yet, Yoko Shimomura managed to produce a core soundtrack and individual character themes that are recognisable (and nostalgic) nearly 30 years later.
It should be noted that there's actually some debate over which is the definitive version of the soundtrack, and how it was made. Different versions depended on different arcade system boards for creation — specifically, the CPS-1 and CPS-2 boards. But a few years ago,
The Verge announced a remastered soundtrack
that basically became a modern definitive version. It uses both boards, as well as input from Shimomura herself, and the result is fantastic.

4. BioShock Infinite
One of the most modern games on our list, BioShock Infinite did as much to craft a world with sound as any game ever has. Combining original compositions by Garry Schyman with material from (and covers of) music from numerous eras, it wonderfully sets you in a world that is both like and unlike our own reality. Altered hymns, beautiful orchestral arrangements, and covers of hits like the Beach Boys' "God Only Knows" and Cyndi Lauper's "Girls Just Want To Have Fun" make for an unusual but captivating soundtrack — and certainly a memorable one.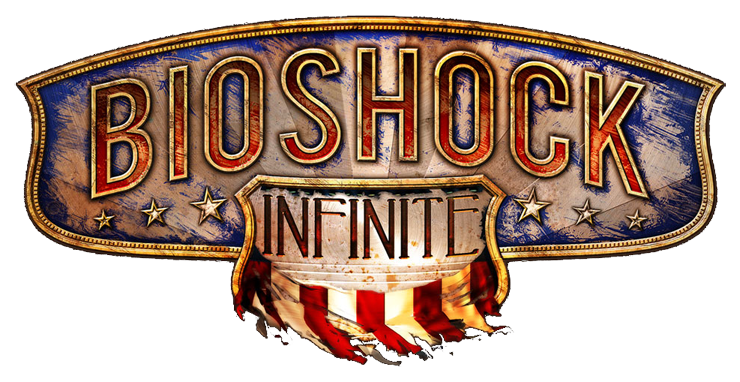 3. Silent Hill
For original sound, it doesn't get much more unique than the Silent Hill series. These psychological horror games have relied heavily on exceptional music blending eerie tones, cinematic background melodies, jarring effects, and moody rock sounds. And in this case, all of the music can essentially be attributed to one man: Akira Yamaoka.
Known as a producer and producer in various capacities, Yamaoka pulled off the achievement of his career with the original Silent Hill soundtrack. The demands of an unsettling but immersive game like this seemed to fit right into his wheelhouse. On the one hand, Yamaoka is known to use some fairly creative sound mixing mechanisms; the
Line 6 POD HD500X
is a dynamic tone palette he's known to favour both on stage and in production, and likely helped him to achieve some of the more complex and unusual sounds that add so much depth to the soundtrack. As mentioned though, there is also some rock presence on the soundtrack, and it appears that Yamaoka's guitar expertise came into play as well. All told, it's a masterpiece, and one that makes it easy to include Silent Hill on a list like this.

2. Journey
Designed as an indie adventure for PlayStation 3, Journey is one of the most beautiful video games of the last decade in more ways than one. Unquestionably though, it is the soundtrack that elevates it most of all. Journey is filled with original music that was written and produced by Austin Wintory, and which fits the game in an almost surreal manner.
The
IndieGames Podcast interview with Wintory
revealed some of the process that led to this success. It made clear that close collaboration between Wintory and game designer Jenova Chen provided a sense of what Journey ought to sound like, leading to what is essentially a sprawling stroke of brilliance by Wintory. That said, the artist also collaborated with cellist Tina Guo, who is also responsible for much of the music woven into this game.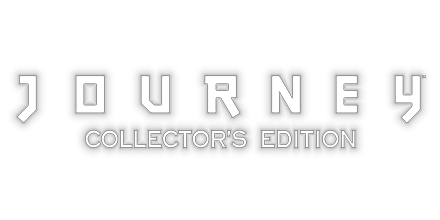 1. Tony Hawk's Pro Skater 2
Getting away from original soundtracks, we have to give the top spot to Tony Hawk's Pro Skater 2 — a game we've included as one of the '
Top Ten Most Metal Games
' in the past. There's just not enough to be said about both the quality of this soundtrack and how well it suited the early-2000s skater culture that this game helped create. From punk, to metal, to hip-hop — and from massive names like Rage Against The Machine to lesser-known delights like Millencolin — the soundtrack was note-perfect from start to finish. It stands out even within a series full of awesome soundtracks.

---
What's your favourite video game soundtrack, original or licensed? Obviously with only 5 to pick from we were bound to miss out some absolute gems and would love to hear some of your own top five lists!
Written for opiumpulses.com by Violet Walsh