What is Film Maker tycoon? Do you like making movies? Want to own your own film studio? Like tycoon games where you cannot lose?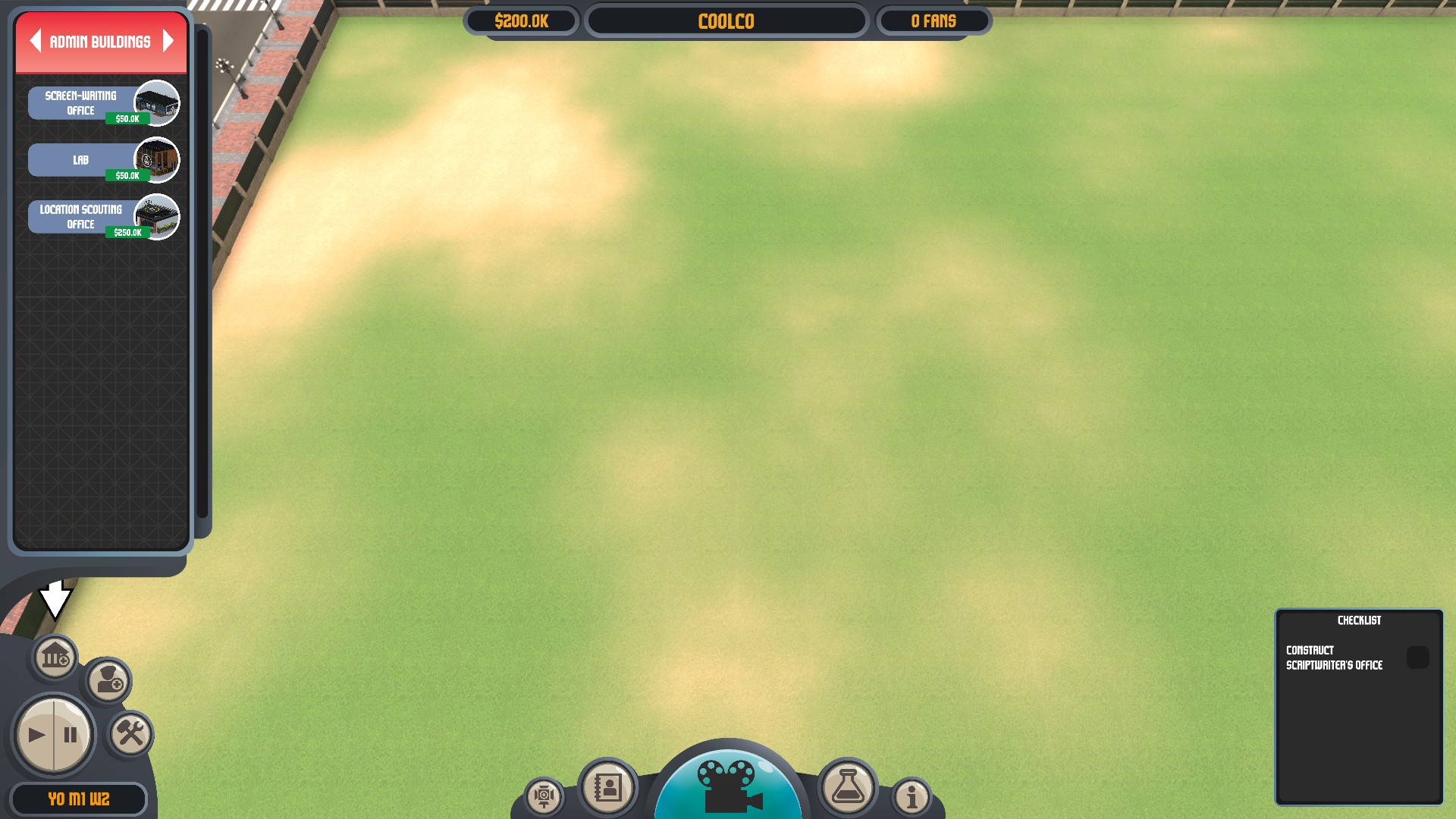 Where is the Scriptwriters office? only see screen writing office.
What Film Maker tycoon but more in depth? Film Maker tycoon is a tycoon game where you own your own film studio and have to make movies/short films which then get ratings and you make more money if the rating are good.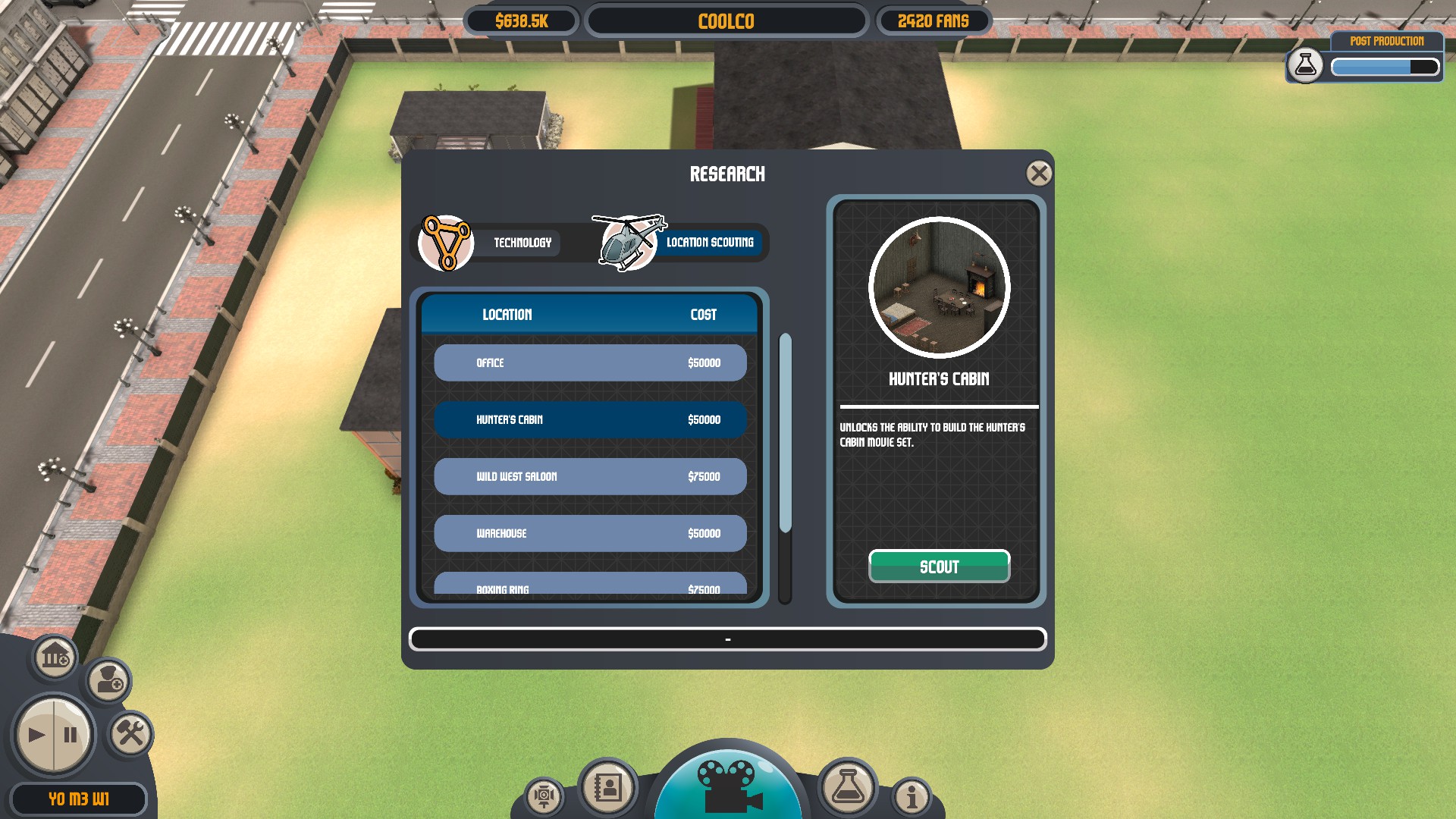 Resarching new locations.
The Mechanics: In Film Maker tycoon you have to hire staff, writers and directors which can make your movies better with their abilities like 10% chance of it getting a high rating or have more energy and many more in the game you can also buy better camera and lenses but in the game you don't have to pay staff so you never lose money, in Film Maker tycoon you can also build a lab which can research better colouring or post effects which can just boost your movie up a little bit more there is also a research to get a new building and scout new locations for sets so you can have film in different locations instead of an office.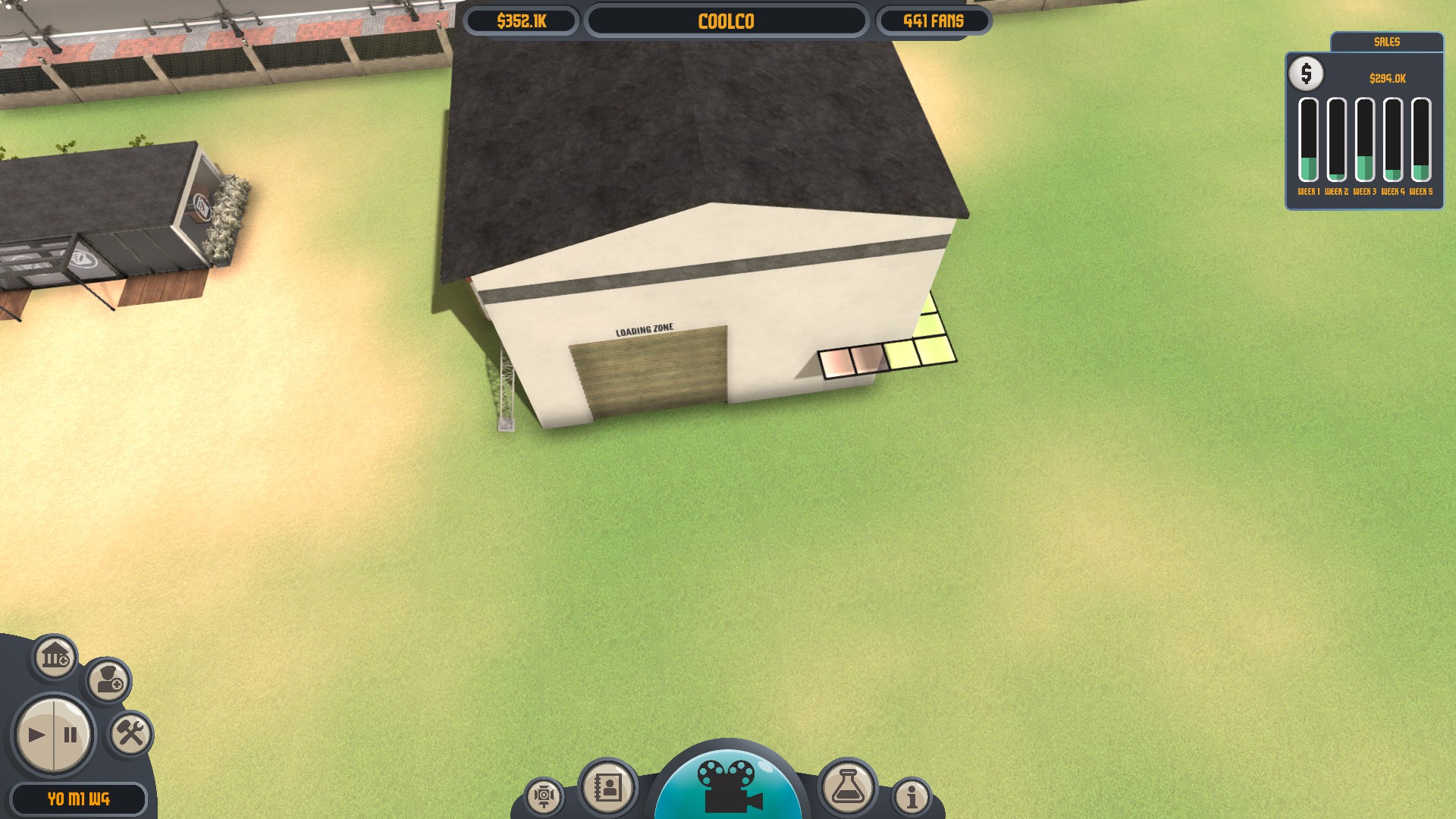 294k from my first short film.
Pros:
Good idea for a tycoon.

You can see your movies.
Cons:
Bugs.

AI just wonder around and don't do their job.

You don't pay for upkeep for staff or buildings making it very easy.

The rating makes no sense as you can get a 30/100 and still make 1million.

No fast forward.

UI is slow.

Long loading times.
Conclusion:
This game is very early alpha and needs a lot of polish and things changing to make it a good game as right now it is buggy and there are just to many issues which make it hard to play as when your staff don't want to do their job it just take forever to research as well as there is no fast forward but if these issues get fixed this game could have a chance of being good, so if this interest you then check it on -> Steam.
Developer: Aternis Level 0
Publisher: Aternis Interactive