Can't see your friends in person? Video chats and voice calls can offer the basic elements of communication, but maybe you want an experience that is more like being in the same room as your friends.

If you have a VR headset, you should know that it can be used for more than just games. Social VR apps can be great for bringing people together. Some offer a virtual space where people can go to discuss ideas and there are others that offer features like social games and activities.

Check out the following apps if you are looking to have a cool VR experience with friends. You can use these apps to meet up with friends, and with some of the social features, they can also be good for making new friends.
---
Altspace VR
Altspace VR
offers tons of great rooms for you to meet up with friends. You also have the option of creating a custom space for hanging out. Beyond the ability to meet friends, what makes Altspace VR a good social platform is that they hold tons of events, meetups and classes. If you are looking for something to do, they have VR game shows, open mic nights, cooking shows, exercise classes and more.
You might not be able to be there in person, but you can still hang out with friends in VR. Whether you are just looking to catch up on each other's lives or have a little fun, there is a VR social space that can offer the perfect experience for you and your friends.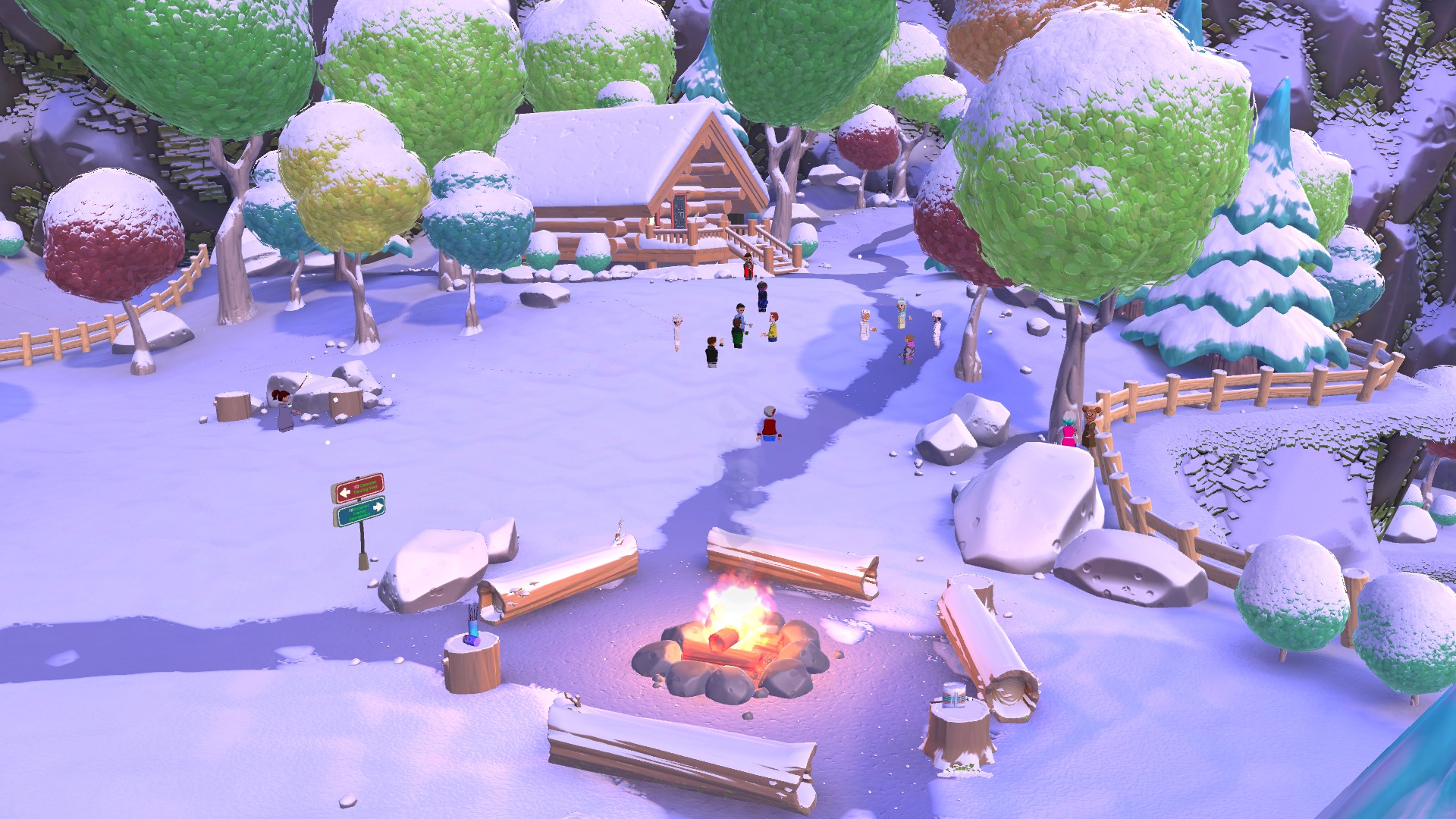 ---
vTime
vTime
is a free social networking platform that uses both virtual reality and augmented reality in order to cross the worlds. In fact, it markets itself as the first-ever Cross-Reality social experience.
It allows users to interact and play using VR headsets such as the Oculus Rift or Quest, and their own personal smartphones. Once in the app, you can select from three options: AR, VR, or 2D.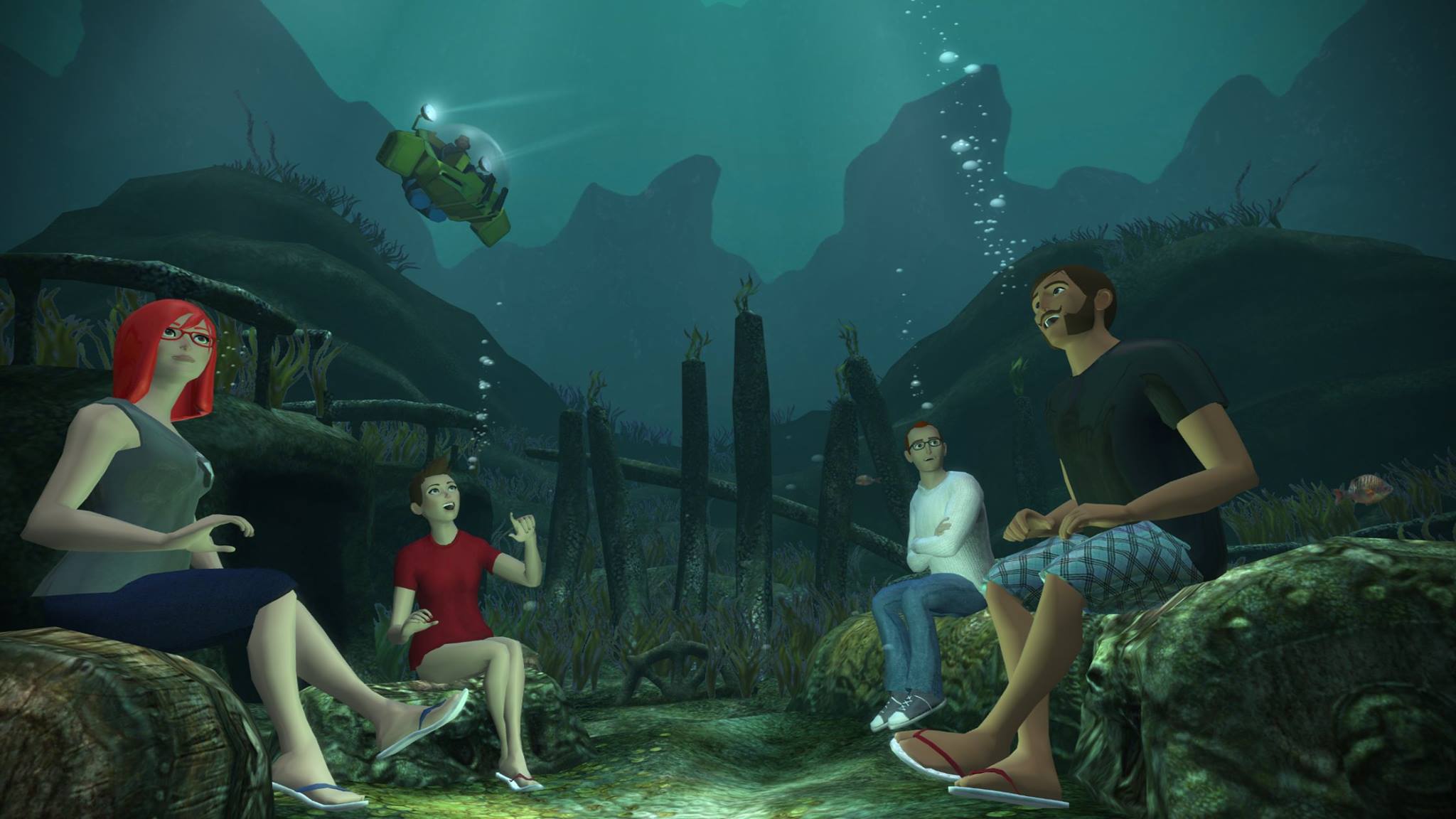 ---
Bigscreen
If you were to describe
Bigscreen
as a VR movie theater, you would only be telling part of the story. The main draw to this app is that you can create VR viewing rooms to watch movies with friends, but you can do more than that. Bigscreen also offers the option to create custom avatars and you can also bring anything from your desktop to the virtual space.
It can be good for watching movies, TV shows and sporting events with friends. It also has different games and actions you can take to make the experience more interactive.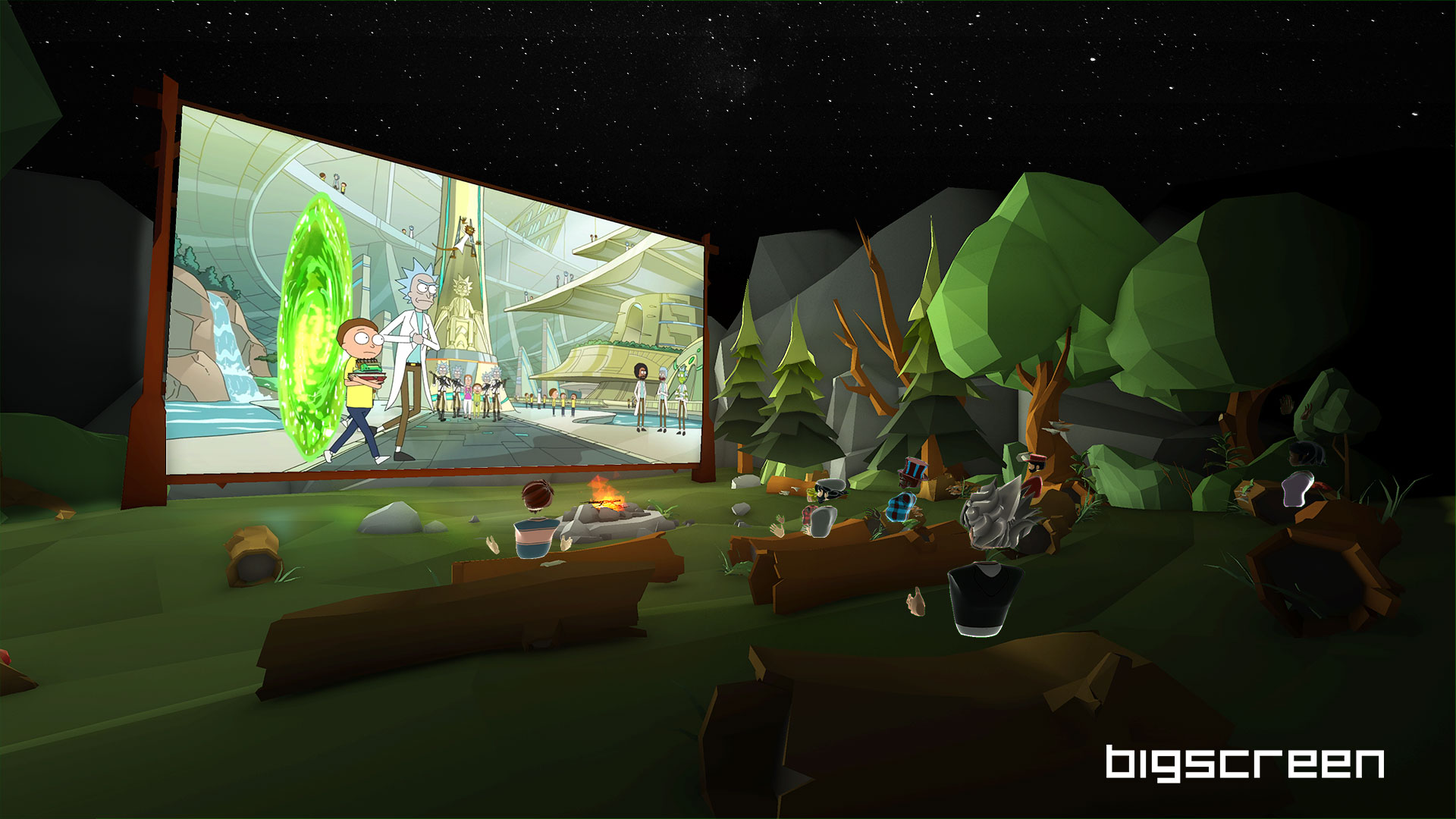 ---
Rec Room
Rec Room
is a social VR gaming platform. You can hang out in the Rec Center to meet players for a game, but you can also use rooms to create private experiences.
If you want to take the time, you can create your own VR experiences, but there are plenty of custom rooms and games waiting for you and your friends to explore.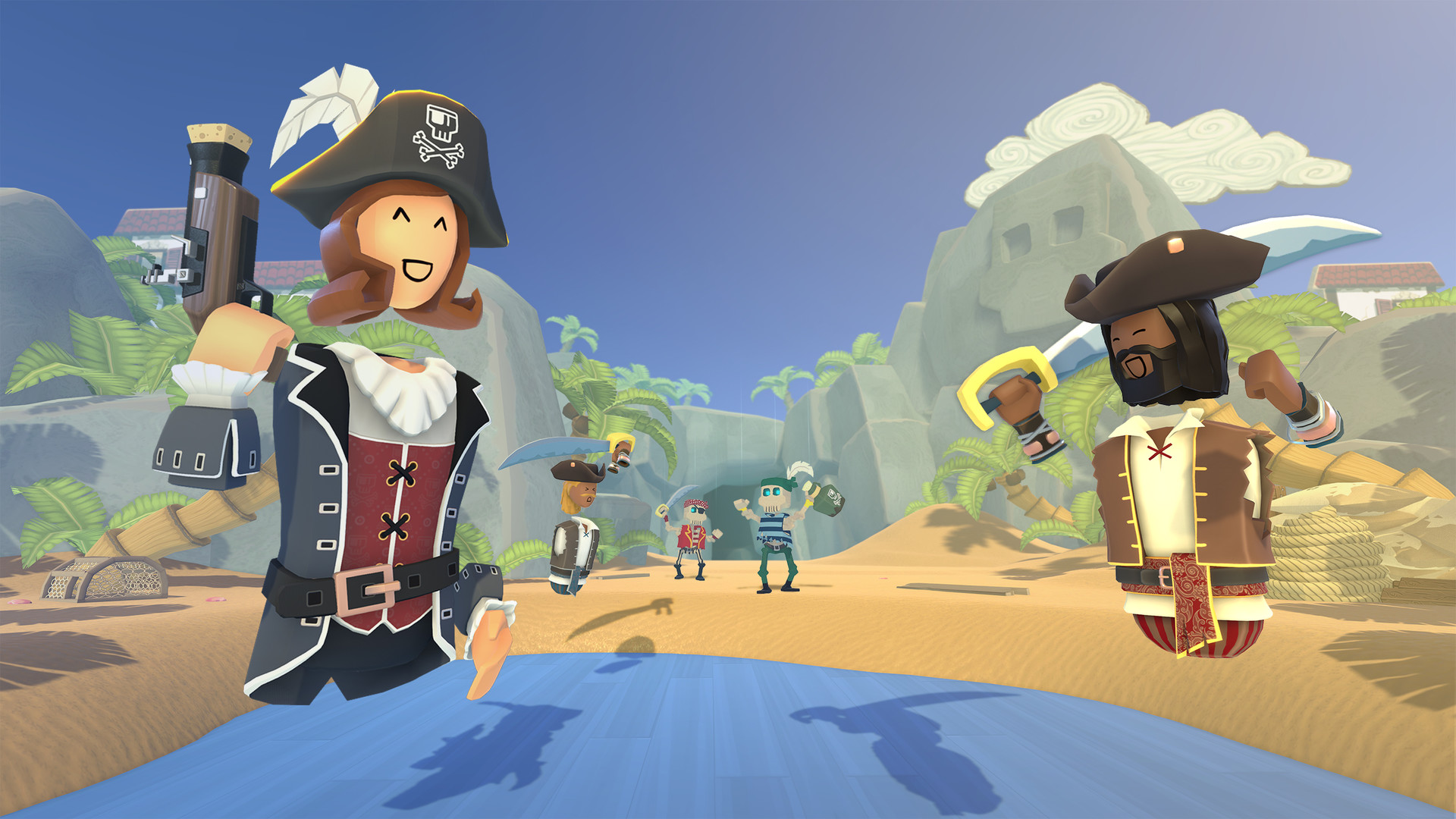 ---
VRChat
This is what you could call a massively multiplayer VR social platform.
VRChat
is one of the oldest and most popular apps in the social VR space, and it can be a lot of fun. With thousands of user-created worlds, there is a lot you can do.
If you want to take the time, you could also learn to use Unity to build your own custom worlds and avatars. With that said, you don't have to make that investment of time. You can use the worlds that are already there, and there are plenty of options for free 3D avatars.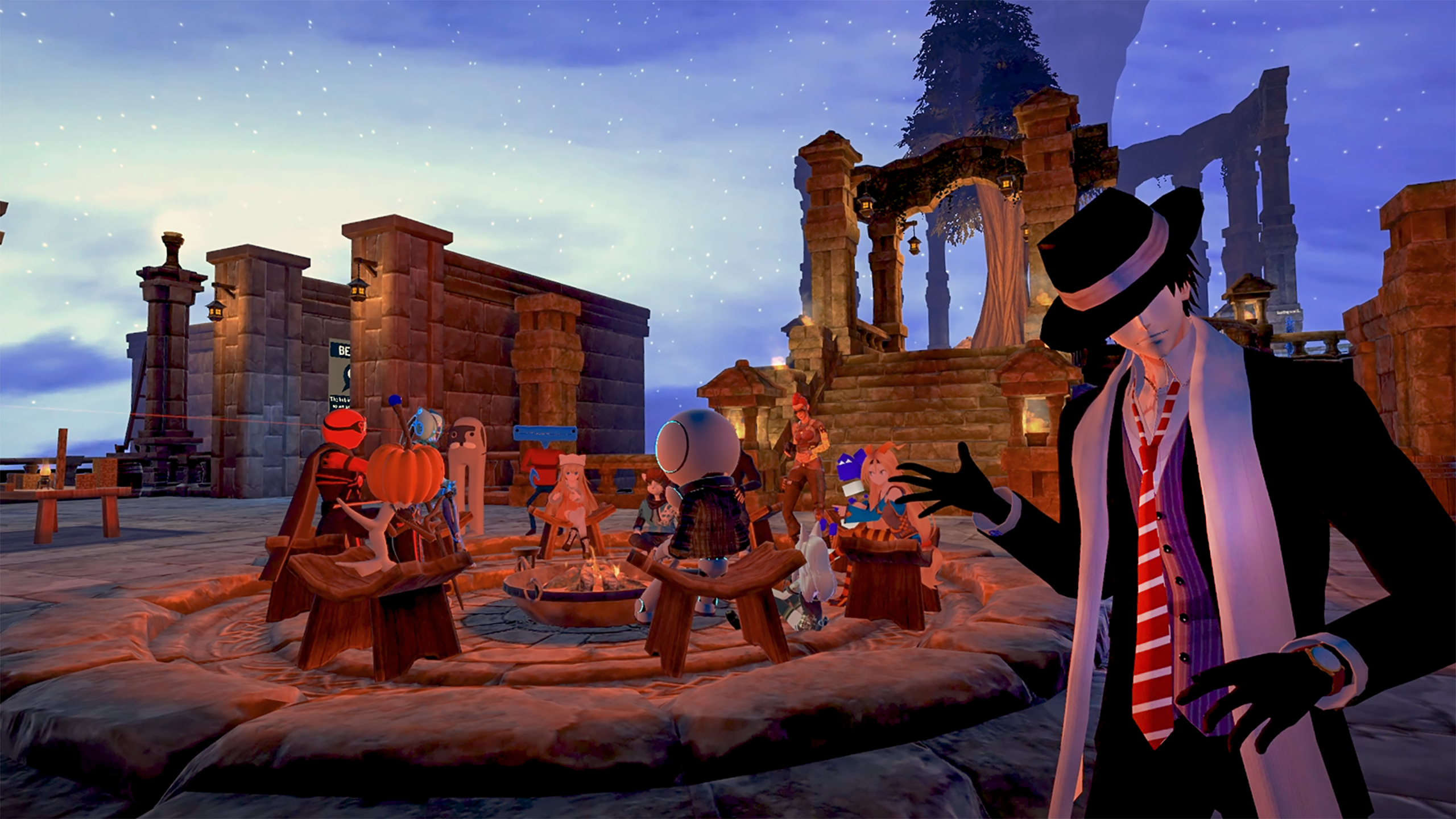 ---
Mozilla Hubs
Mozilla Hubs
is not an app, but it is worth mentioning because of its ease of use and accessibility. With Mozilla Hubs, you have a browser-based VR experience. It works with most browsers (both desktop and mobile) and VR devices, and it is also really easy to create rooms and invite friends.
Once you have a room created, you can just send friends a URL to enter the room. The rooms can be good for hanging out and talking, but you can also do things like manipulate objects in the space and share videos or images.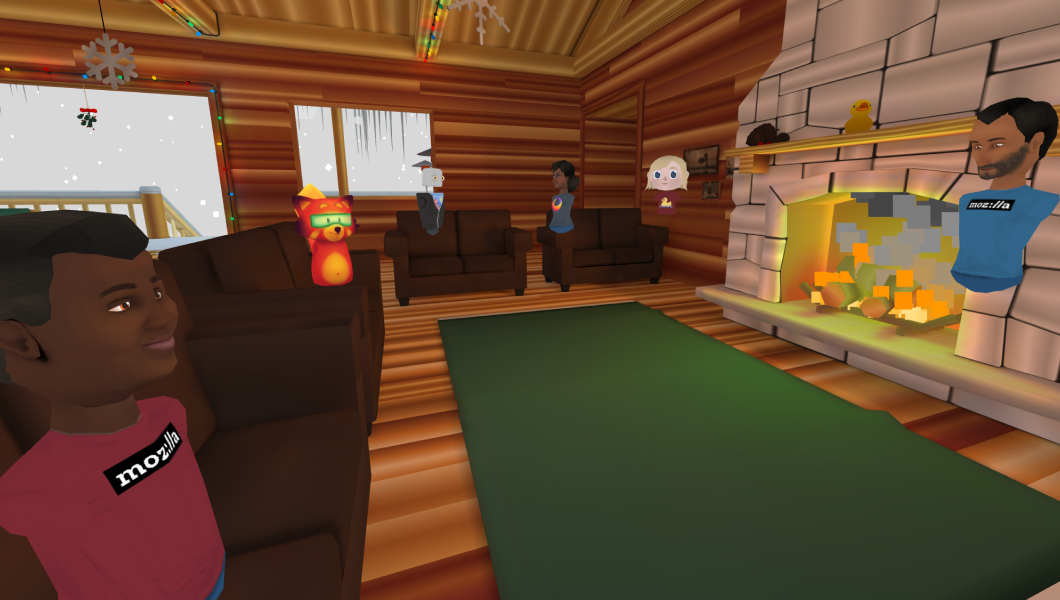 ---
Have we missed any of your favourite social apps or games that you regularly play in VR? Let us know in the comments below!