Aaaand another week, another piece of news. Here we go, gents. We'll begin with two big failures.
MULTIPLAYER IN TELLTALE'S BATMAN IS A F*****G FAILURE
Well, it turns out the "crowd play" feature won't be exactly what we wanted it to be. Remember the 2000 players judging your every move and voting for which option to take? Well, the number got cut by 1988. Only up to 12 players will be able to watch and judge you. Even better - they will be able to do it only locally. As if sitting in one room and talking about the choices was obsolete. Telltale, you f*cked up.
HTC VIVE MORE EXPENSIVE IN UK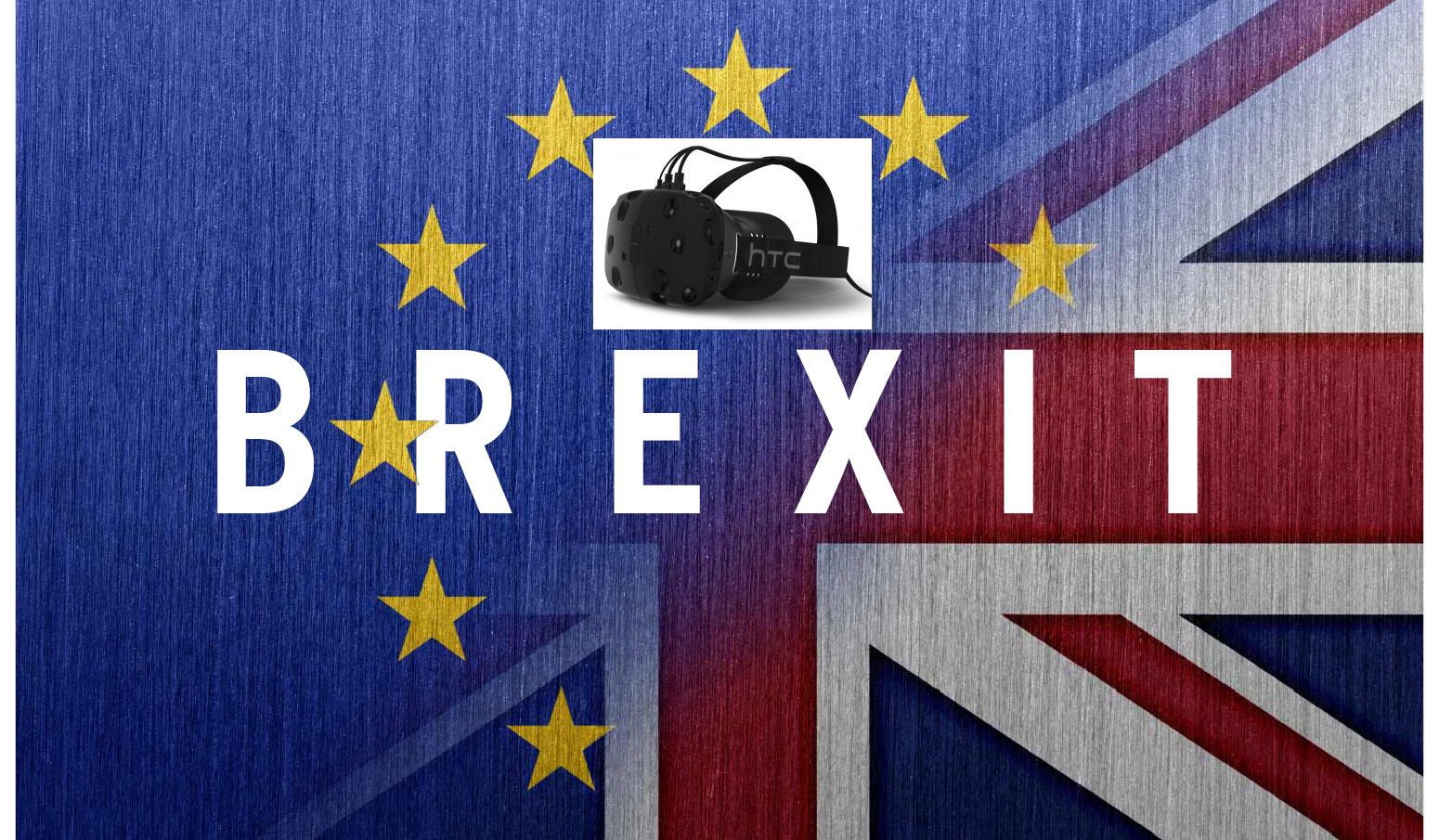 So yeah, due to Brexit (congrats brits, really), HTC Vive prices will grow in UK. Previously it was supposed to cost 689 pounds, right now the price is at 759 pounds. The price will continue to be adjusted, as stated by HTC. Will the prices of all hardware raise in the UK?
POKEMON SUN/MOON - NEW SHITZ-Moves, Alola forms...loads of new shit in upcoming Pokemon game. Just...just watch the trailer. I'd say Z-Moves will ruin the balance.
EA AND LUCASFILM HATE THE FAN BATTLEFRONT 3 REMAKE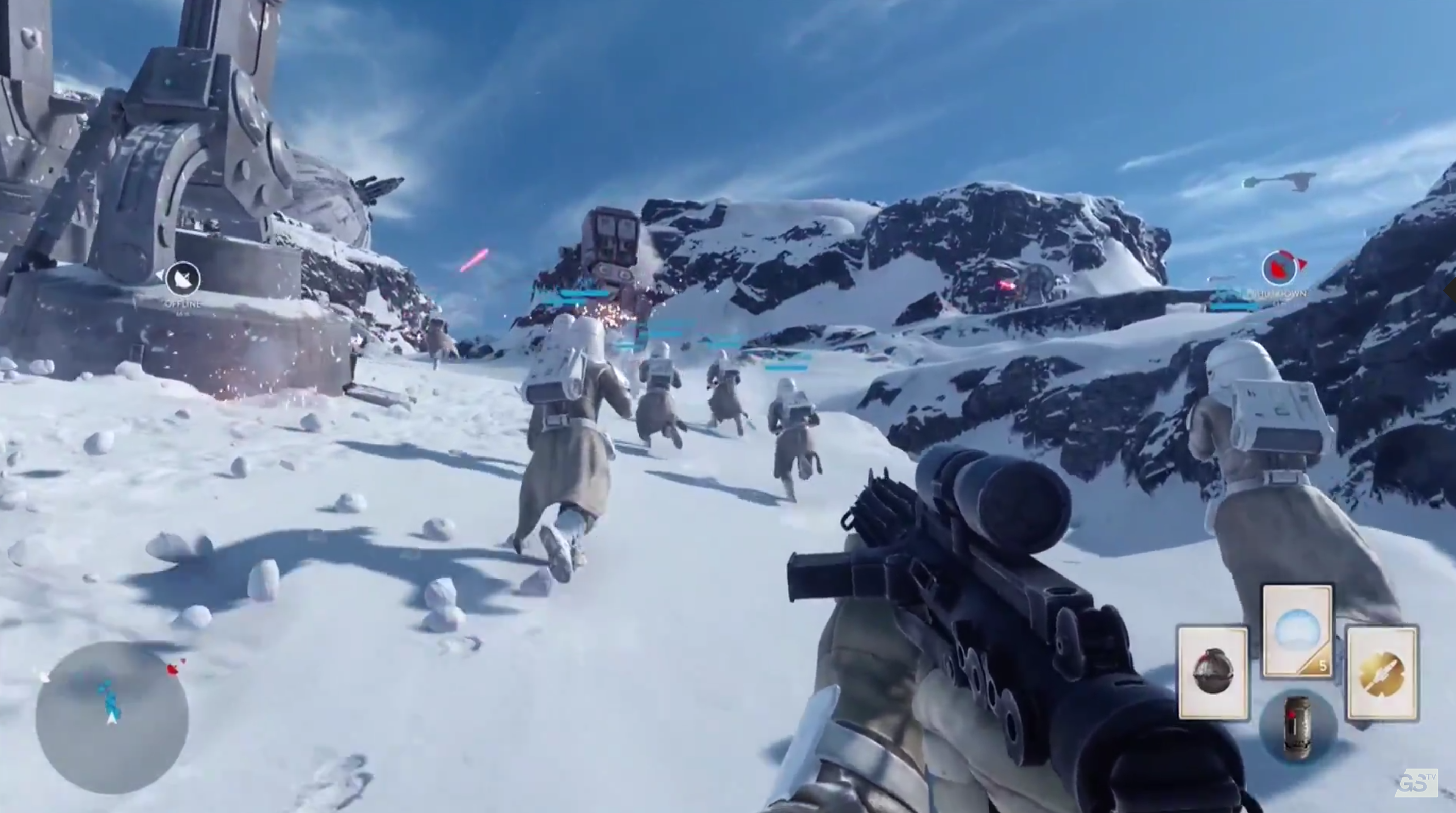 So, EA and Lucasfilm talked over the fan remake that was going on and was supposed to be released for free
(click this link)
and decided that it can't exist. Just like that. Because only one Battlefront can exist at a time and EA is veeeery afraid. So they told the maker of this to take it down and cease the work on it.
But Tony Romanelli isn't that kind of guy. Instead he will remove all mentions of Star Wars, remove all that kind of assets. The project will continue, but right now only being inspired by Battlefront and SW.
Eh, that's it I guess. Have fun reading.