The diversification of gaming has meant that the stigma around being a 'gamer' has begun to dissipate. People from all over the world and from all kinds of backgrounds can enjoy gaming - whatever that may mean to them. Whether you're trying to improve your skill level within a game or if you simply want to improve your gaming experiences, here are some tips and tricks you can try to achieve a greater level of success.
Consider Game Boosting
Sometimes games have so much promise but you just can't get hooked because it can be hard to get started. The guys at KBoosting believe that reaching things like milestones can be exhausting in games and that getting past the tough and grinding stages of a game can take a lot of time. Instead of it becoming tedious enough for you to lose interest in the game, having someone else do this kind of work within a game can unlock so many more opportunities in the game for you to enjoy.
Invest In A Good Set Up
You can't game without something to play with and somewhere to set it up. This is what's known as a gaming setup and can greatly impact your experience emotionally and affect how well you play. Needless to say that online games will need a good fast network connection, so your wifi might need an upgrade, and a device fast enough to cope with the requirements will be needed too. Investing in high-quality equipment such as a good controller or keyboard and mouse can improve your efficiency when performing in a game too, but things as simple as lighting can also help. Experimenting with the setup can help you find what's right for you and might take some time.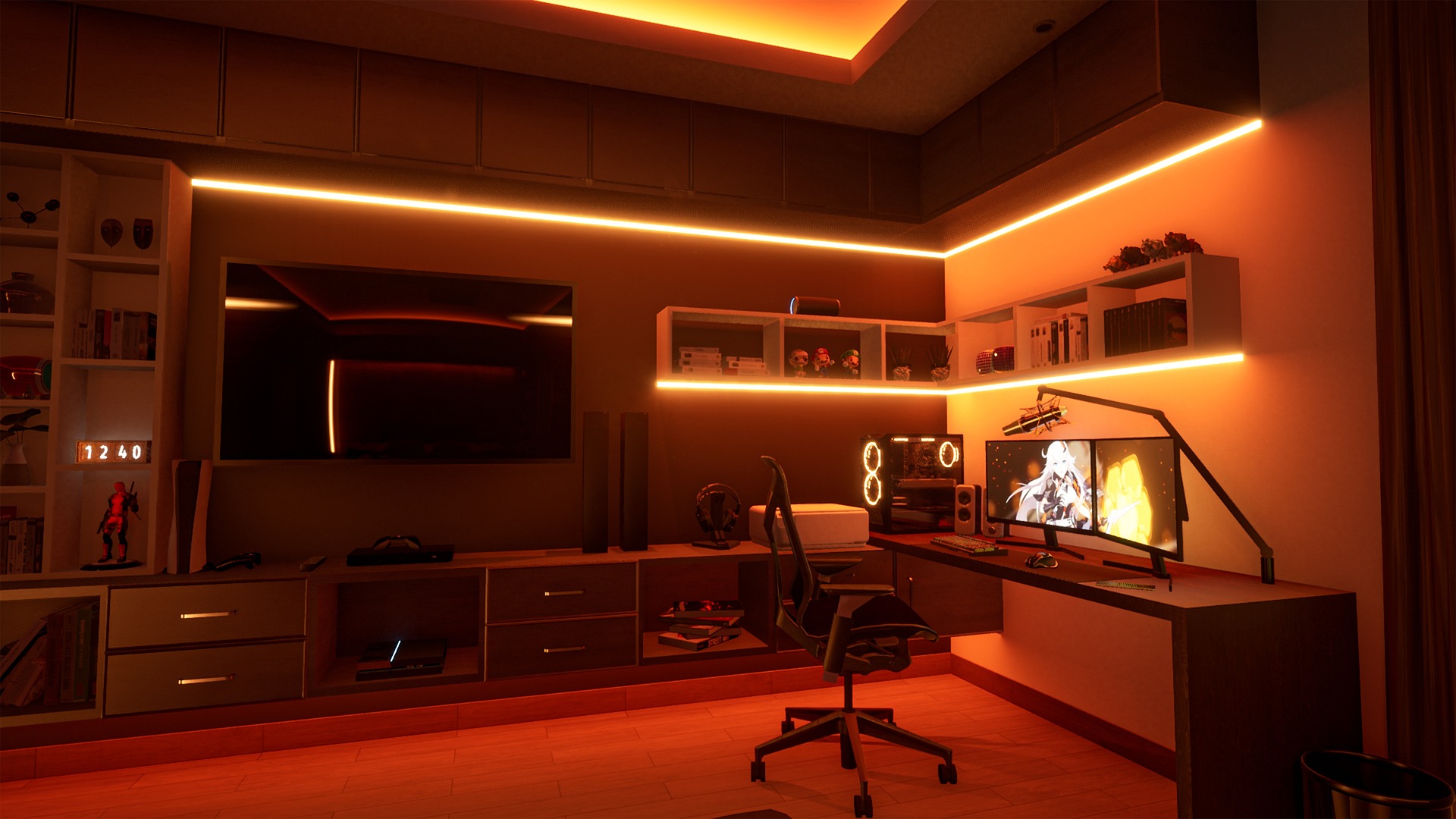 Take Breaks
We've all been there - you get lost in a game and you look up and it's 5 hours later than you thought it was. You've become frustrated, disorientated and perhaps your bodies feeling a bit funny. Setting an alarm every 60 minutes or so can be a massive help to make sure you are taking a break by getting up and moving around (even just to go grab some water) can help you relax and refocus.
Play With Friends
There is a misconception that gaming is a solitary hobby that is normally played alone. But there are so many specialised games, and even online add-ons, that enable players to play games together. As well as interacting with people you know in real life, there's the potential to meet new people and make new friends. Playing with others can improve the enjoyability of gaming, balance your mental health and can help you improve your skill at a game by learning from others. And if you fancy a bit of quiet time, you can always appear offline!
All in all, gaming is an enjoyable experience that can only be enhanced by things like boosting your way through unenjoyable segments of games and sharing the experience with other people. Having a comfortable, quick setup and taking frequent breaks can also greatly improve your performance.