Have you always wanted to build your own desktop computer but don't know what components you need to search for? Do you have a beefy budget but don't know how best to spend it?

This article is aimed to help those who need a little guidance on building a powerful computer in 2019/2020 without over spending on needless upgrades.
GPU (Graphics Processing Unit)
The graphics card is likely going to be one of the most expensive components you purchase for your new desktop, so let's start here. The 20 series GeForce cards are top of their game right now and even though almost any card from last gen's 10 series would easily handle 90% of current games on their highest graphical settings, when you're spending so much on a computer that is supposed to last you a long time, you need a GPU that is as future proof as the rest of your beast.
We've gone with the MSI GeForce RTX 2080Ti Gaming X Trio, with 11gb RAM and factory overclocked at 1755Mz. A close second was MSI's Lighting Z card, but at over £300 more and only 15Mz faster, you're not getting that much more for your buck!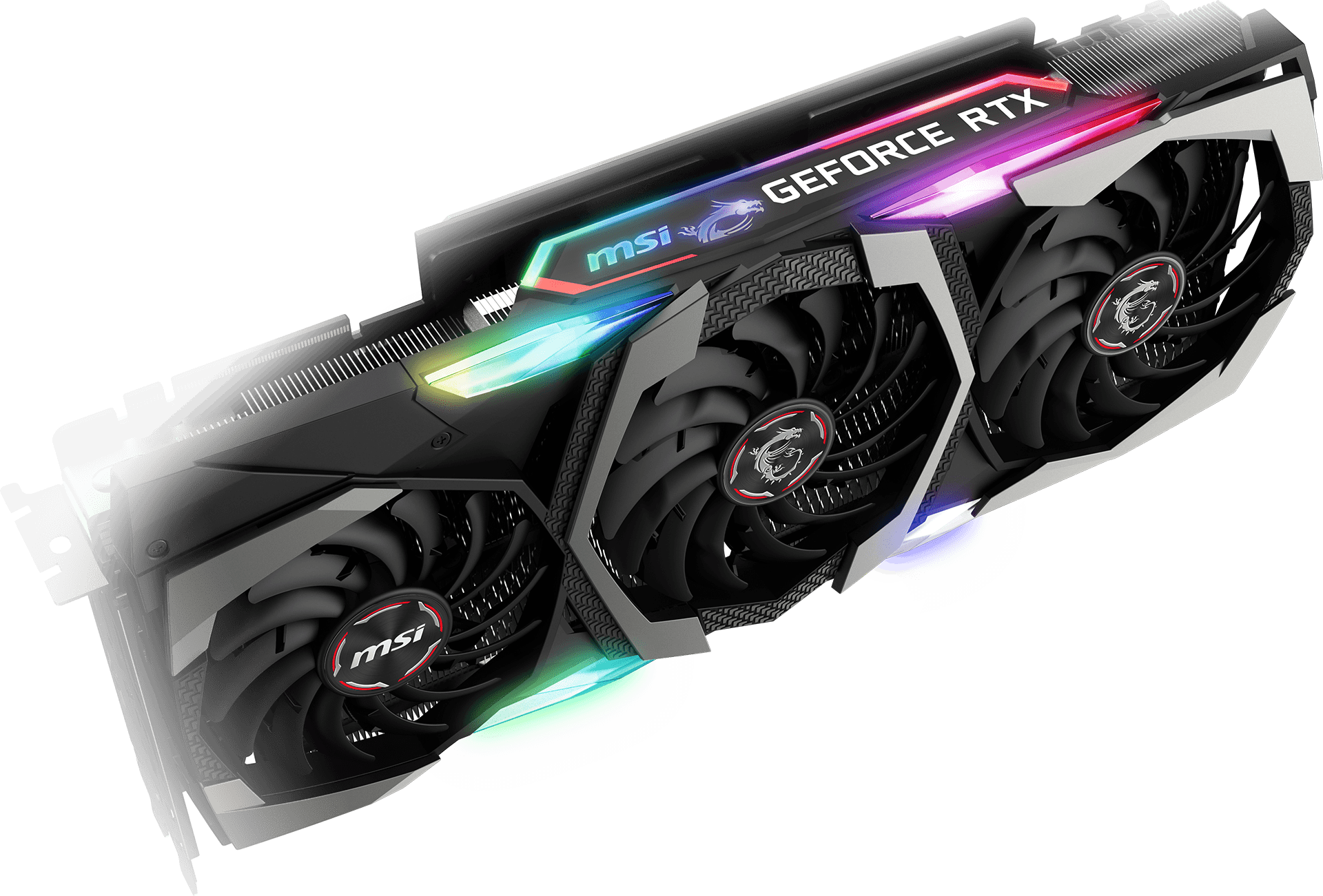 ---
CPU (Central Processing Unit)
We know what you're probably thinking; this is supposed to be the ultimate desktop build, why aren't we suggesting an i9? The comparative generation of i9 CPUs pack the same 8 cores and 3.6GHz of power, meaning for £200+ more you really aren't getting much extra worth getting excited for, at this point in time you'd really just be paying for the i9 badge. And this article isn't focused on how best you can waste your money, but how to build a PC capable of pretty much anything you can throw at it!
We've decided to put our stamp of approval on the Intel Core i7 9700K Coffee Lake processor. It's top of the i7 game and packs way more than enough juice to keep you from lagging behind today and for many, many years to come.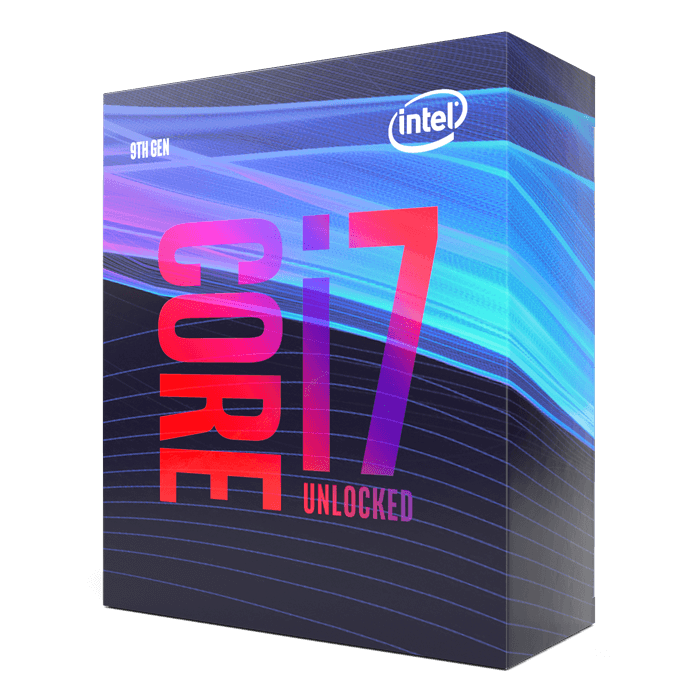 ---
Motherboard (aka Mainboard)
A good percentage of modern motherboards from trusted brands would provide everything necessary to have all your components singing in harmony. Depending on what else you put in the machine its worth doing a quick check to see if the motherboard is officially compatible, as things aren't always as simple as we'd wish for and there can be unexpected conflicts.
We're stamping our approval on the MSI Meg Z390 ACE. MSI make great hardware and the extras such as an included M2 heatsink shield, a physical processor overclock dial and MSI's own ARBG controlling software 'Mystic Light' that syncs all your RBG-coloured components (whether MSI or not) all give it that edge over the competition.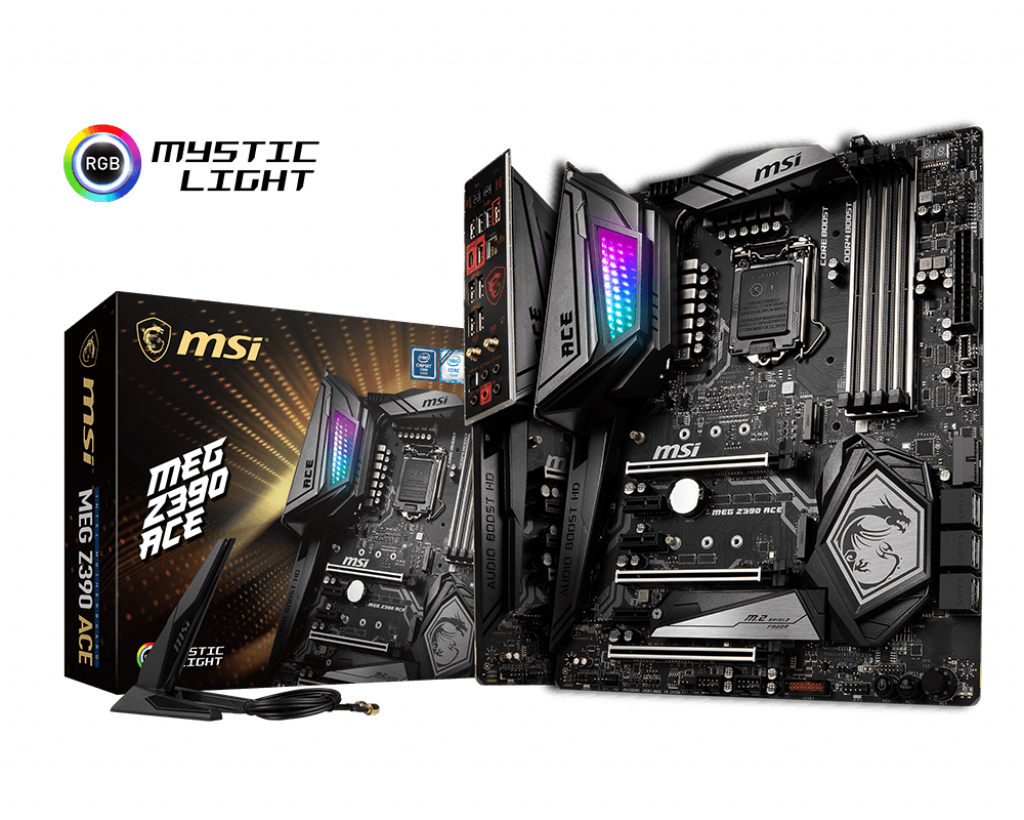 ---
PSU (Power Supply Unit)
As long as you have the adequate number of watts to power your machine and pick a known and trusted brand, it's hard to go wrong when picking a power supply. Going fully modular however will greatly help decrease your cable clutter and make for an overall prettier setup. In this case though, size does matter, so make sure the PSU you chose fits comfortably in your choice of case.
We've gone with the EVGA Supernova 1200w P2 power unit, it's nothing stunning to look at but not many PSUs are. It gives a decent amount of power, has an 80 Plus Platinum efficiency rating, is fully modular so helps with cable management and is a brand you can trust. Well worth the price.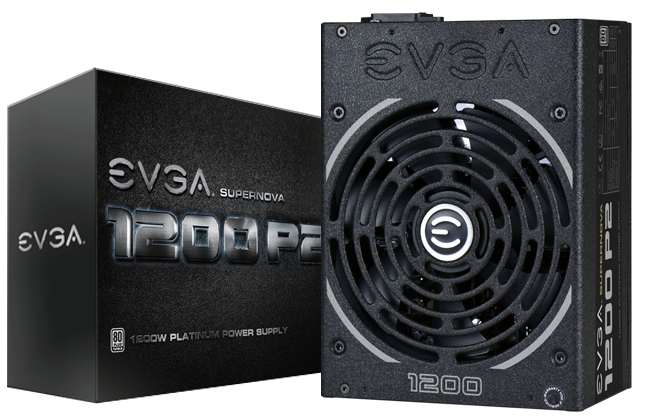 ---
RAM (Random-Access Memory)
When it comes to RAM it is very easy to go overboard, which is exactly what we've done. 32GB is way more than enough juice to fluidly play any game whilst multitasking to your heart's content. There's a handful of decent RAM brands out there but we believe Corsair are cream of the crop, fast speeds, great build quality and beautiful in design.
We indulged our day dreams and picked 4 sticks of 16GB DDR4 Corsair Dominator Platinum RAM, making a total of 64GBs of lighting fast and fully ARBG goodness! DDR5 sticks will probably be out before this RAM is obsolete but at least we can say we never ran out of memory!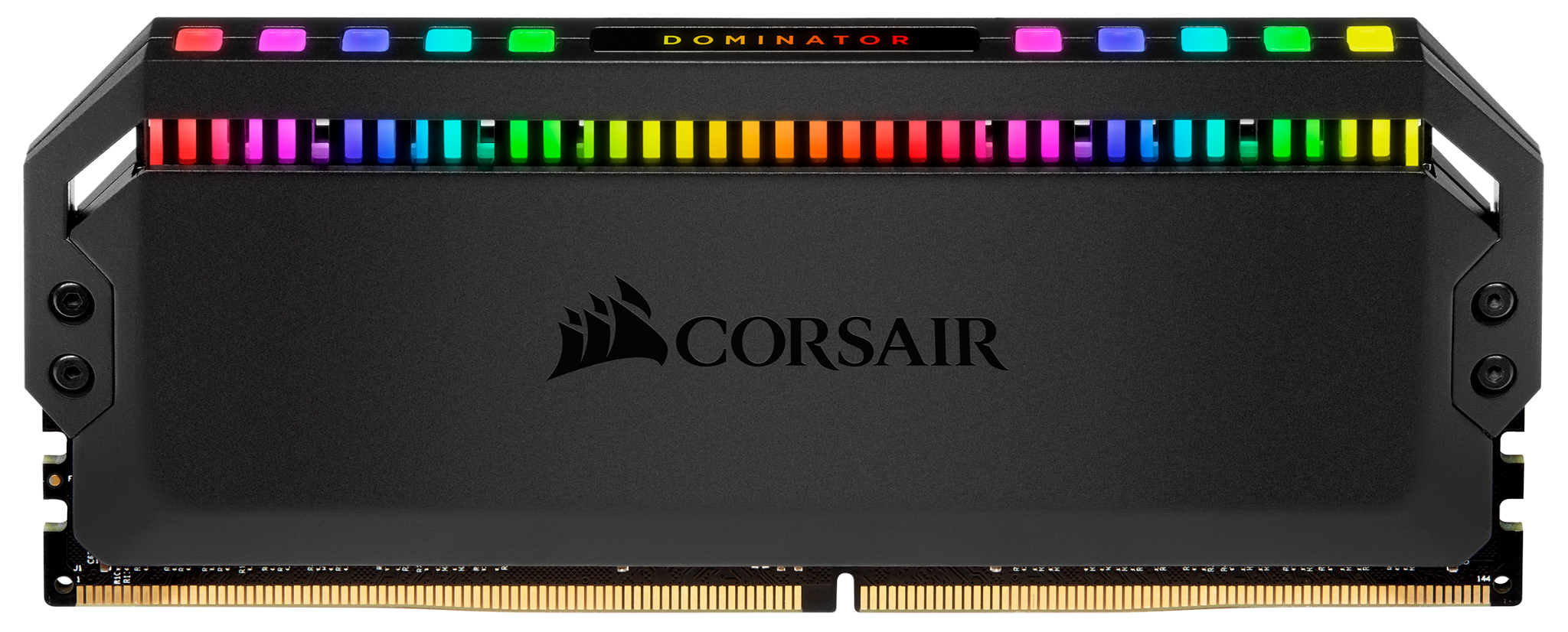 ---
M.2 SSD (Model 2)
An M.2 SSD is important when going balls out with your dream build, SSDs are becoming cheap enough to replace your primary drive and M.2s are taking their place as OS storage and boot-up drives. They're still expensive but are reported to be up to 5 times faster than your average SSD and make a huge difference when it comes to how responsive and speedy your operating system is.
The Western Digital 500GB Black M.2 with a pre-fitted bladed heatsink was an absolute no brainer for us, WD are a worldwide trusted brand for storage and are the first to make an M.2 that actually looks the part. 500GB is enough to store and run your system and even gives enough wiggle room to store some of your most played games.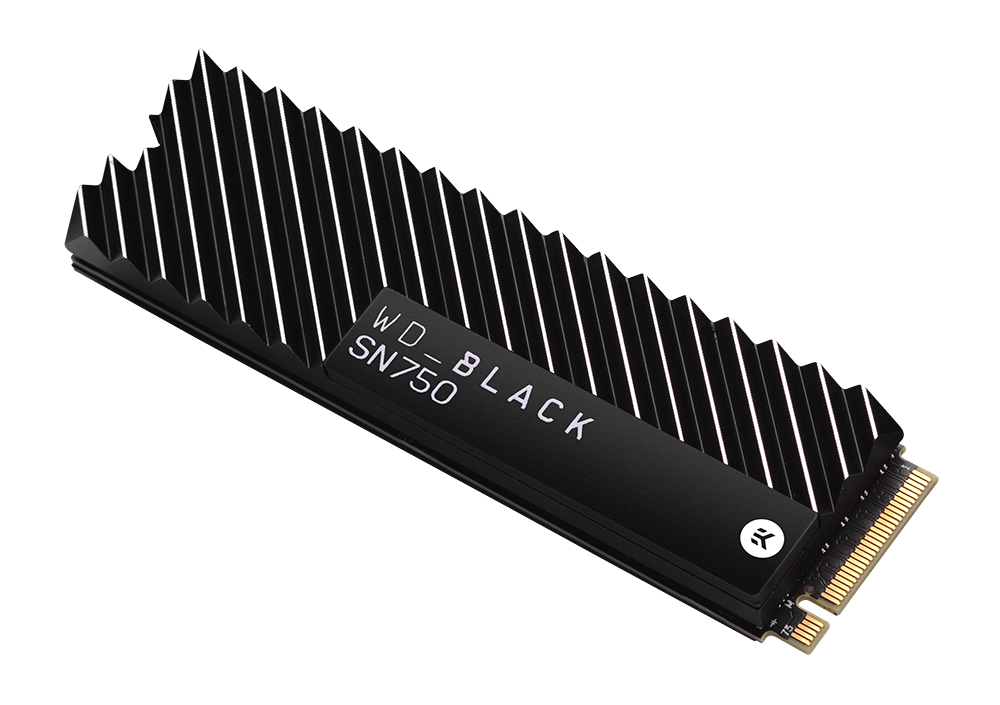 ---
SSD (Solid State Drive)
SSDs are getting larger, faster and thankfully cheaper as the years go by and are slowly pushing HDDs out of the spotlight. SanDisk, Western Digital, SeaGate and Kingston all offer their own SSD products and there really isn't much between them. Truth is if you want faster loading, running and performing applications or games, an SSD is what you'll want to store them on.
We've picked out the SanDisk Ultra 3D 2TB drive, it offers enough space to save you from deleting games and media you'd rather keep around and is priced fairly enough to justify what it brings to the table. It also holds its own in regards to read and write speeds.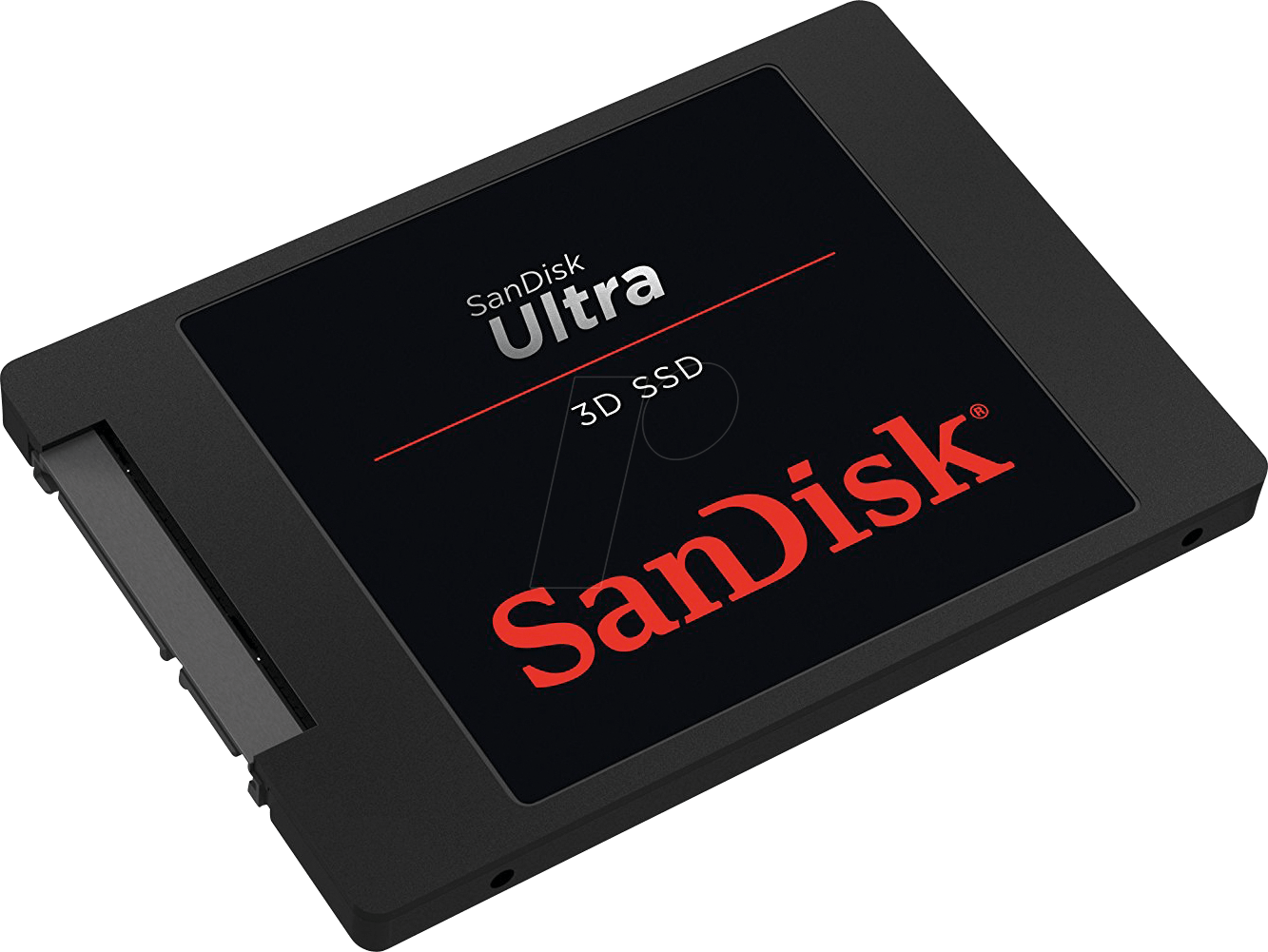 ---
HDD (Hard Disk Drive)
Hard Disk Drives have been the go to component for data storage for decades now and while they're forever improving, due to their internal moving parts, they just don't hold a torch to the speed of SSDs. Because of this they are considerably cheaper and now work as great mass storage or backup drives for data you rarely access. 2TB+ drives are easily affordable even on a budget so we recommend every build has at least one.
Western Digital is our top pick for storage, both internal and external. Their build quality is second to none and their drives are separated in to different colour categories which present what type of data access they are suited to. We've gone with the 4TB WD Black for its focus on gaming.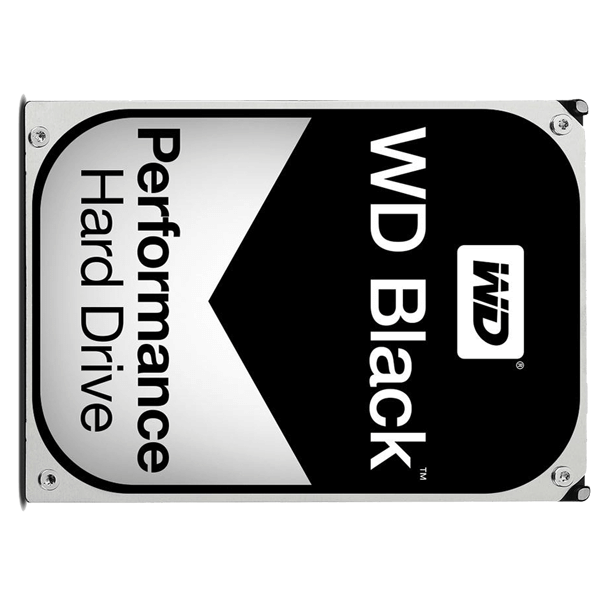 ---
Cooling
Keeping this beast cool is important. And while you could go with full liquid cooling, we think for a first time build its best to stick to air cooling while you learn to do what matters most, build a PC that you can be proud of and works first time! A CPU cooler and radiator with 3 fans in combination with additional well-distributed fans dotted around your case will easily keep your components cool while you put it through its paces.
While Corsair and other big brands dominate this section of PC building, we preferred the design (and price point) of the Deepcool Castle 360 cooling unit and fans. The CPU cooling unit, three 120mm fans and two 140mm fans is more than enough to give decent airflow while the fully ARGB lighting keeps the innards looking great.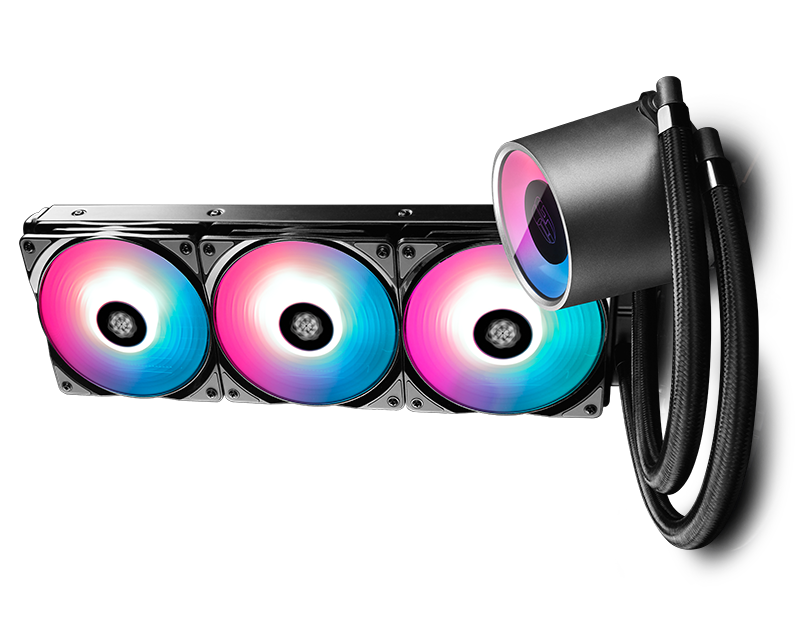 ---
Case
Desktop cases are a very personal thing, design, shape, size, colour and functionality all comes down to your own preferences and the type of computer you are planning to build. What we noticed is there a definite style flowing through the PC market right now; tall, simplistic, straight-edged boxes with large transparent tempered glass on one or both sides is very common. If this isn't your style preference you'll struggle to find something you both like aesthetically and that which fits all your needs.
We wanted a modern design with the option to install a disc drive. The only decent case we could find that offered this mix was the black and red InWin 509, spacious but functional design with modern style and baked in space for a disc drive.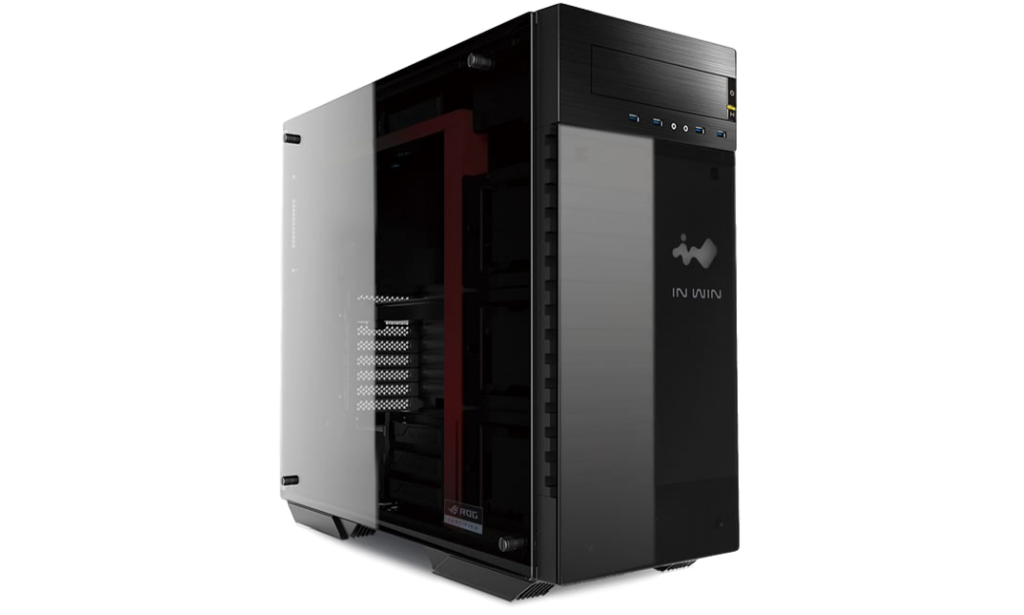 ---
Monitor
The monitor is likely where you'll spend the second biggest pile of cash, depending on how fancy you want to go. Acer, LG and Samsung are the big dogs of this area, pushing the boundaries of ultrawide displays that allow for resolutions that your hardware will have to justify their price tags to smoothly operate under. While the technology is not yet perfected (the refresh rate in some screens struggle to stay stable over 100Hz), it is still totally worth going ultra if you can afford it, particularly as ultrawide resolutions are receiving increasingly more support from game developers.
We went back and forth on a few but eventually decided the Acer Predator Z35P 35" UltraWide monitor, while only 100Hz it has a stunning design that Acer have just absolutely perfected and its 35 inch curved display allow for non-compensating multitasking and gaming like you've never experienced before!
---
Speakers
One thing you should never do when building your own desktop computer, is settle for internal speakers. Even on a £1,000 monitor the speakers will consistently let you down. Surround sound speaker sets do not break the bank and there are a multitude of brands and configurations you can pick from. Music, movies and gaming are all at their best when they sound great so speakers are incredibly important, do your research and pick what works best for you.
We found it hard to pick anything besides the stunning Razer Leviathan 5.1 Elite Bar and Sub. This isn't exactly a category Razer are most known for but in this instance they really showed what quality they are capable of if they pour some love in to it. The sound is incredible and the design is sexy and sleek.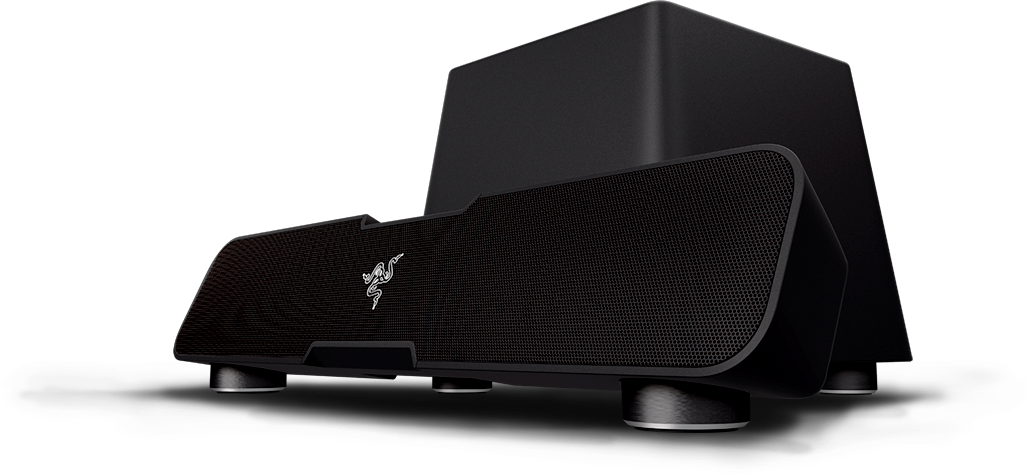 ---
Disc Drive
Many modern gamers will have absolutely no use for a disc drive at all, least of all an internal one. But we're old and retro and if there was one last PC in our lives that would allow us to read physical media with a freakin' laser, we'd want it to be this one. Disc drives are good for collectors of old media, PC games, music CDs, movies on DVD etc – if you want to play an old game that you can't buy online or like backing up your old music collection, a disc drive can still be very useful.
The Pioneer 16x SATA Blu-ray player is capable of reading and writing to CDs, DVD and Blu-ray discs at consistently fast speeds and looks sleek and minimal in your modern desktop case. Pioneer are known for their quality design in disc drives so are a brand we naturally gravitate to in this area.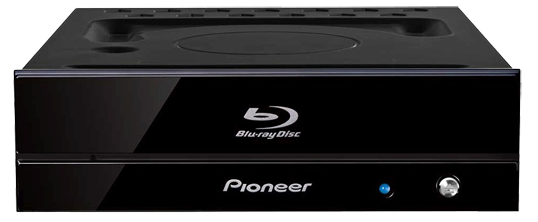 ---
External devices such as the mouse, keyboard, microphone and headset are purely based on personal preferences and while at OP we rock a mixture of Blue, Steelseries, Razer and Asus devices, we really wouldn't want to pick any single item as our winner. Don't go cereal box cheap or rocket launch expensive, pick a brand and design you prefer and always aim to try before you buy and you'll be good!

What do you think of our picks? Could we have chosen better? Do you have any experience with the components listed?

We'd love to know if our suggestions helped or enraged you!