Today I'm gonna tell you a story of a very successful Half-Life mod which quickly became one of the most important Valve titles with an active career of more than fifteen years.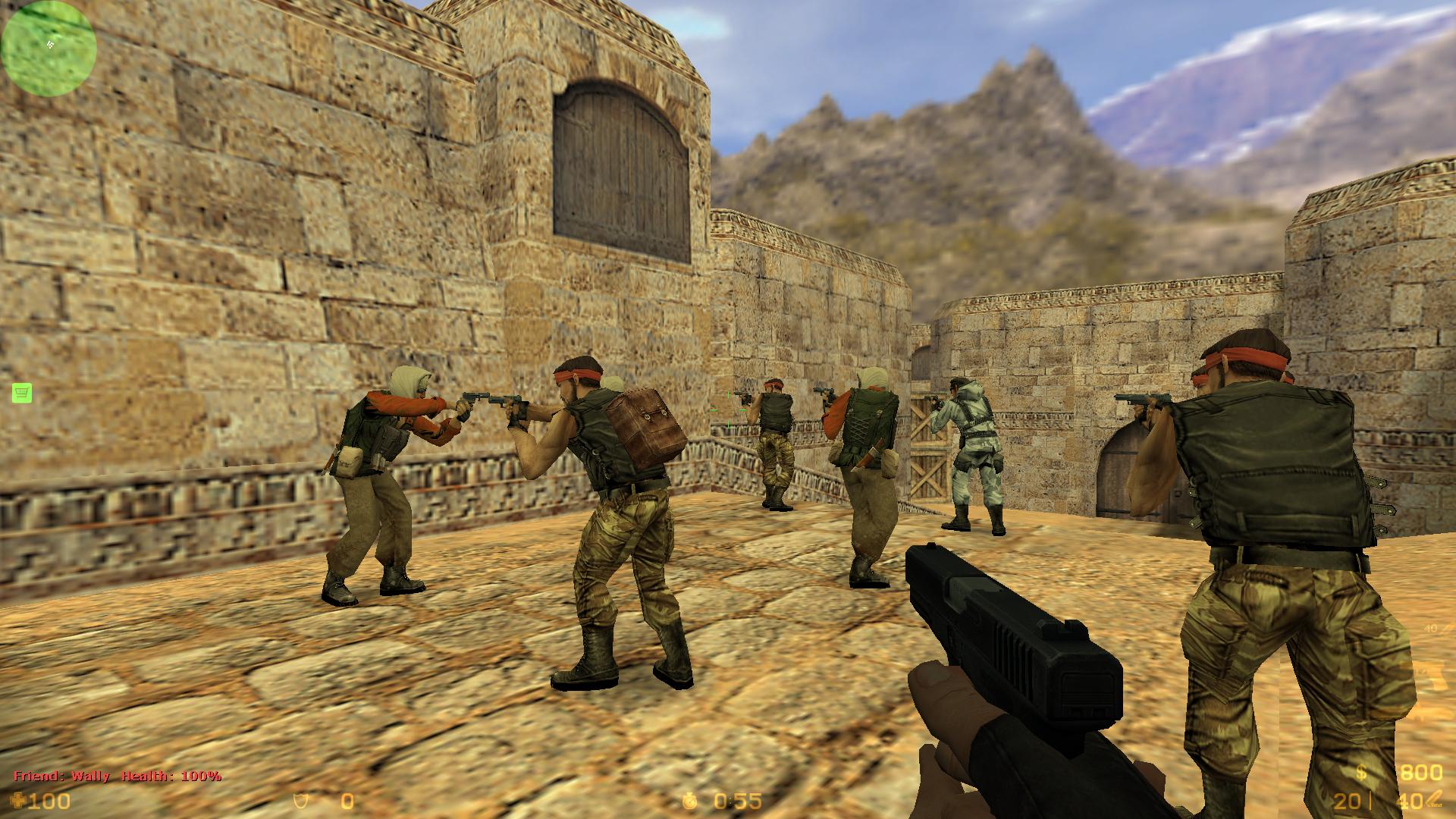 Counter-Strike
was released on the market 19 July 1999 in public-beta as a modification for Half-Life, a game that at that time was not only one of the most important things in gaming, but also on the Internet. Planet Half-Life, page dedicated to news from the world of Half-Life, in two weeks of the newly opened Counter-Strike section already recorded 10,000 views, an unprecedented record at the time. This has resulted in that mod, on which Minh 'Gooseman' Le and Jess Cliffe worked, being noticed by Valve, which quickly resulted in them deciding to buy the rights to Counter-Strike, assist work on finalizing the game and then releasing the game for PC in 2000.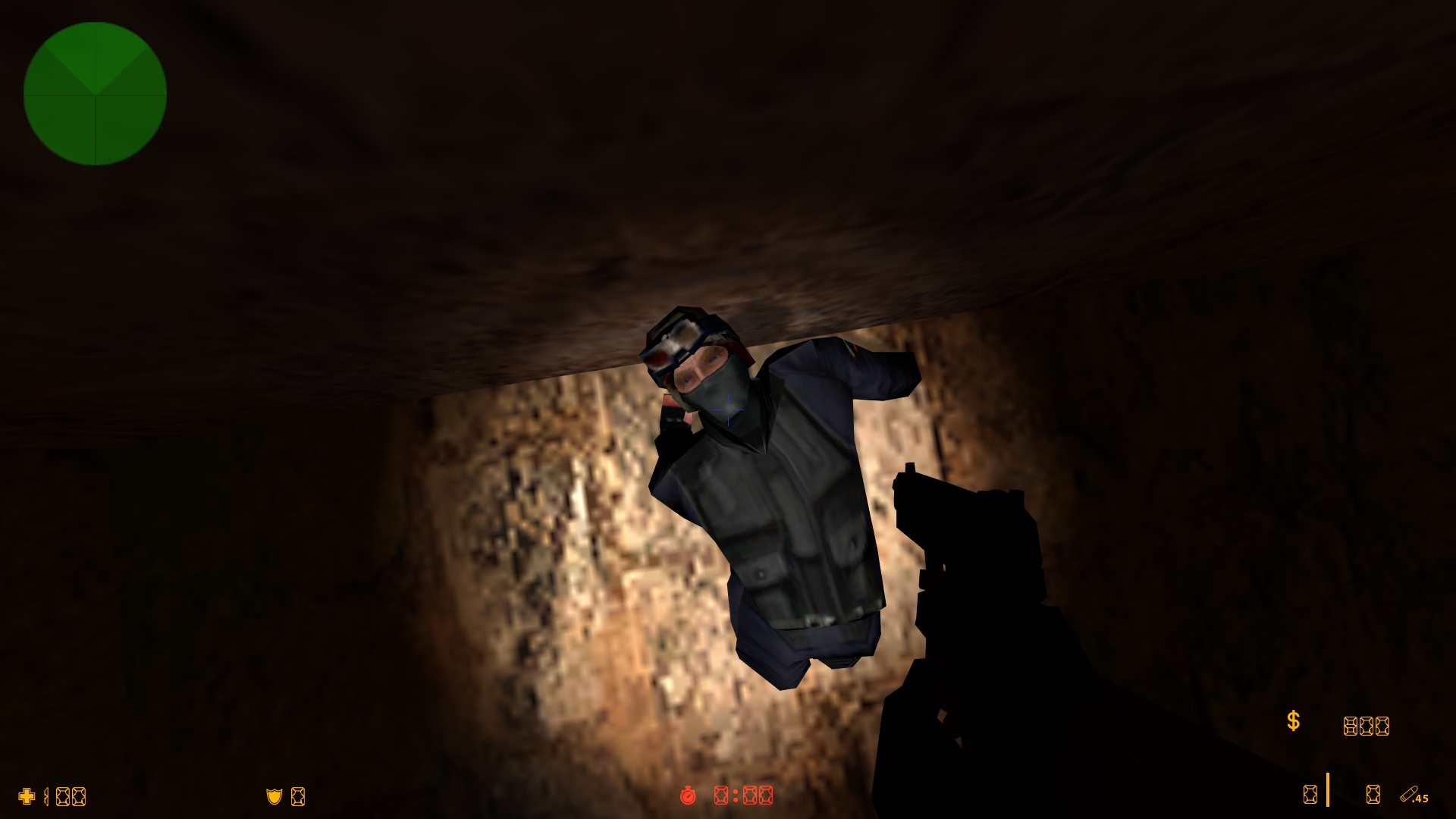 The game was then ported to Linux, Mac and Xbox, and players and critics on all platforms have received it very well. In fact, should we even talk about the popularity of CS if we know that even today they hold tournaments with very decent prizes, and it's used as a daily recreation and exhaust Valve used by many young people all around the world. The openness and flexibility of the game opened the way for dishonest players to hack and cheat, which resulted in the introduction of more or less controversial VAC, ie Valve Anti-Cheat system which, to date, banned around 2.1 million Steam accounts.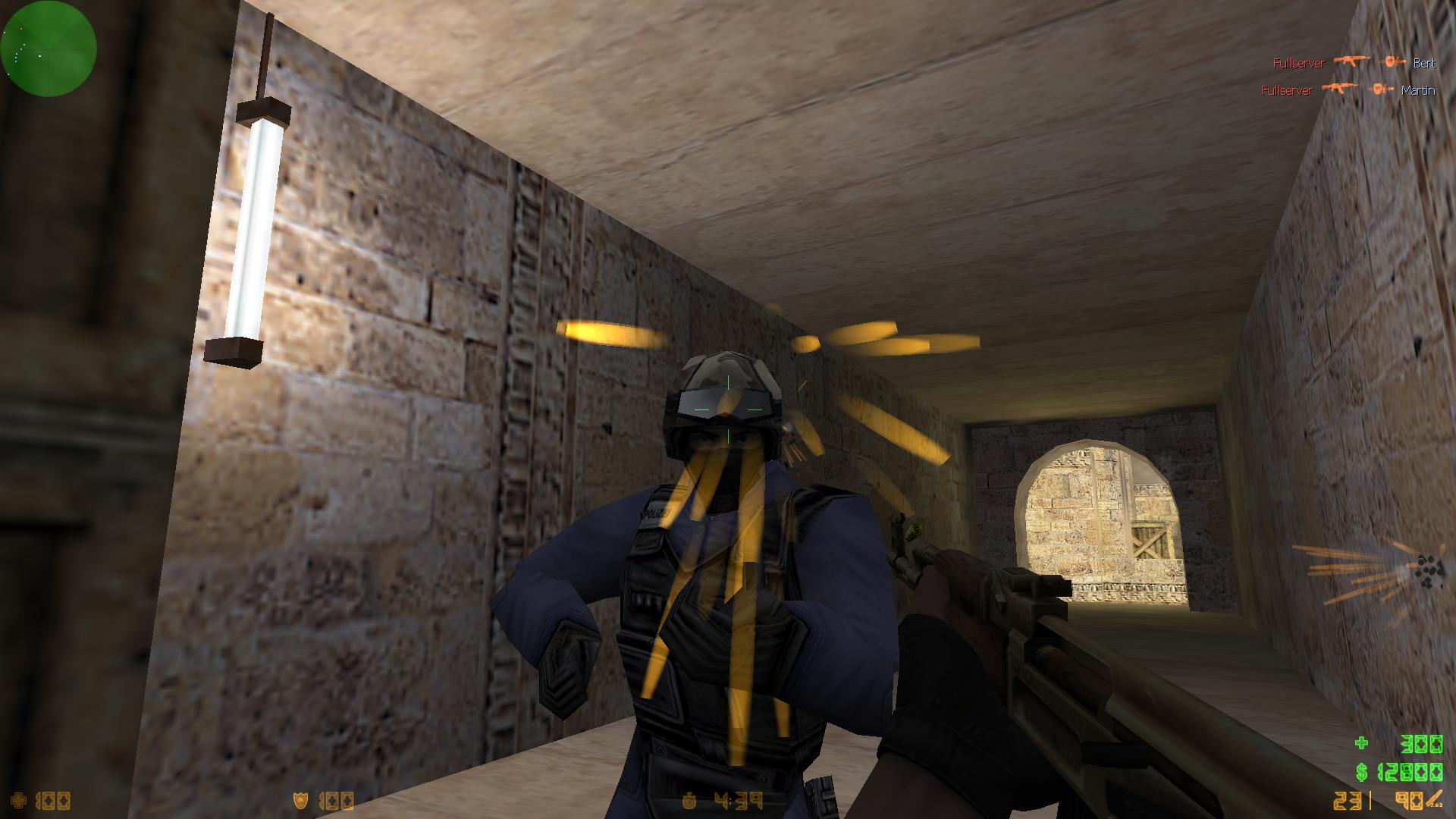 But this is only part of the struggle of terrorists and counter-terrorists carried every day, both in the real world, and in virtual directed Counter-Strike and its sequels and mods. The below video that I was able to dig up will remind you of the game, and will show you one way of keeping the fight, but in real life. It is one of those old YouTube videos of 2006, and has amassed nearly 13 million viewers in its lifetime on the internet which again speaks of the popularity of our dear CS.
I think we shouldn't even talk about the remastered version, as we all know Counter Strike: Global Offensive, if you don't own it at least one of your friends does and there is no gamer out there who didn't hear about it.