In this week's Retro dose we bring you a little overview of the game which most magazines and sites declared the worst game of all time, and a game that has contributed to a complete collapse of Atari.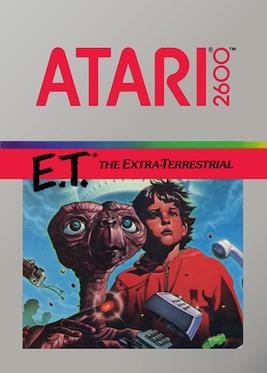 We all know how the games that accompany the release of a movie are generally not top quality nor something we would call real AAA titles. ET the Extra-Terrestrial proved that in 1982, handing the then current owners of Atari consoles one of the worst gaming experiences ever. Although in the making of this game for the Atari 2600 it was spent around 125 million dollars, due to tight deadlines all the money was thrown into the wind. Howard Scott Warshaw, game designer, was given only five weeks to design and complete the game to come out for the Christmas holidays, which of course resulted in a total fiasco.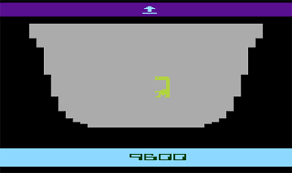 The backbone of the game is that the player controls ET on a field of so-called "wells" that has randomly located parts for the interplanetary phone. ET has to raise three parts of that phone to call a spaceship while the FBI agents and evil scientists try to stop him. The game simply did not have a story, any kind of meaningful gameplay or ending, the game ended when the player spent all of ET's energy or if the player turned off his Atari2600 out of frustration.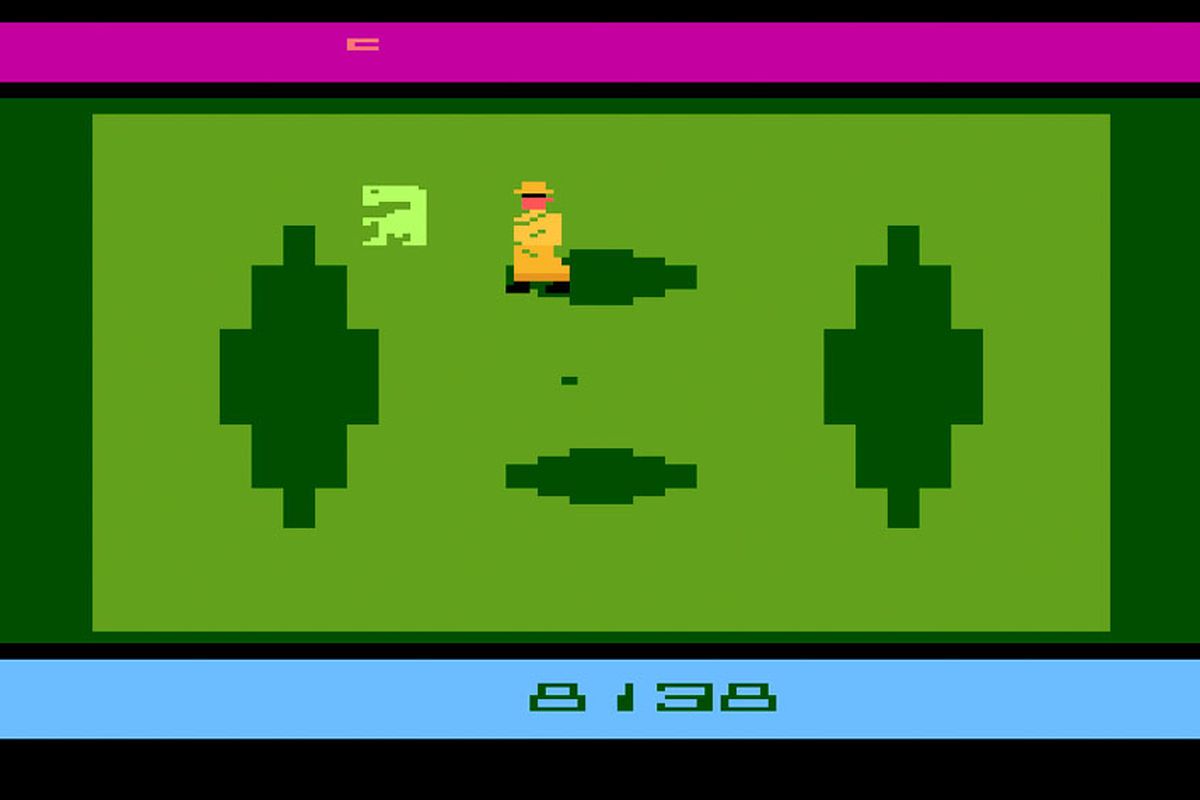 Although undeservedly it became one of the best selling Atari games selling at around 1.5 million units, but the game still experienced financial failure - between 2.5 and 3.5 million copies of the game remained unsold. The myth says that these remaining specimens are buried somewhere in the New Mexico desert around the city of Alamogordo, so if you ever find yourself on the site do not forget your digging gear!
And now it's time for a simple question that results in a simple answer - Would a modern remake work? Of course not... If you check out the gameplay of this game you will see why. There is just nothing playable, you would have more fun counting sheep than playing this.